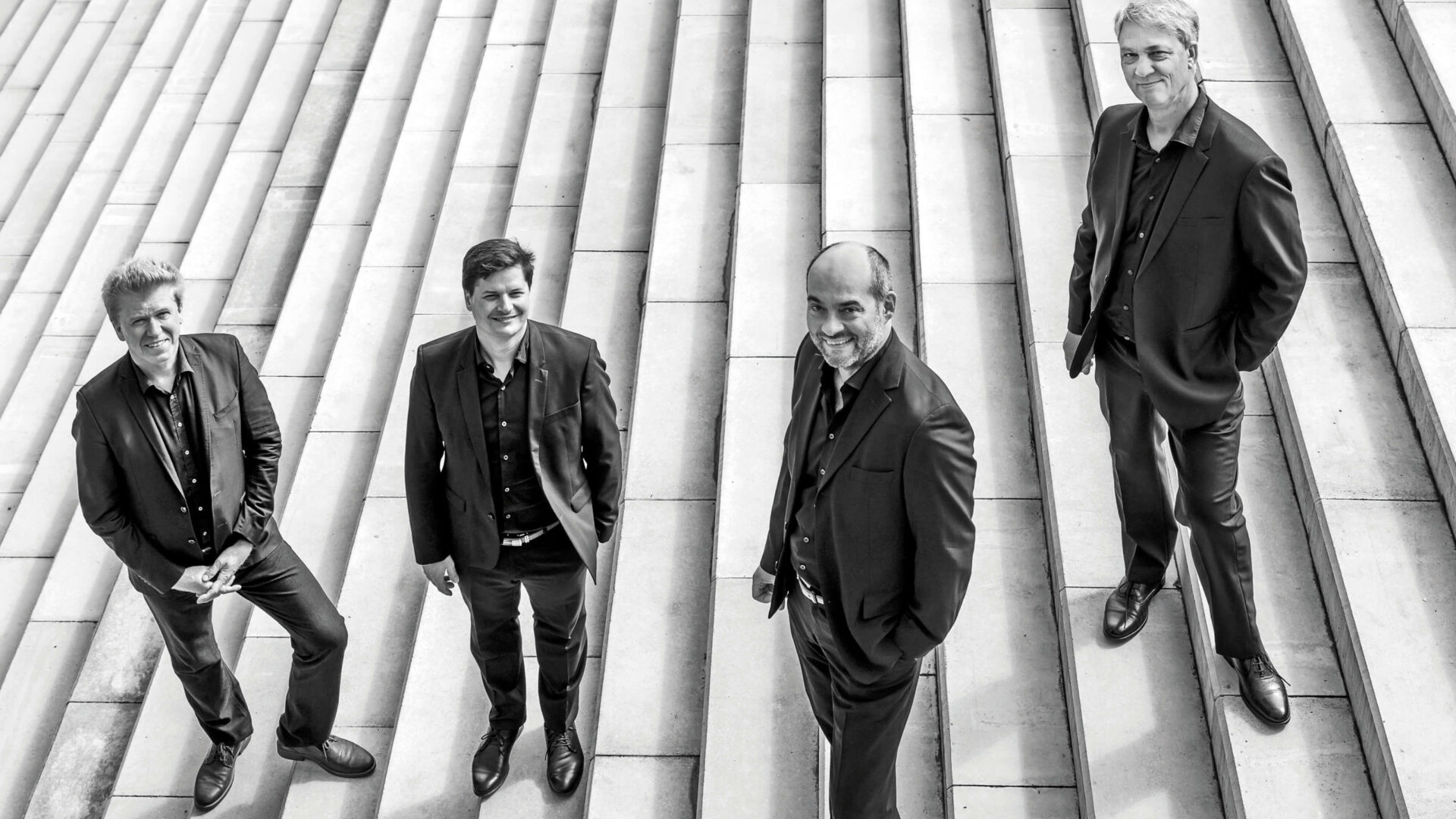 Talich Quartet
Rendez-vous with Dora Pejacević
Who
Talich Quartet (Czech Republic)
Where
Temple of Diana – Rendez-vous
Program

Antonín Dvořák Quartet Movement in F major, B 120
Dora Pejačević String Quartet in C major, op. 58
· concert interval ·
Felix Mendelssohn-Bartholdy String Quartet no. 6 in f minor, op. 80
EUR 40
The ticket price includes a tasting of wines from the Buriánek Winery
What else should resonate in Temple of Diana near Valtice (also known as Rendez-vous) than one of the most intimate and beloved forms of the composers – the string quartet? The world-renowned Talich Quartet, which has been active for sixty years, will perform works not only by Felix Mendelssohn-Bartholdy and Antonín Dvořák, but also by Dora Pejačević, specifically String quartet in C major, op. 58.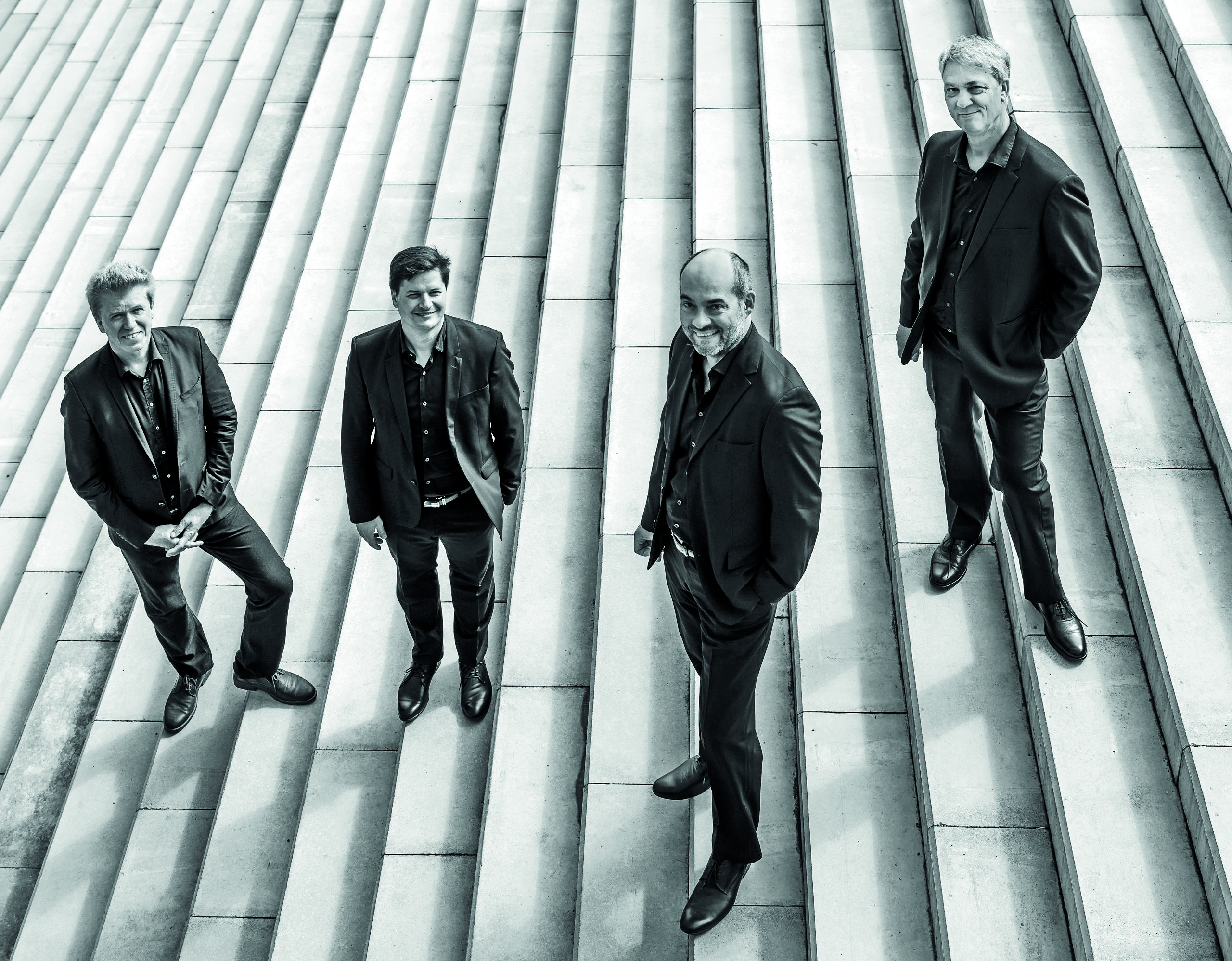 Talich Quartet
The Talich Quartet (Talichovo kvarteto) has changed its personnel many times, but the name in honour of the eminent Czech conductor remains. Nowadays, it consists of Jan Talich (son of the founder), Roman Patočka, Radim Sedmidubský and Michal Kaňka.
In its sixty-year history, from a student ensemble of the Prague Conservatory to a world-famous group, the ensemble can boast many prestigious international awards, including the Diapasson d'Or, Grand Prix du Disque, Supraphon's Golden Record and others. It has performed in most European countries as well as in America and Asia. The members of the quartet have performed works by the world's leading composers at Carnegie Hall in New York, Wigmore Hall in London, Concertgebouw in Amsterdam and the Theatre des Champs-Elysées in Paris. Above all, the quartet is regularly invited to major international festivals, including the Prague Spring Festival, Printemps des Arts in Monte Carlo, Pablo Casals Festival in Prades and International String Quartet Festival in Ottawa, Canada.
Over the years, the quartet has built up a rich discography. This includes complete recording of quartets by Felix Mendelsohn-Bartholdy, Antonín Dvořák, Bedřich Smetana and Leoš Janáček, as well as selections from works by Debussy, Ravel and Shostakovich. They also achieved recognition thanks to the music records for Vojtěch Jasný's documentary film about the Holocaust Peklo na zemi ("Hell on Earth"), presented Stephen Spielberg's USC Shoah Foundation. The quartet also devotes its efforts to premieres of works by 20th century Czech composers such as Viktor Kalabis, Luboš Fišer and Luboš Sluka.
Other concerts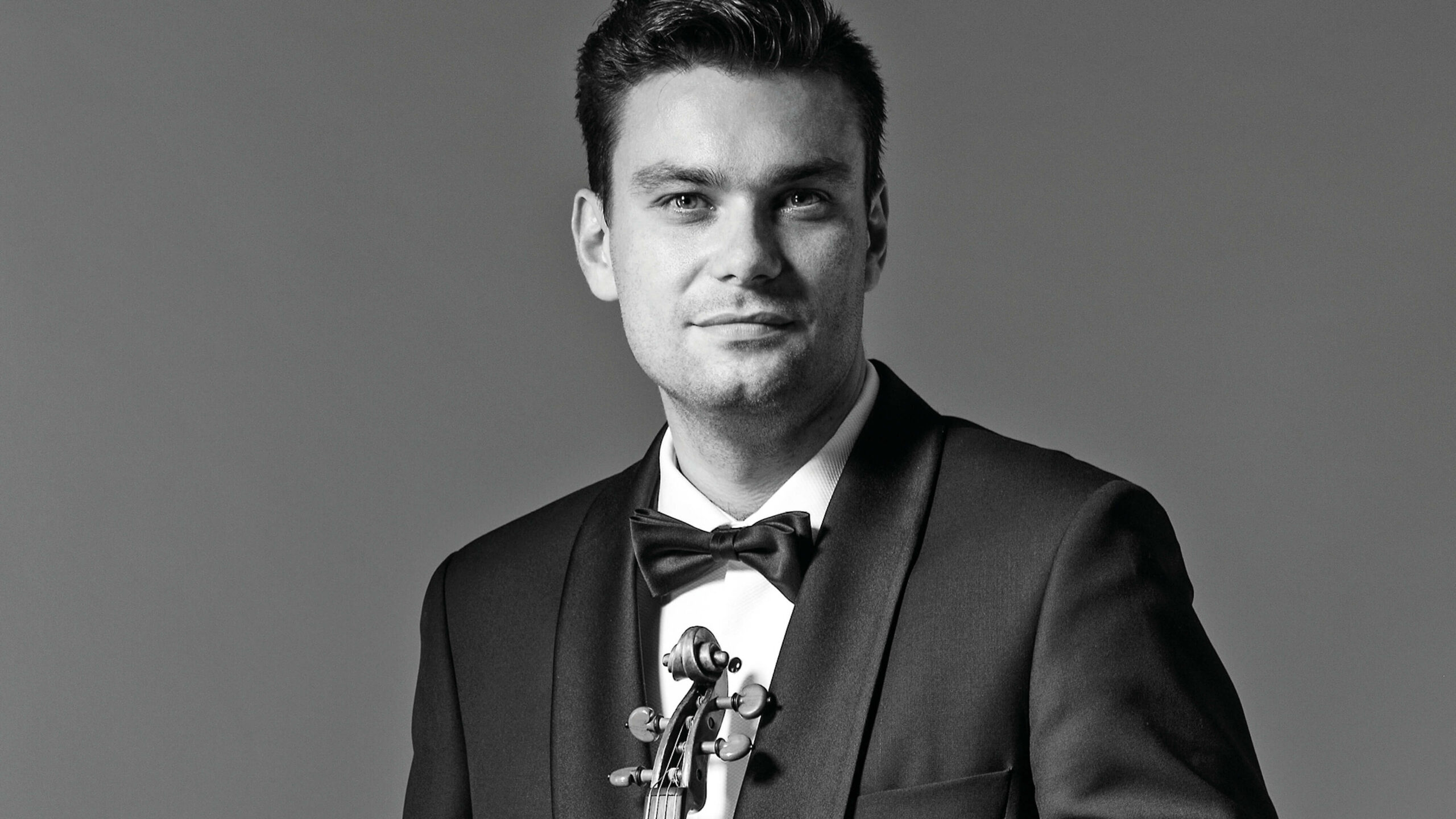 7. 10.

/

Fri

/

19:00
Jiří Vodička & Barocco sempre giovane
| | |
| --- | --- |
| Who | Barocco sempre giovane (Czech Republic) |
| Soloists | Jiri Vodička, violine (Czech Republic) |
| Where | Valtice Castle Theatre |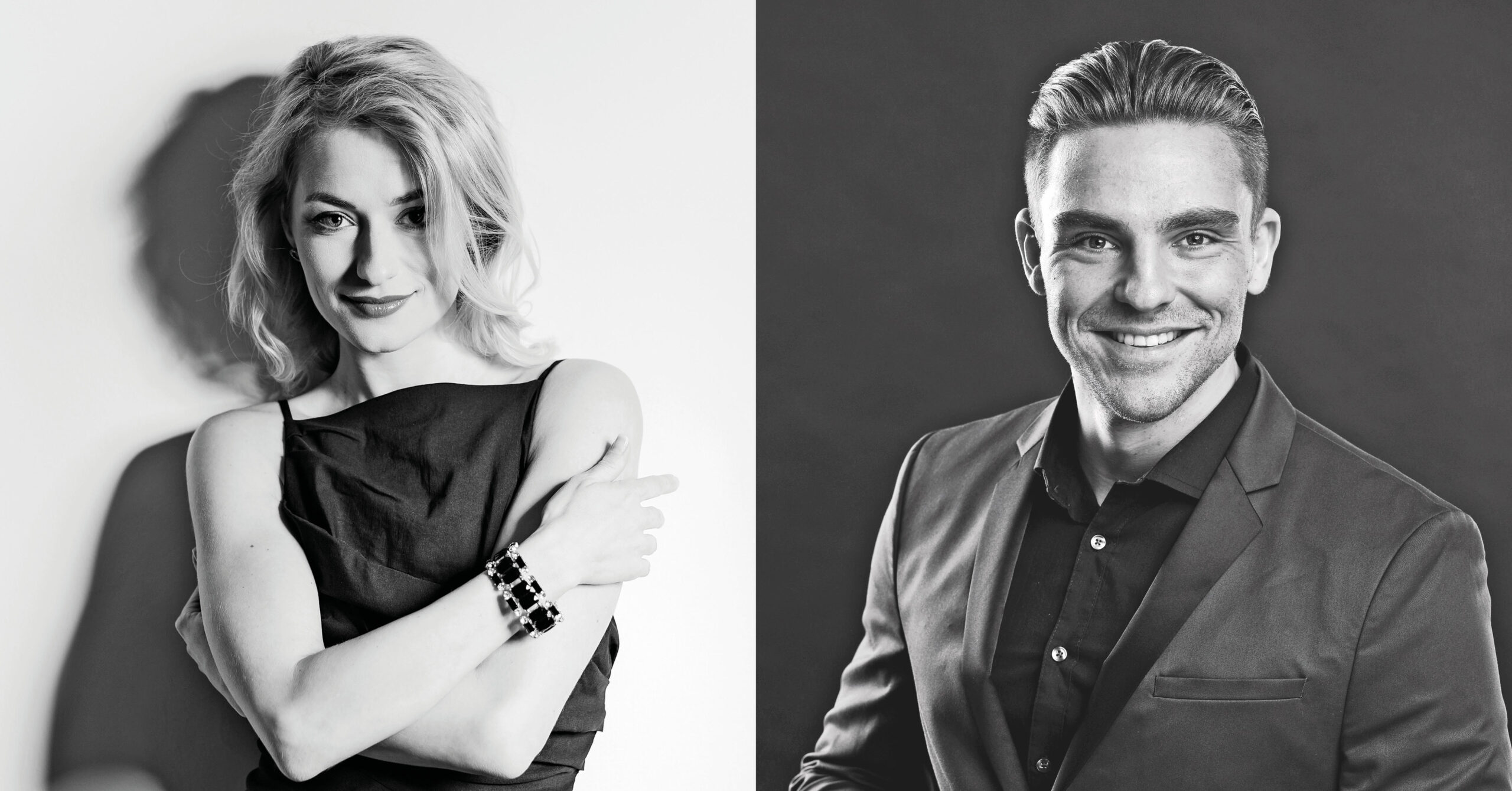 8. 10.

/

Sat

/

19:00
Nika Gorič & Boris Prýgl & Janáček Philharmonie Ostrava
Who
Janacek Phliharmonic Ostrava (Czech Republic)
Marko Ivanović, conductor (Czech Republic)
Soloists
Nika Gorič, soprano (Slovenia)
Boris Prýgl, bariton (Czech Republic)
Where
Valtice Castle Riding Hall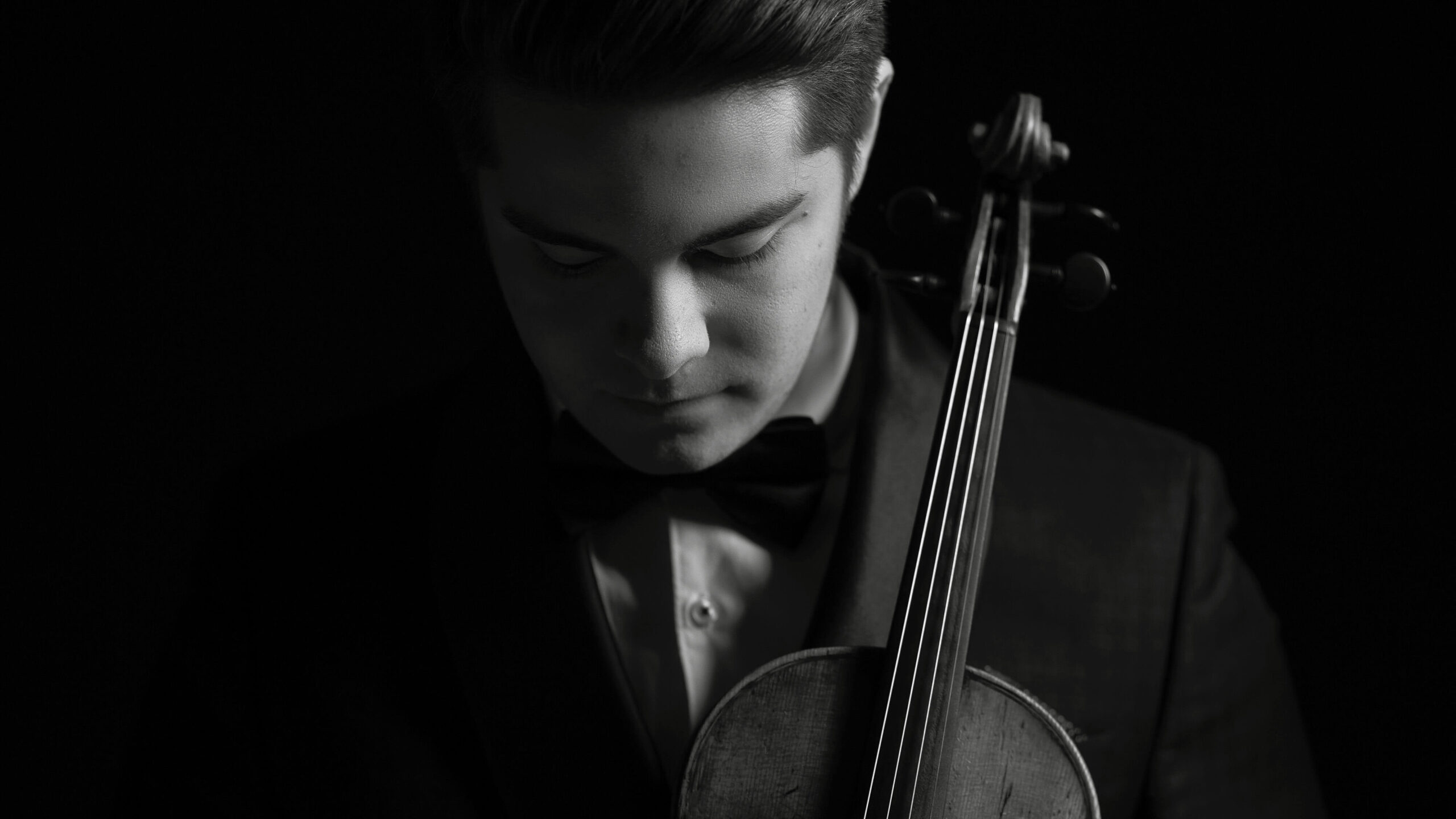 1. 10.

/

Sat

/

19:00
Luka Ljubas & Aljoša Jurinić & Latica Anić
Who
Luka Ljubas, violine (Croatia)
Aljoša Jurinić, piano (Croatia
Latica Anić, cello (Croatia)
Where
Lednice Riding Hall