Lednice Riding Hall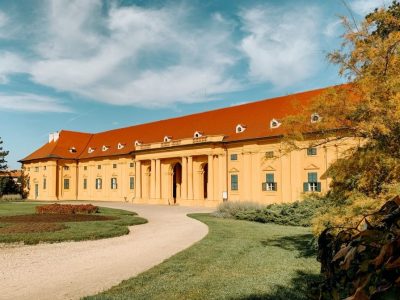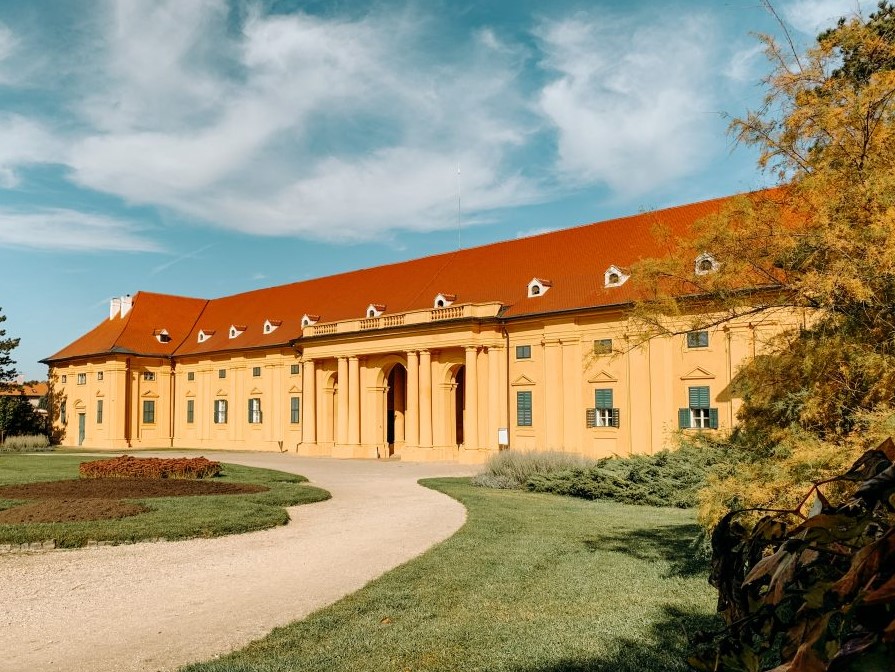 In 1560 Georg Hartmann I. Liechtenstein came into the indebted Mikulov estate. In the same year, he inherited the family line of Valtice Hartmann II. (1544-1585) Lednice. Riding stables were crucial in the time of Emperor Maximilian. Extensive facilities for horse breeding were founded In Royal courts during this period. In the Baroque period these symbolized prestige, wealth and power.
Riding halls were a necessary component of Royal residences. Their elevation to status of representative aristocratic buildings occurred as early as the Renaissance. This was also the case in Lednice, the summer residence of the princely family of Liechtenstein. The vision of Prince Karel Eusebio of Liechtenstein was implemented in a project on the eastern side of the castle. Johann Bernard Fischer von Erlach began construction in late 1687 and in 1688.
He originally designed the building in the shape of a quadrangle on the axis of the old stables. In the years 1690-1691 Prince Johann Adam of Liechtenstein called in Italian designer Domenica Martinelli and the building was modified in the spirit of contemporary taste. The fourth wing was added to in the late 18th century with two smaller wings adjacent to the west and the east wing, which spatially enclosed the building.
The riding school complex is the oldest surviving part of the original Lednice castle grounds. The riding school is located on the western edge of the site and links to the site of the former "hunting court". It is a three-winged structure extended by two short wings on the northern side. The buildings surround an approximately square courtyard which is accessible through three gates; the monumental three axis gate – portico in the south wing and two analogous, opposing uniaxial gates, which accentuate the high gables on the west and east wings.
On the side of the gables, there are volute wings which merge into pairs of postament statues (West Gate: Herakles and Hebe, Apollo and Artemis, South: Poseidon and Aphrodite, Zeus and Hera, East Gate: Europe and Asia, Africa and America). On the straight-line canopy (over pilasters) are a pair of vases with a motif of a horse's head. Block pilasters bear the Liechtenstein crests in relief and, on the surface of the gables you can see circular frame reliefs.
The Lednice Riding Hall – Multi-Function Centre has a seating capacity of approximately 300. The venue is a part of the Lednice Castle national cultural monument. The historical and heritage value of the entire building is immeasurable. On 7 December 1996 it was entered into the UNESCO World Heritage List.
Capacity 230 seats. Barrier-free entrance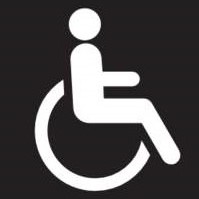 Parking: Lednice square (paid) or from the Riding Hall's side on the street 21 April (paid)
©LVMF
---