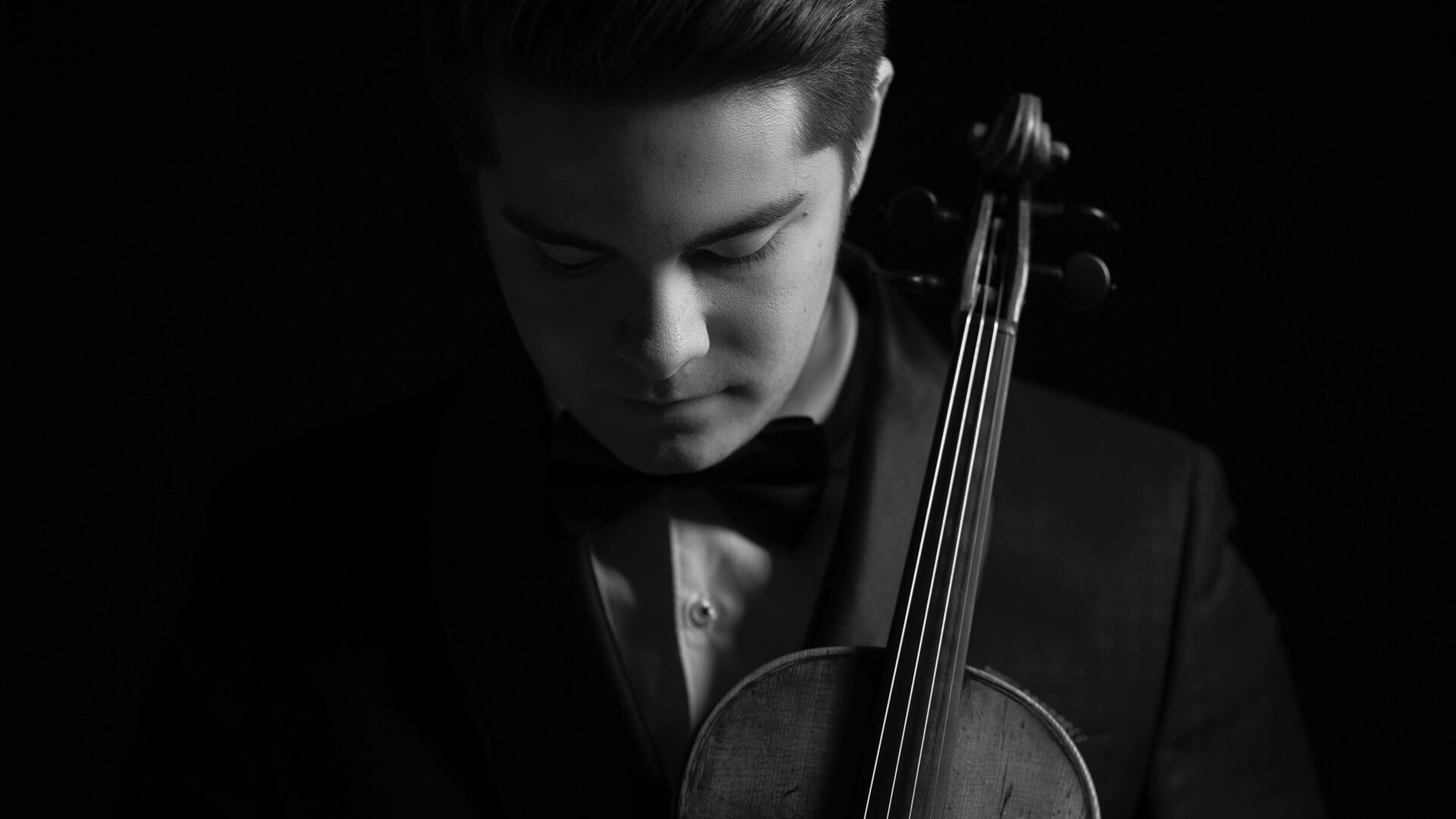 Luka Ljubas & Aljoša Jurinić & Latica Anić
Slavonic Sonata
Who
Luka Ljubas, violine (Croatia)
Aljoša Jurinić, piano (Croatia
Latica Anić, cello (Croatia)
Where
Lednice Riding Hall
Program

Gabriel Fauré Sonata for cello and piano no. 2, op. 117 · Dora Pejačević Sonata in b minor "Slavonic Sonata" for violin and piano, op. 43
· concert interval ·
Francis Poulenc Sonata for violin and piano, FP 119 · Gabriel Fauré Sicilienne for cello and piano, op. 78 · Johannes Brahms Sonata in d minor no. 3 for violin and piano, op. 108

The concert is held under the auspices, H.E. Ljiljana Pancirov, the Ambassador of Croatia Republic to the Czech Republic

Principal Concert Partner
EUR 40/28
Famous pianist Aljoša Jurinić, unique cellist Latica Anić and violin star and member of the Wiener Philharmoniker Luka Ljubas will perform in the Lednice Riding Hall. Together, they will present the beauty of compositions by Dora Pejačević and chamber works by Gabriel Fauré, Johannes Brahms and Francis Poulenc.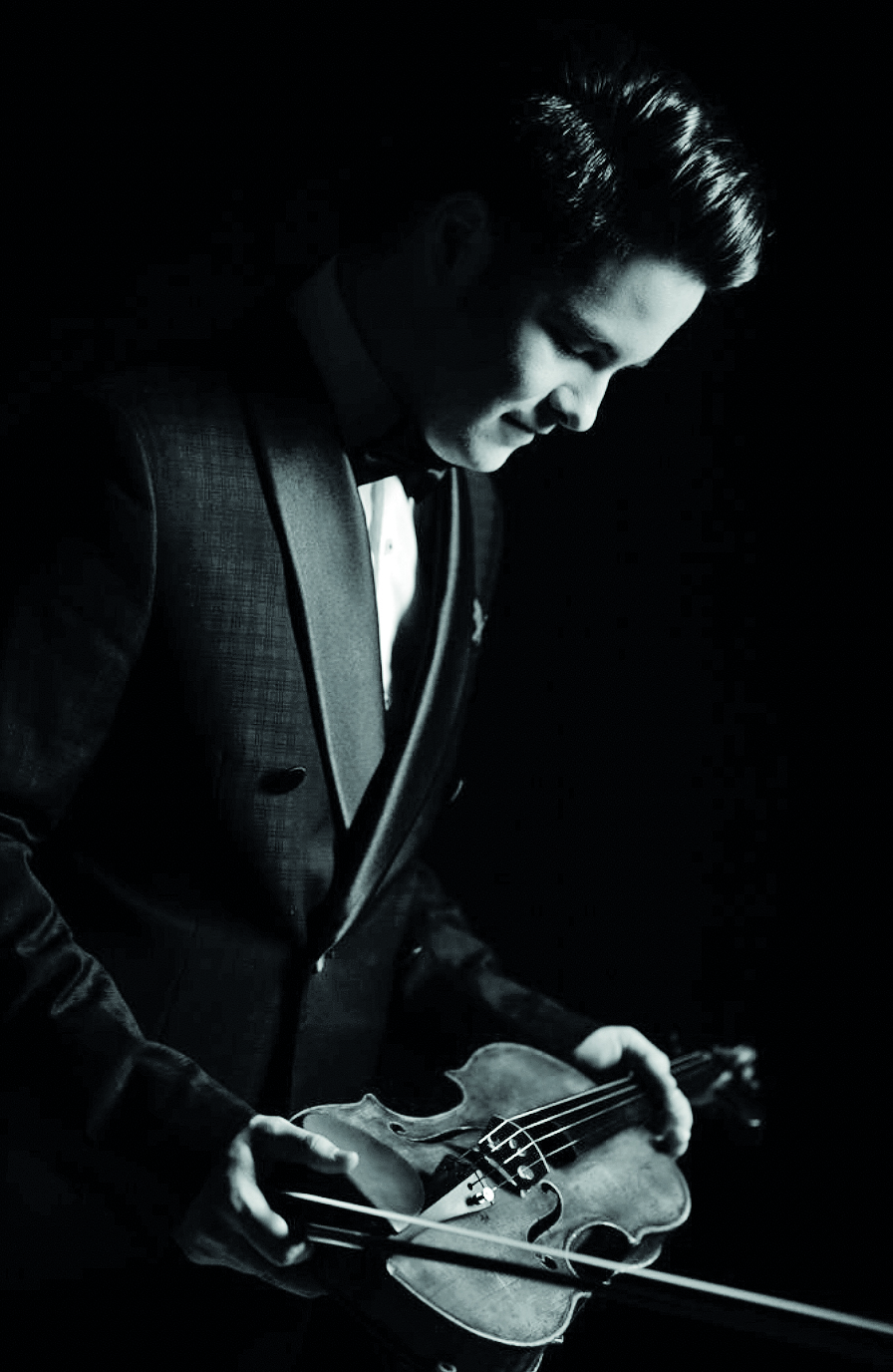 Luka Ljubas
violin
Luka Ljubas, the Croatian virtuoso who is praised by many for his "open and honest way of making music" and by others for his "maturity, unique sound and simplicity". A shining young star of the violin world indeed.
During his studies at the Conservatory of Carinthia and then at the University of Music and Dramatic Arts in Vienna, he won several prizes at international competitions. Worth mentioning are the first prizes from Prima la musica and Premio Citta di Padova, but above all the top prize from the Václav Huml Violin Competition, which he won in 2017 as the very first Croatian in the long history of the competition. He also won the title of Young Musician awarded by the Zagreb Philharmonic Association in 2017.
This talented artist is demanded not only in his home country (where he has played with the Zagreb Philharmonic Orchestra), but also abroad, where he has performed alongside the Padua Orchestra, Vienna Chamber Orchestra and Arca Symphony Orchestra. Also, he has demonstrated his musical talent in chamber performances with Valentin Erbene, Axel Kircher, Ruzha Semova and Ekaterina Rumyantseva. From the 2020/2021 season, he is the head of the first violin section of the Vienna Philharmonic.Read more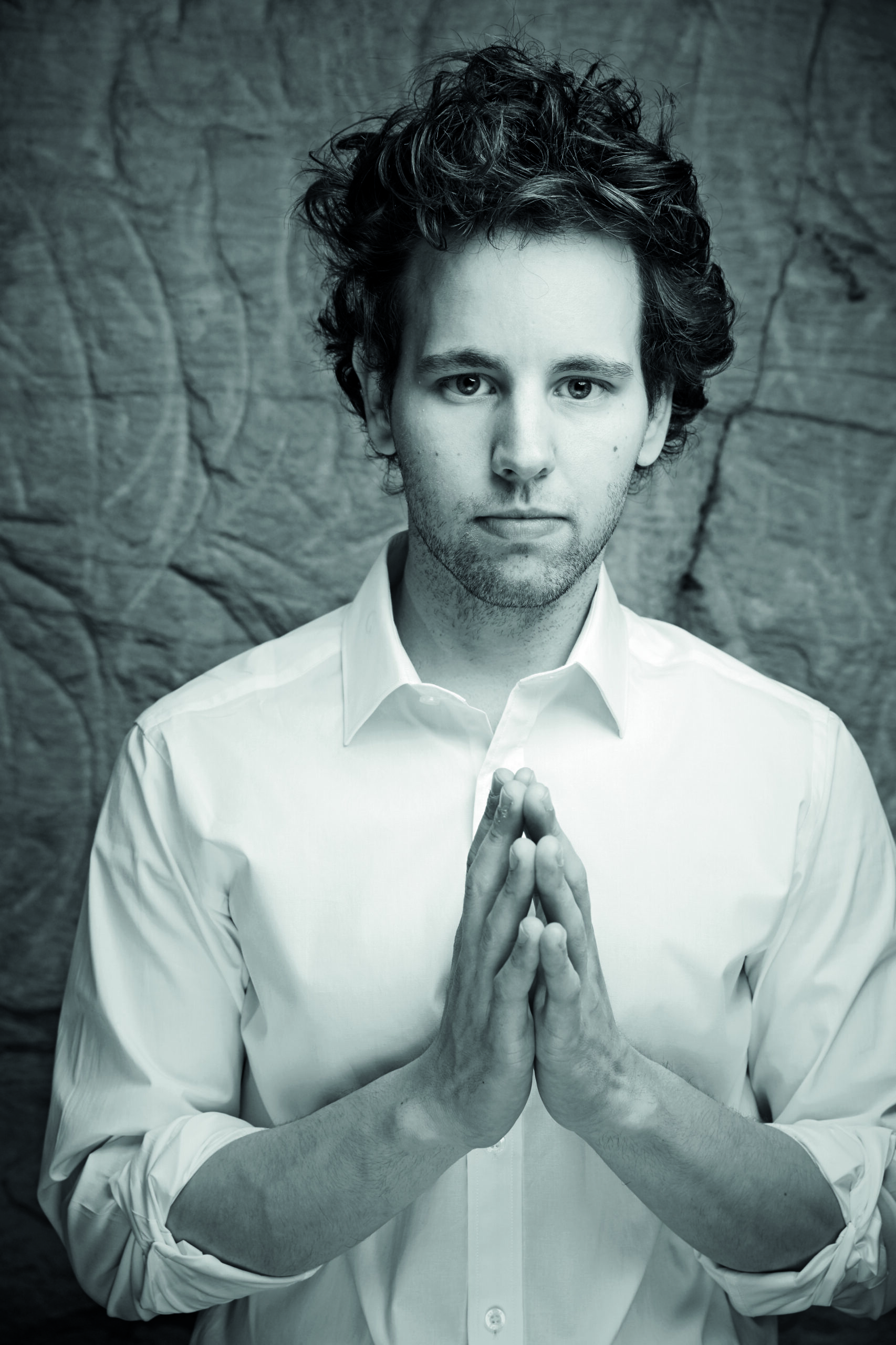 Aljoša Jurinić
piano
Aljoša Jurinić – "a startlingly subtle and visionary pianist" with "a rare blend of charm and mastery". Thirty-two-year-old musician from Croatia studied at the Franz Liszt University of Music in Weimar and the Academy of Music at the University of Zagreb and is now continuing his studies at the University of Toronto. However, he has become well known for winning the Robert Schumann International Piano Competition (2012), Queen Elisabeth Piano Competition (2016) and advancing to the finals of the Fryderyk Chopin International Piano Competition (2015). Jurinić has performed in major concert halls around the world (Carnegie Hall, Wiener Musikverein, Tokyo Opera City Concert Hall) with leading orchestras such as the Warsaw Philharmonic, Brno Philharmonic, Belgian National Orchestra and Hallé Orchestra. He is regularly invited to major festivals (Serate Musicali, Chopin and His Europe, Chopin Festival or Dubrovnik Summer Festival) where he performs both solo and in chamber ensembles with other musicians – Petrit Çeku (guitar), Kian Soltani (cello) or Luka Šulić (cello).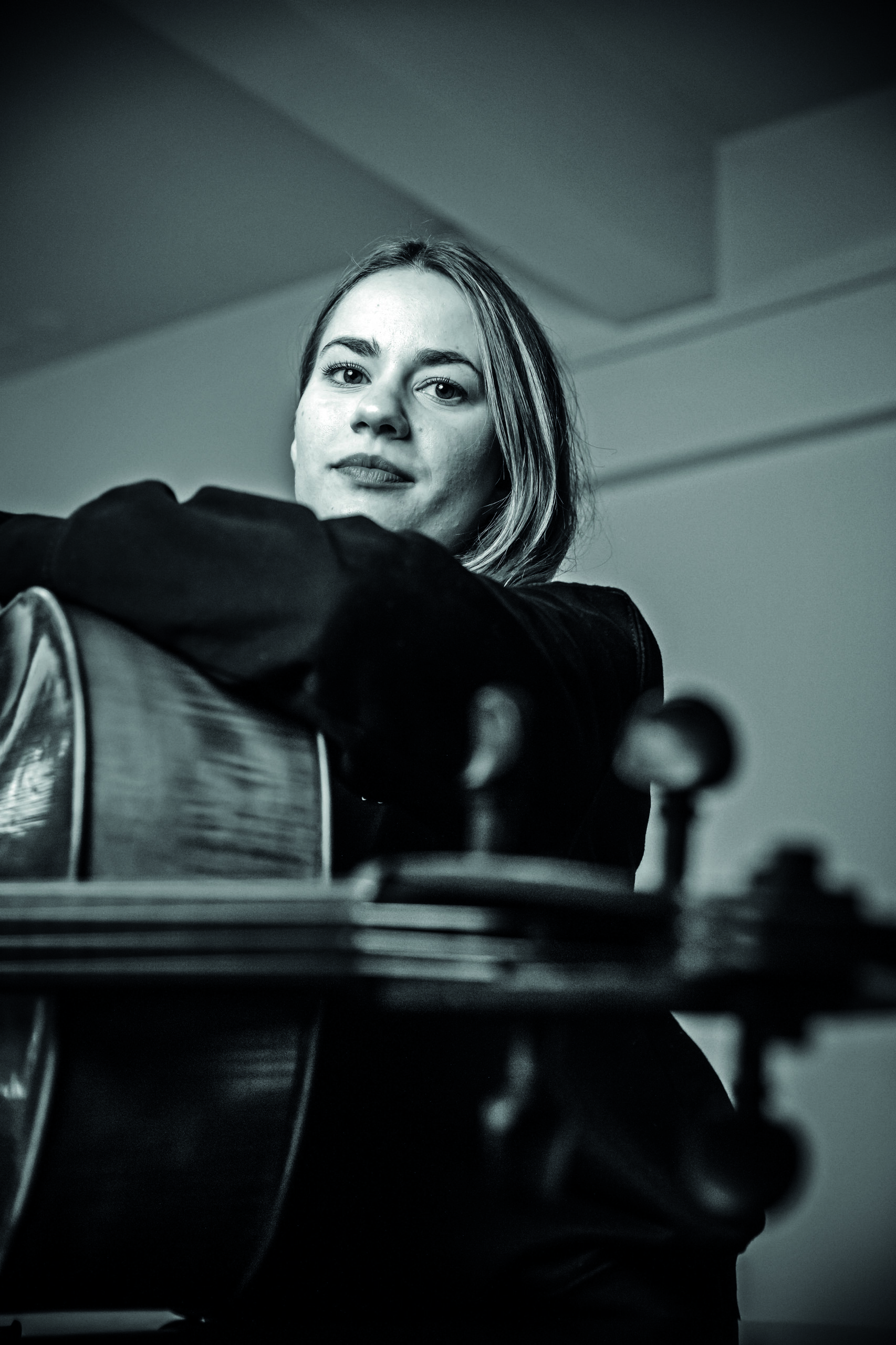 Latica Anić
cello
Cellist Latica Anić is one of this year's festival edition few performers who has a connection not only to the countries of the former Yugoslavia, but also to the Principality of Liechtenstein as she studied cello at the International Music Academy in Liechtenstein. Furthermore, she studied at the Music Academy in Zagreb, the Conservatory in Boulogne-Billancourt and the Music College in Karlsruhe as well as attended master classes with Miklós Perényi, Peter Maintz, Gary Hoffman and others. Anić has successfully participated in several competitions, such as International Cello Competition in Liezen and Ferdo Livadić International Competition. She has performed in many European countries (Germany, France, Portugal), not only as a soloist (Zagreb Philharmonic Orchestra, Stuttgart Chamber Orchestra, Split Chamber Orchestra), but also in chamber groups with clarinetist Shirley Brill and pianists Matthias Kirschnereit and Jonathan Aner. She has also been invited to several international festivals (Next Generation in Switzerland, Hitzacker Summer Music Days, Katya Popova Music Festival).
Video
Other concerts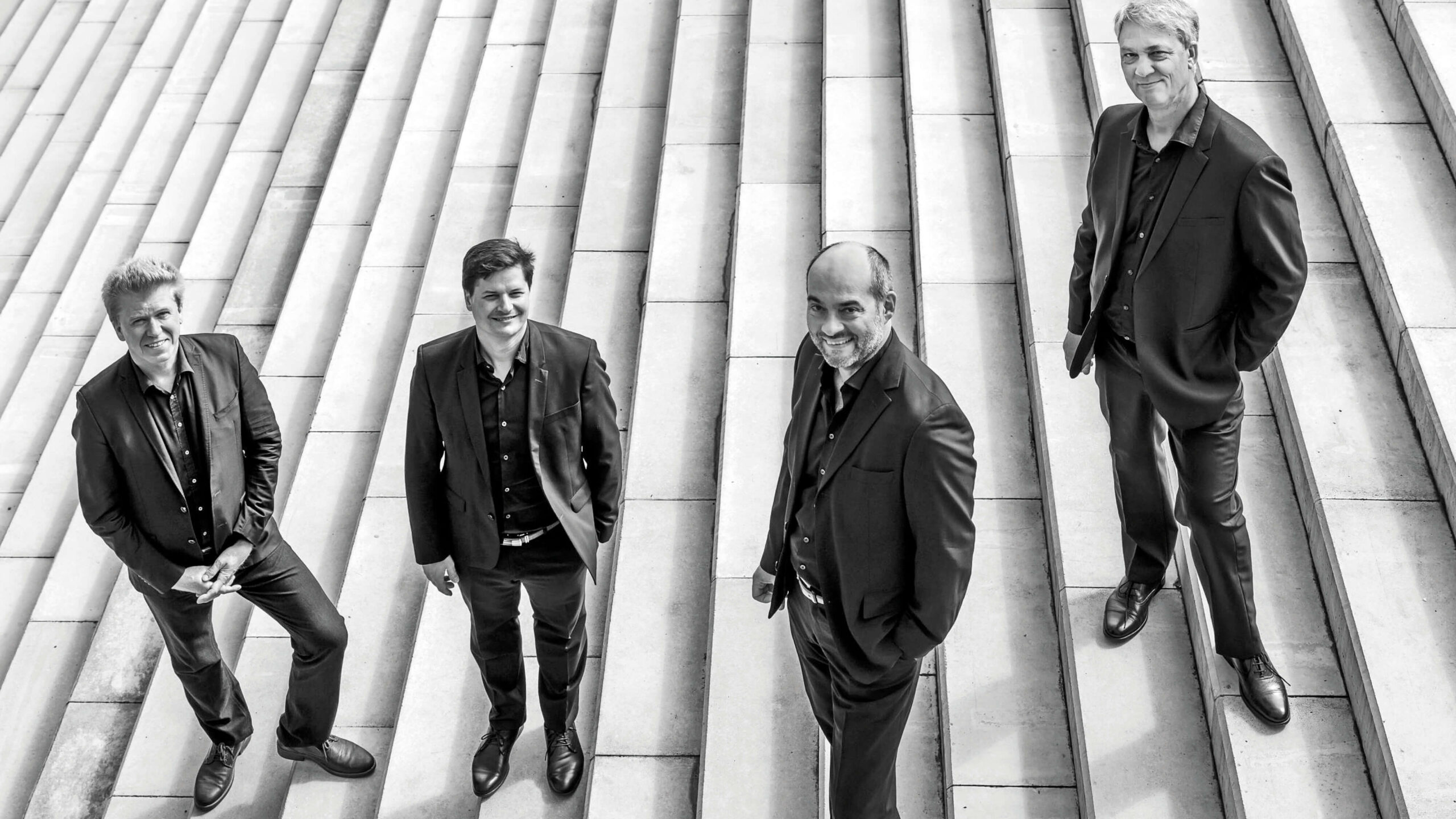 2. 10.

/

Sun

/

16:00
Talich Quartet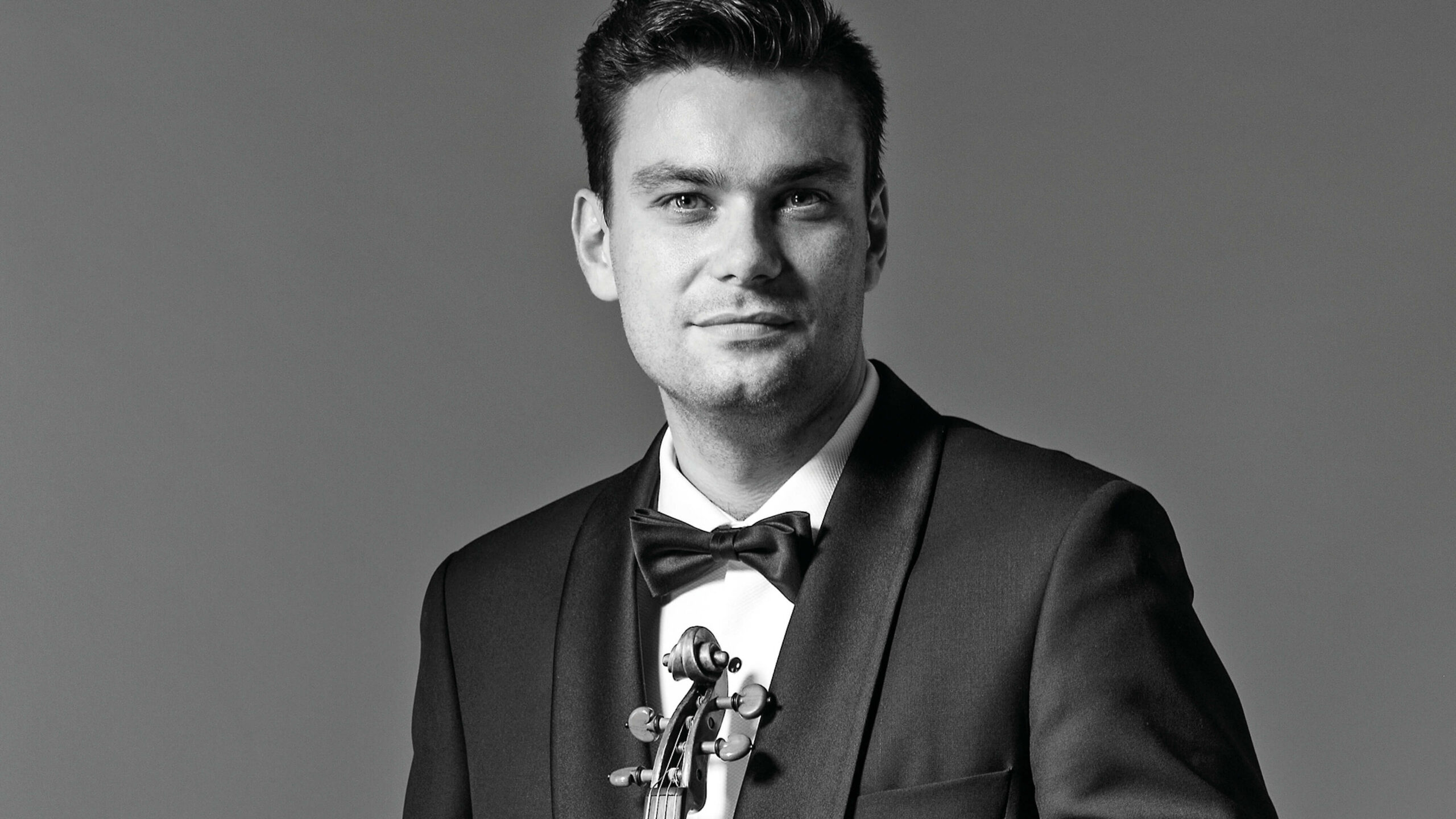 7. 10.

/

Fri

/

19:00
Jiří Vodička & Barocco sempre giovane
| | |
| --- | --- |
| Who | Barocco sempre giovane (Czech Republic) |
| Soloists | Jiri Vodička, violine (Czech Republic) |
| Where | Valtice Castle Theatre |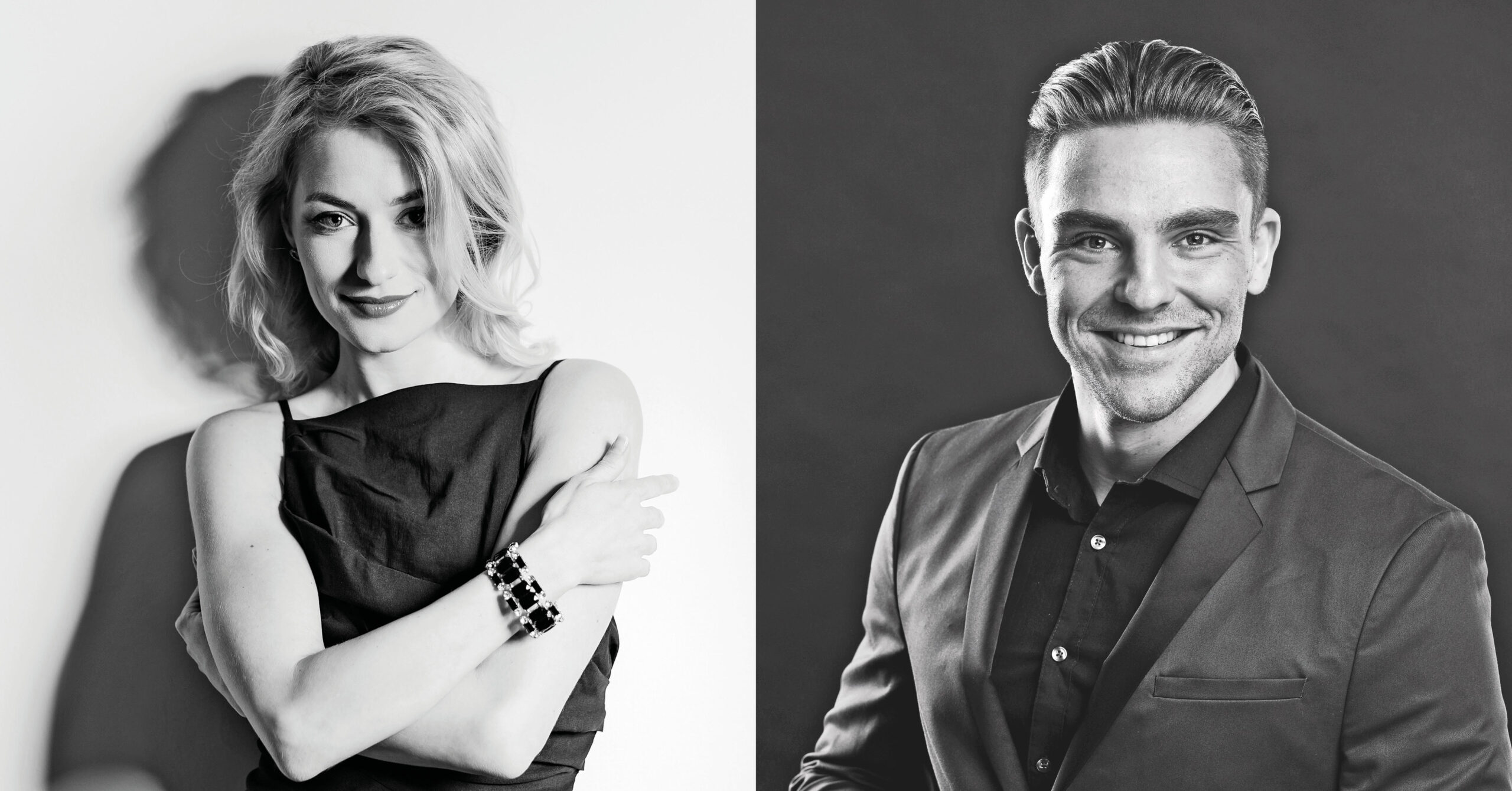 8. 10.

/

Sat

/

19:00
Nika Gorič & Boris Prýgl & Janáček Philharmonie Ostrava
Who
Janacek Phliharmonic Ostrava (Czech Republic)
Marko Ivanović, conductor (Czech Republic)
Soloists
Nika Gorič, soprano (Slovenia)
Boris Prýgl, bariton (Czech Republic)
Where
Valtice Castle Riding Hall