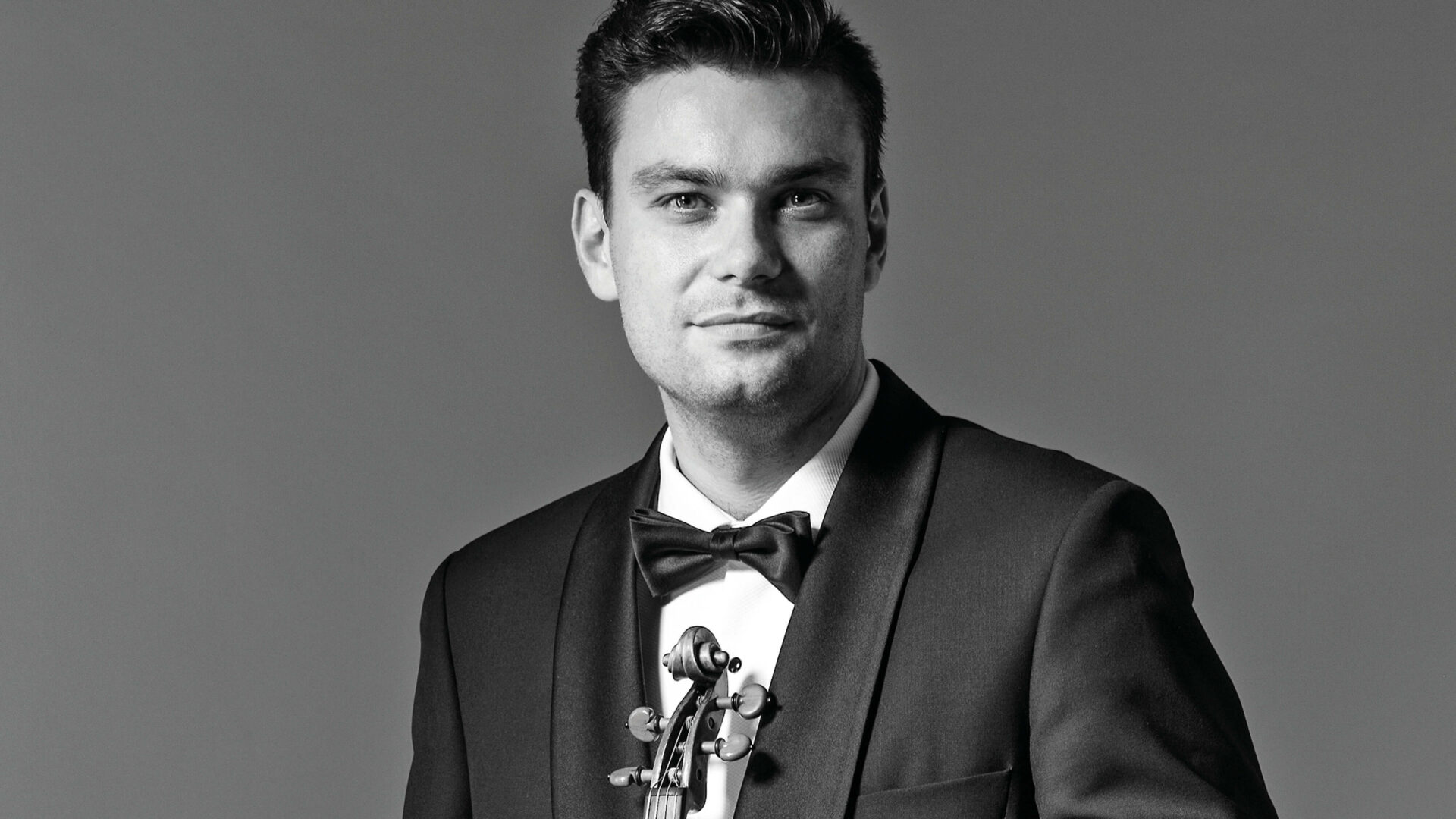 Jiří Vodička & Barocco sempre giovane
The Devil's Trill
Who
Barocco sempre giovane (Czech Republic)
Soloists
Jiri Vodička, violine (Czech Republic)
Where
Valtice Castle Theatre
Program

Pietro Antonio Locatelli Introduzione teatrale no. 4 in G major, op. 4 · Arcangello Corelli Concerto grosso no. 4 in D major, op. 6 · Giuseppe Tartini Concerto in A major for violin, strings and basso continuo, T96
· concert interval ·
Pietro Antonio Locatelli Concerto grosso no. 5 in D major, op. 1, Concerto for violin, strings and basso continuo no. 12 "Labyrinth" in D major from L'arte del violino, op. 3 Giuseppe Tartini Concerto grosso "Devil's Trill" (arr. Gianluca Bersanetti)

The concert is held under the auspices, H.E. Tanja Strniša, the Ambassador of Slovenia to the Czech Republic

The concert is held under the auspices, H.E. Maria Pia Kothbauer, the Ambassador of Principality of Liechtenstein to the Czech Republic
EUR 52/24/20
Is Baroque still young? This question shall be answered by the top chamber orchestra Barocco sempre giovane and the exceptional violinist and concertmaster of the Czech Philharmonic Jiří Vodička. Together, they will perform in the Valtice Castle Theatre and present works by Baroque composers Pietro Antonio Locatelli, Arcangelo Corelli and Giuseppe Tartini. Although Tartini is considered to be Italian, he was born in Piran, Slovenia.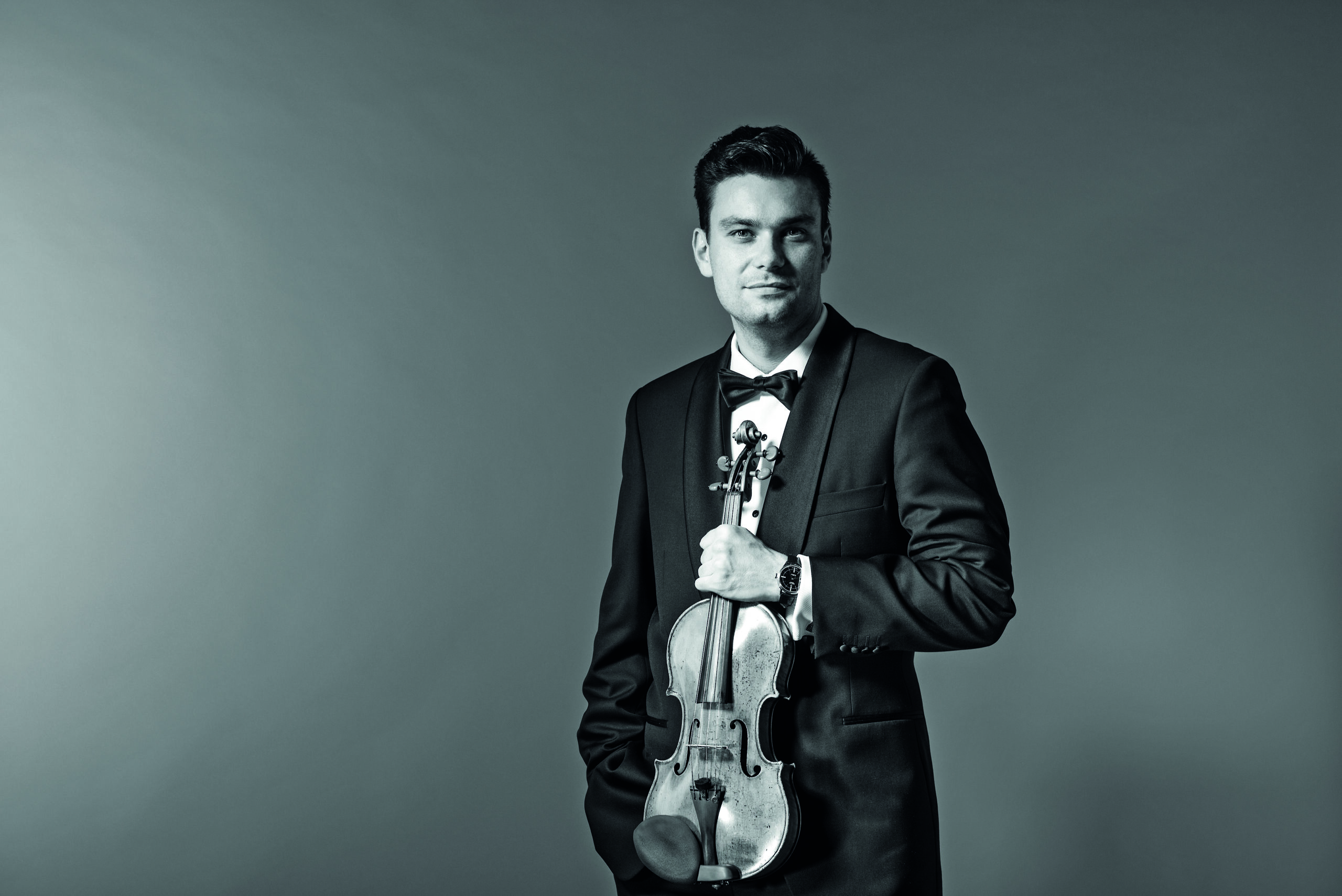 Jiří Vodička, violine
Concertmaster of the Czech Philharmonic, soloist and chamber musician – Jiří Vodička, a musician who is one of the most important and sought-after Czech violinists. When 14 years old, he was admitted to the Institute for Art Studies of the University of Ostrava and soon began to collect prizes at important competitions (J. Kocian International Violin Competition, Beethoven's Hradec, L. Spohr International Violin Competition). Regularly, he performs as a soloist with many Czech and international orchestras, such as the Czech Philharmonic Orchestra, Prague Philharmonic Orchestra, FOK Symphony Orchestra, Qatar Philharmonic Orchestra, Neue Westfalen Philharmonie and Wuhan Philharmonic Orchestra. He has also collaborated with prominent conductors such as Jiří Bělohlávek, Jakub Hrůša and Tomáš Netopil. He is regularly invited to major festivals (Prague Spring, Hohenloher Kultursommer, Choriner Musiksommer) and since 2012 he has been a member of the Smetana Trio, with whom he has recorded two CDs for Supraphon. In 2014, he recorded his debut solo album Violino Solo, which was positively received by critics worldwide.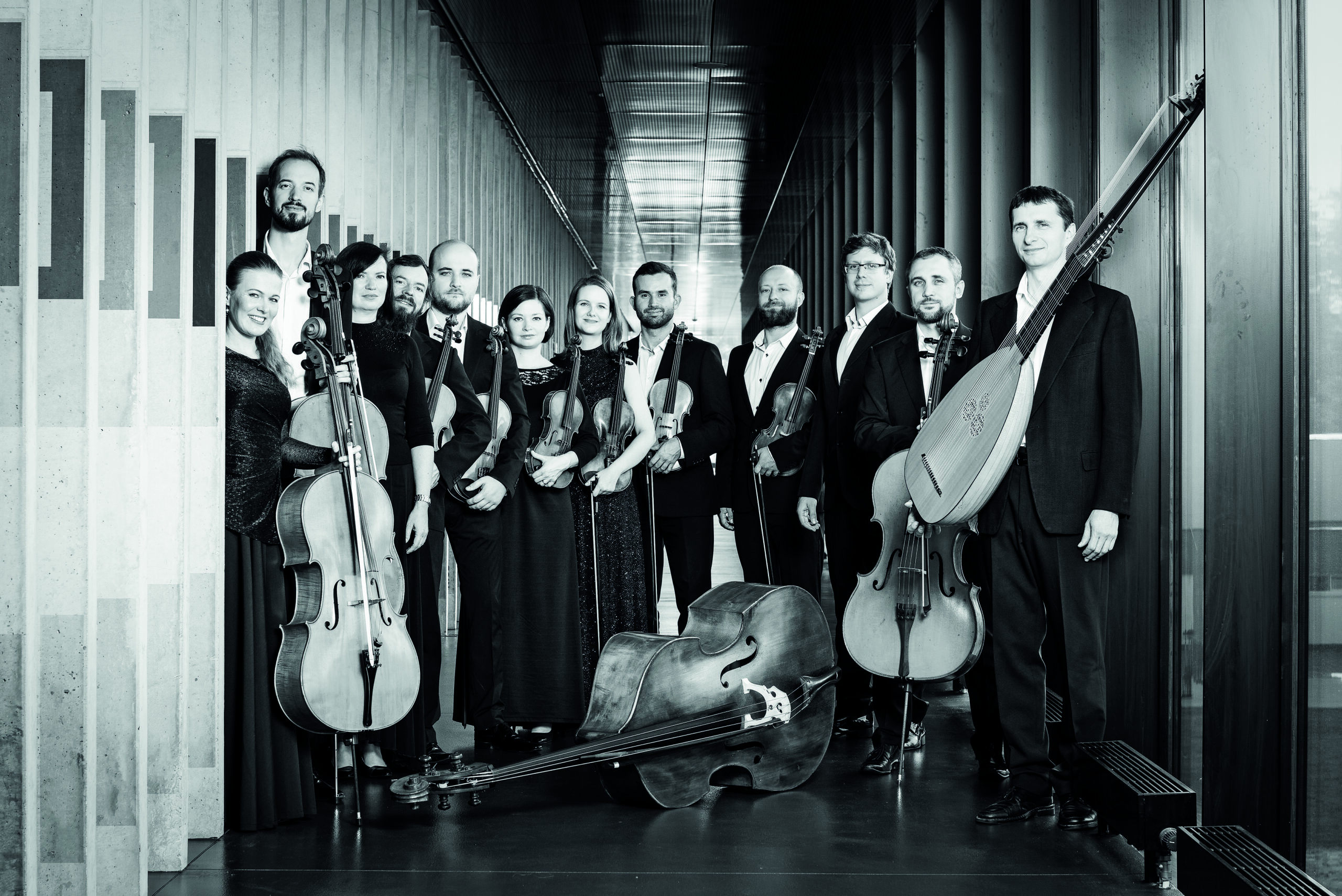 Barocco sempre giovane
"Baroque still young" is a chamber ensemble composed of top young professional musicians. It specialises in the interpretation of High Baroque works but does not shrink from performing works from other stylistic periods. The ensemble was founded in 2004 by Professor Josef Krečmer who is also its artistic director. The ensemble has already performed at many major events and has also appeared at both domestic and foreign music festivals (Prague Spring, Smetana's Litomyšl, Brno International Music Festival, Festival Concentus Moraviae, Mitte Europa Festival, The Ohrid Summer Festival, Nitrianska Music Jar, Le Quattro Stagioni, Kammermusik um halb acht Basel, Bach Istanbul'da, etc.). Its concerts have been broadcasted live by Czech Television, Televize Noe and Czech Radio, and recorded on CD. They organise their own subscription series concerts. The ensemble works with leading Czech and foreign soloists including for example Jan Mráček, Václav Hudeček, Ivan Ženatý, Jana Boušková, Dagmar Pecková or Giuliano Carmignola.