General Partner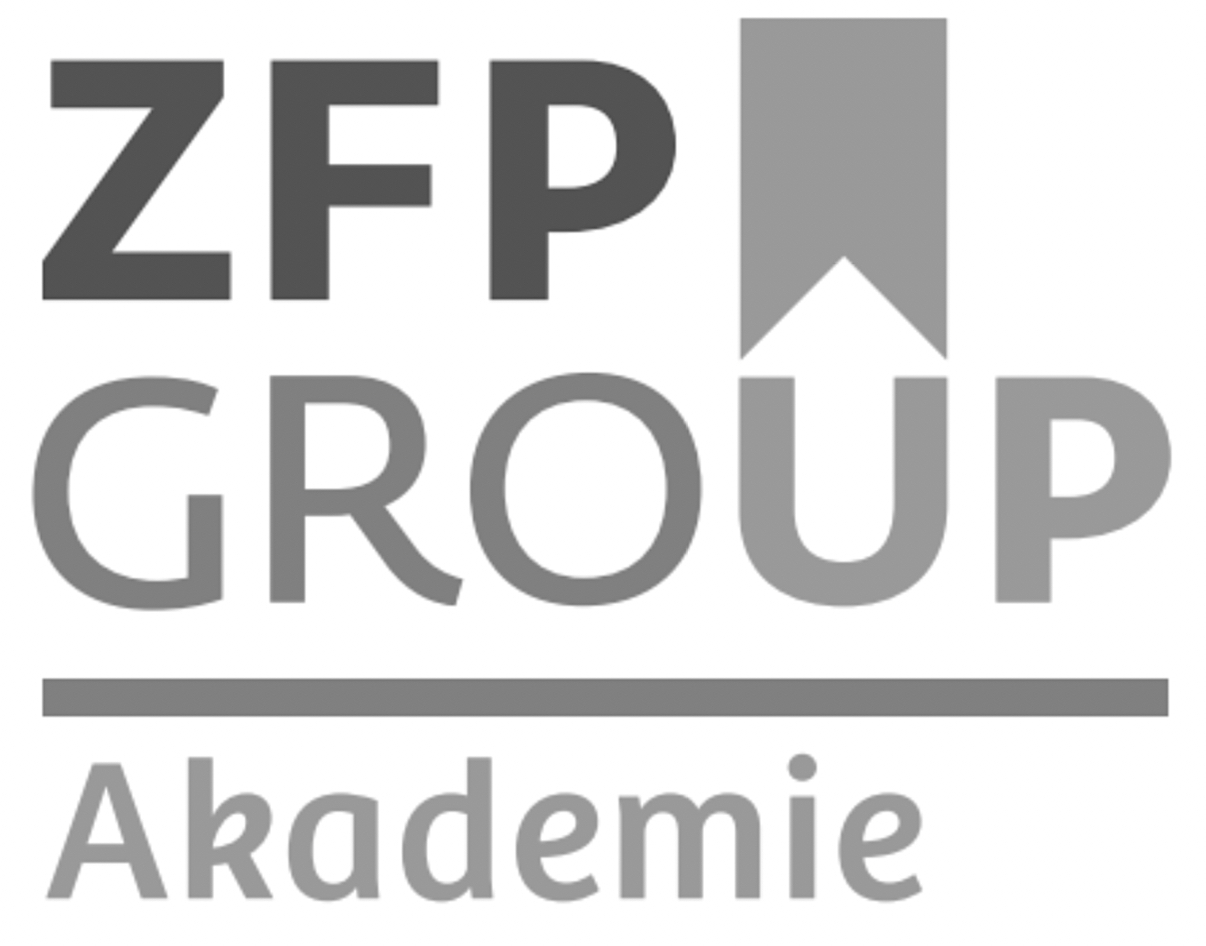 With Support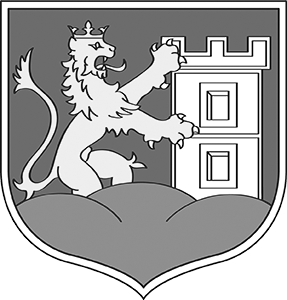 Břeclav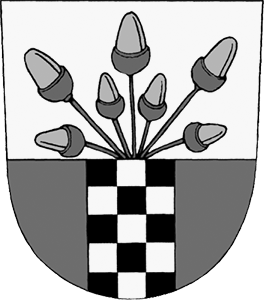 Lednice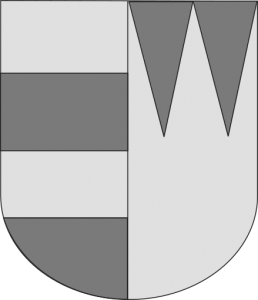 Valtice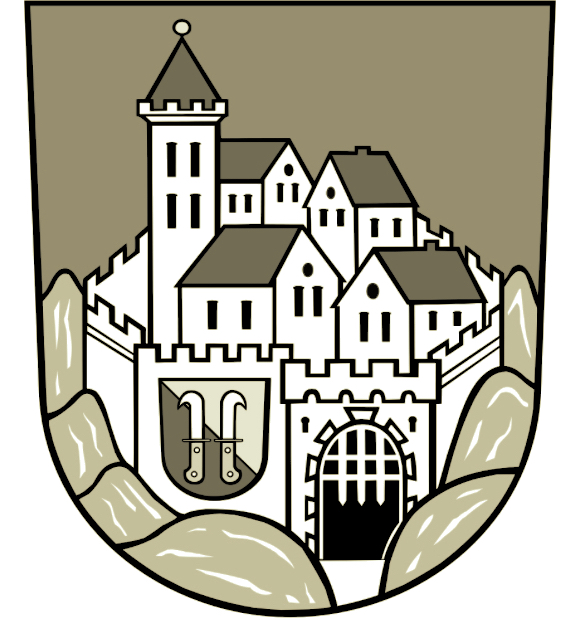 Mikulov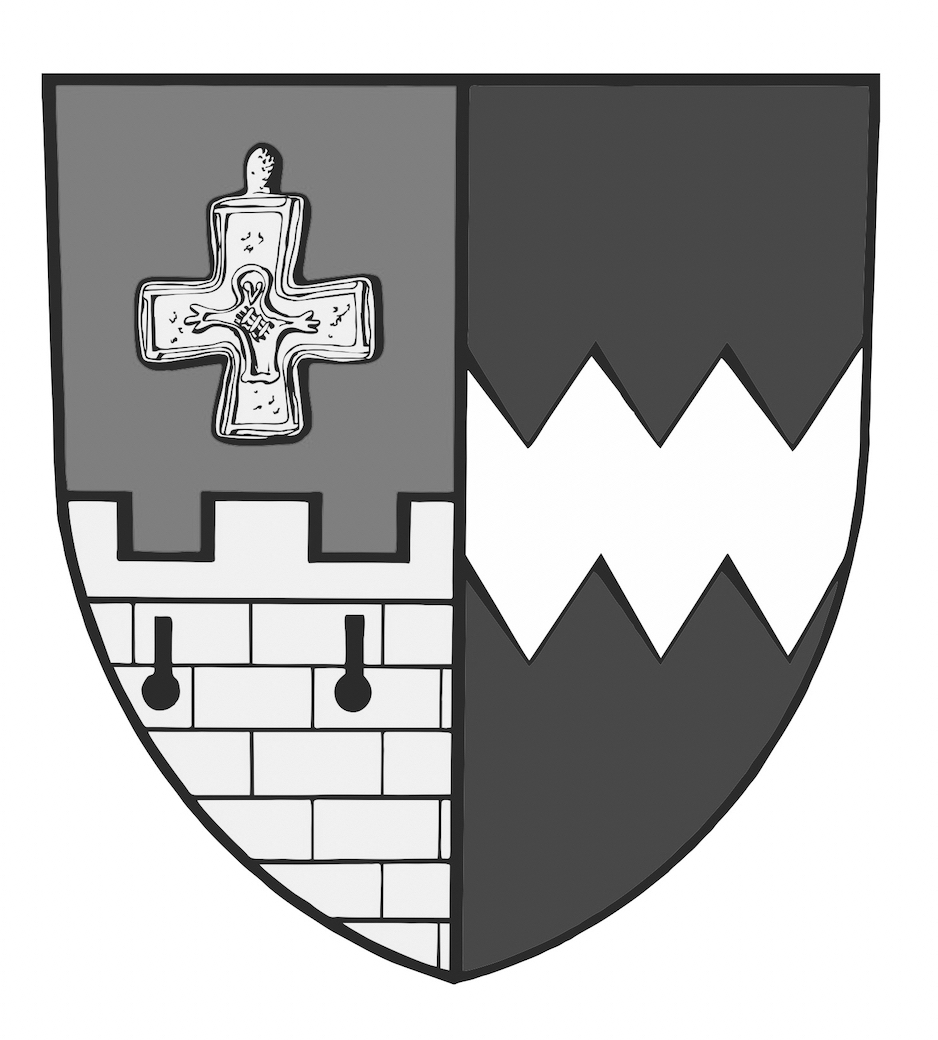 Katzelsdorf-Bernhardsthal

Principal Partners
Partners
Official carrier

Main Media Partners:
Media Partners
In Cooperation
Special thanks
Suppliers
Wineries
Patrons
  Sellier & Bellot a.s.
  Schmidt reality s.r.o.
      Generali penzijní společnost
MUDr. Miloš Albrecht
JUDr. Jiří Balaštík
Thanks to our partners and patrons for their kind support.
Would you like to become a partner or patron of the LEDNICE VALTICE MUSIC FESTIVAL 2023 (LVMF2023) ?
Why should I become a partner?
You will be recognised as a partner in coming years as well! The more resources we have, the more media outputs we achieve.
We can bring you into contact with today's greatest classical music artists against a setting of various magical buildings built by the Liechtenstein family. Their architecture and acoustics for classical music are unique in Central Europe
Would you like to be able to give your friends or business partners a valuable gift in the form of V.I.P. tickets the concert of your choice?
Tax Benefits.  Your gift is tax deductible
When we organise the festival, we respect our partners.  All our activities are transparent
Please do not hesitate to contact us for more information.