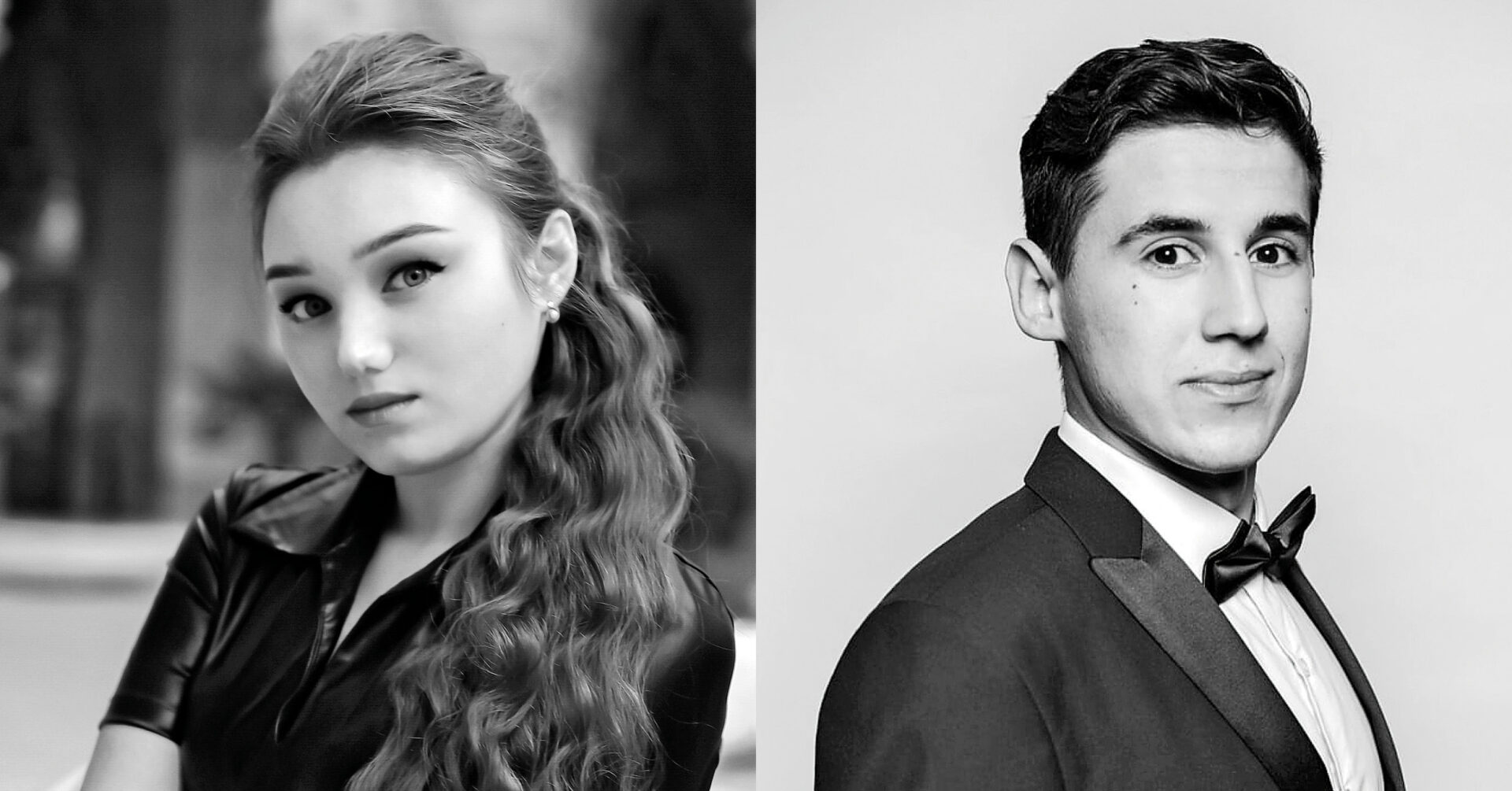 Daria Kolisan & Yurii Strakhov & Maxim Lando
Concert for Ukraine
Who
Daria Kolisan, soprano (UA)
Yurii Strakhov, bass-baritone (UA)
Maxim Lando, piano (USA)
Where
Lednice Riding Hall
Program

W. A. Mozart Hai già vinta la causa… Vedrò mentr'io sospiro (Le nozze di Figaro)
W. A. Mozart Deh, se piacer mi vuoi (La Clemenza di Tito)
W. A. Mozart Bei Männern welche liebe fühlen (Die Zauberflöte)
V. Horowitz Variations on the theme of Bizet's Carmen
G. Donizetti Vien, Leonora, a' piedi tuoi (La Favorita)
G. Puccini Sì, mi chiamano Mimì (La Bohème)
V. Bellini Or dove fuggo io mai… Ah, per sempre io ti perdei (I puritani)

–break–

M. Lysenko Ukrainian suite no. 1: Prelude
S. Moniuszko Halka's aria (Halka)
M. Lysenko Shcho ty vchynyv (Taras Bulba)
M. Verykivsky Aria of housemaid (Viy)
N. Kapustin Variations op. 41
A. Kos-Anatolsky Oj ti, dіvčino, z gorіha zernja
L. Yaschenko Oj letili gusi (Ukrainian folk song)
The Lednice Castle Riding Hall will resonate with the voices of Daria Kolisan and Yuri Strakhov accompanied by pianist Maxim Lando. The pair of outstanding Ukrainian singers will present not only well-known works by Mozart and Donizetti, but especially arias by their compatriots Mykola Lysenko, Mykhailo Verykivsky, Leopold Yaschenko and others.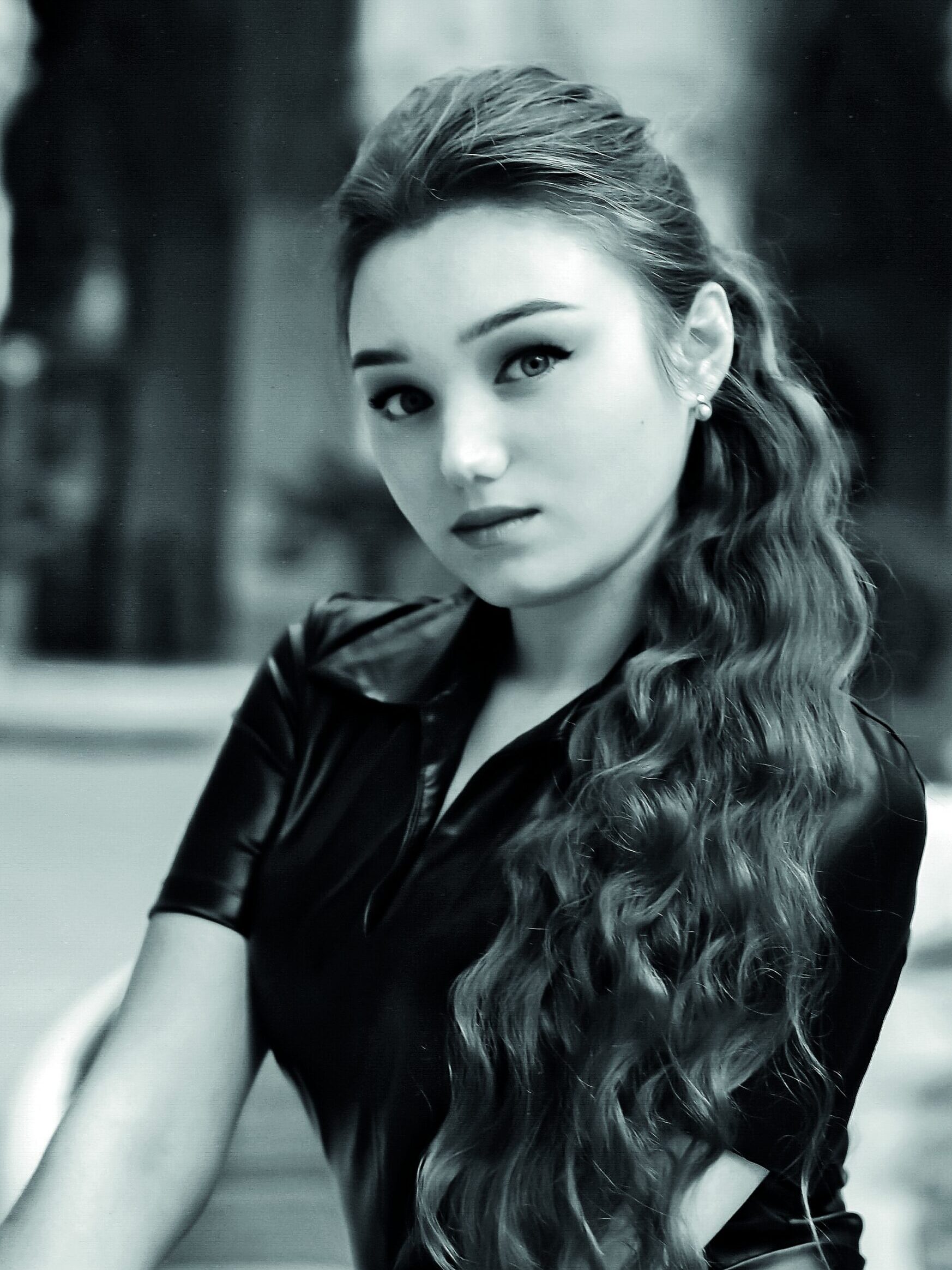 Daria Kolisan, soprano
Ukrainian soprano Daria Kolisan began studying singing at the age of eleven, when she also learned to play the piano and the bandura. She then took up singing at Mykolaiv Music College with Olga Paliy and after graduating she went on to the Ukrainian National Tchaikovsky Academy of Music, where she is currently studying with Oleksandr Dyachenko. She continues to further her education by attending master classes (Sofia Soloviy, Zoryana Kushpler, Michael Kraus, Gabriele Rossmanith, Jennifer Condon), attending private lessons with Austrian baritone Michael Kraus, and participating in the Mascarade Opera Foundation's Emerging Artist Program in Florence. Daria has successfully participated in the International Antonín Dvořák Singing Competition in Karlovy Vary and the Wassyl Slipak Young Vocalists Competition. She has also performed at the Vienna State Opera and the Salzburg Festival 2023.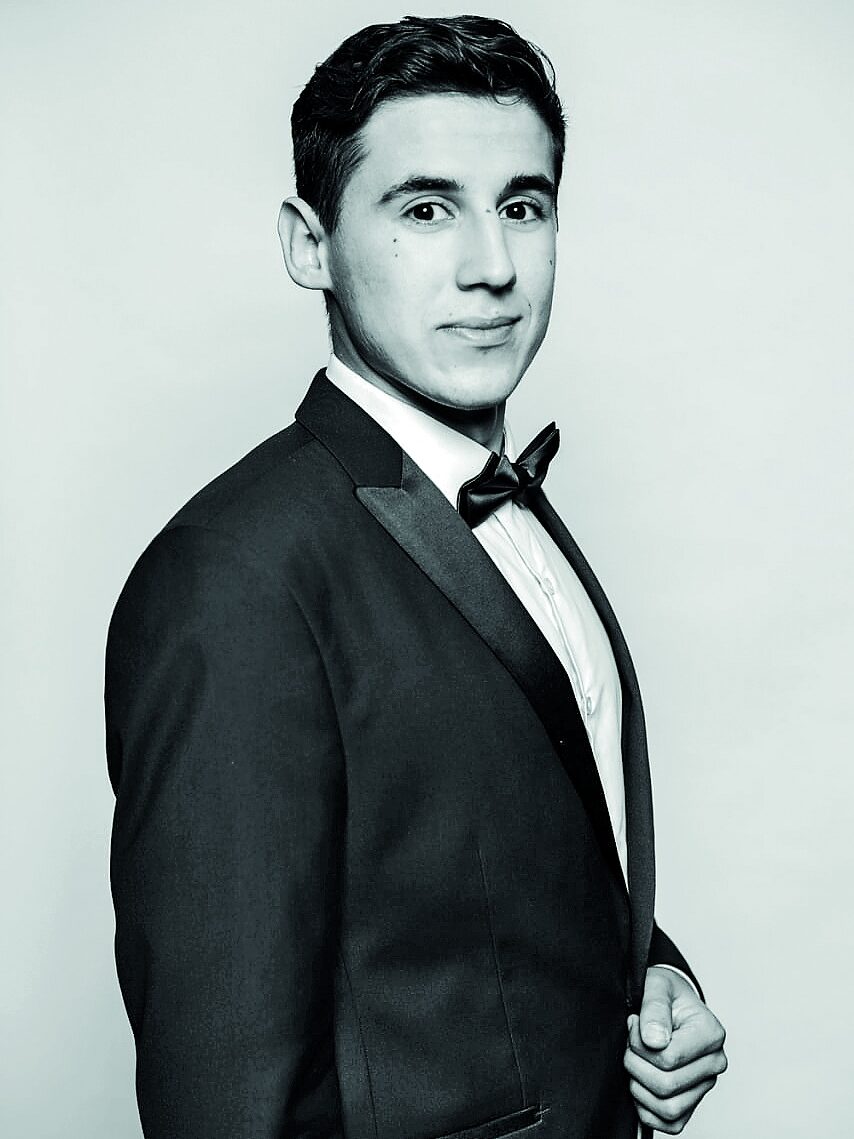 Yurii Strakhov, baritone
Ukrainian baritone Yurii Strakhov began his singing career at the Brovary Music School and then studied at the Ukrainian National Tchaikovsky Academy of Music under Anatoly Yuriyovych Mokrenko. However, he soon started his studies at the University of the Arts in Bern under Christian Hilz and Mathias Behrends. He further extends his education by attending masterclasses by leading opera singers such as Armando Ariostini, Karia Ricciarelli, Christian Hilz and Susanne Rydén. He has successfully participated in a number of international competitions (Riccardo Zandonai Competition, International Competition Odessa Music Olymp, International competition Città di Alessandria, London Classical Music Competition) and could be seen in a number of productions (Verdi's Don Carlos at the theatres in Basel and Bern, Paul Haase's Scarlet Letter at the German Opera Festival in Munich or in Janáček's Šárka and Mozart's Don Giovanni in Bern).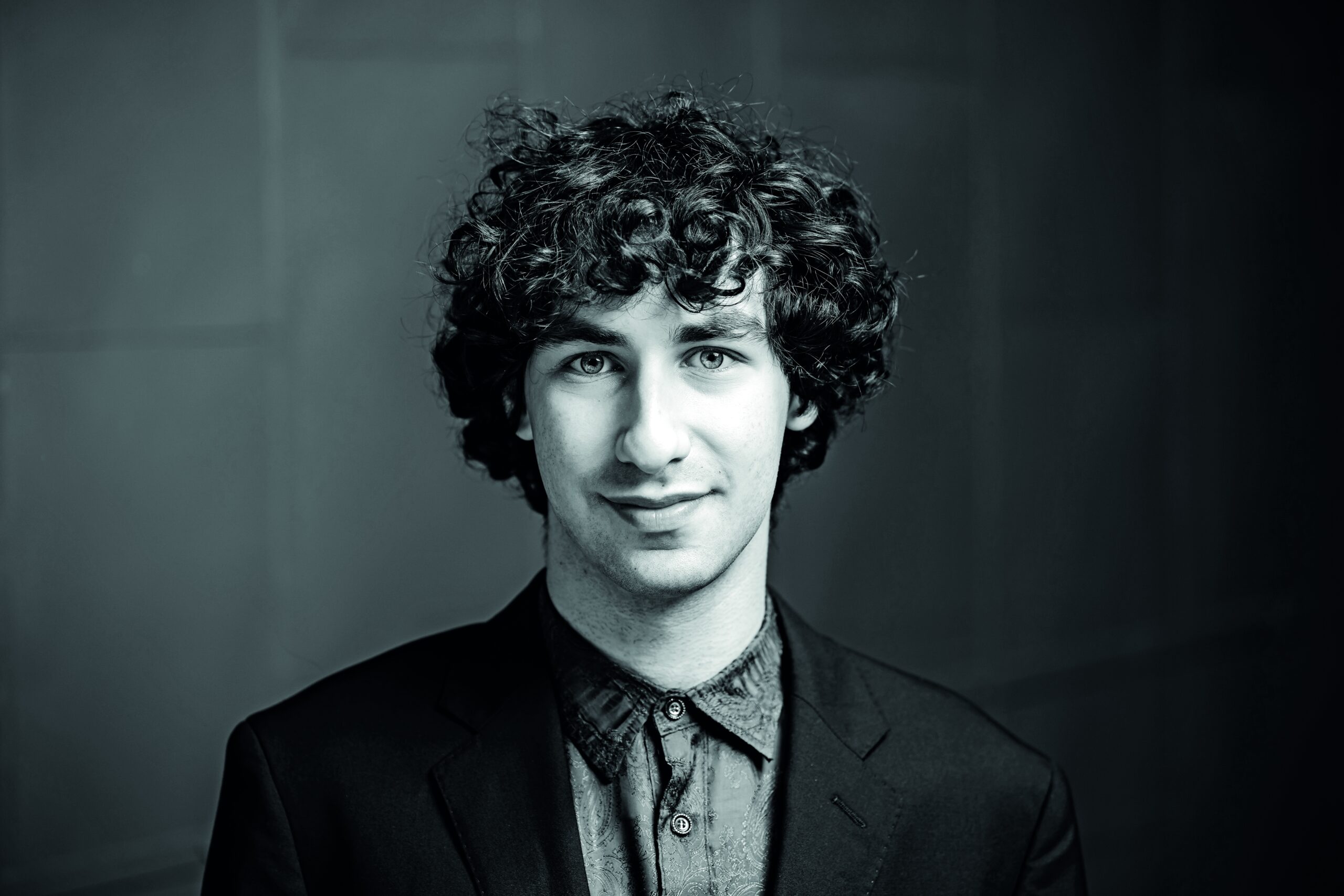 Maxim Lando, piano
At the age of 15, the young American pianist Maxim Lando played at the Opening Night Gala at New York's Carnegie Hall alongside Lang Lang and Chick Corea, accompanied by the Philadelphia Orchestra under Yannick Nézet-Séguin. Thanks to his success in the 2018 YCA Susan Wadsworth International Auditions, he performed recitals to packed houses at Carnegie Hall and the Kennedy Center in Washington, DC the following year. He subsequently won the Gilmore Young Artist Award and the Vendom Grand Prize and is a winner of the Julliard Concerto Competition and the New York Franz Liszt Piano Competition. All this has opened doors for him to the world's most famous concert halls (National Center for Perfoming Arts in Beijing, Symphony Hall in Shenzhen, Alte Oper Frankfurt, Louis Vuitton Foundation in Paris) and performances with major American and European ensembles (Mariinsky Theatre, Israel Philharmonics, Zurich Chamber Orchestra). He has also participated in major international festivals such as Kissinger Sommer in Germany, Ravinia Festival, Cayman Arts Festival, and concert series in America and elsewhere. Additionally, he is a chamber musician and has worked with Daniel Hope, Lynn Harrell, Julian Rachlin, Danish String Quartet and others. Last year, "Into Madness" CD was released, which he recorded with German violinist Tassil Probst and which won the ICMA award for best chamber album of the year. Lando is an alumnus of the Lang Lang International Music Foundation and now studies under Hung-Kuan Chen and Tema Blackstone at the Julliard School.
Videos