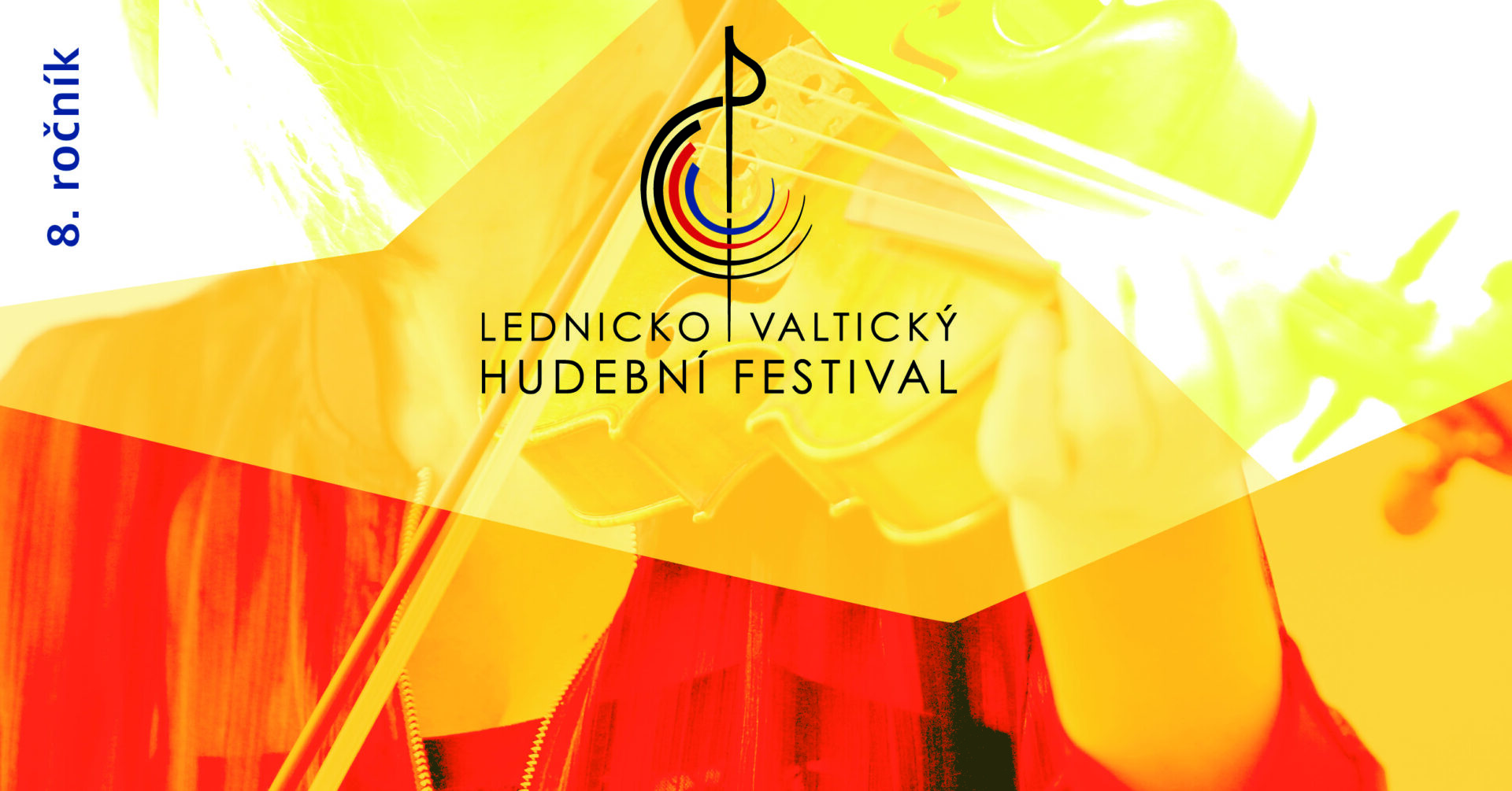 Educational concerts for basic schools
Children opera Psí svět ("Dog's World")
2. 10.

/

Mon

/

10 a.m.-12 p.m.
Who
ZUŠ Veveří students orchestra
Jan Bělohlávek, conductor
Kateřina Křivánková, director
Gabriela Hrabalová, choreographer

Where
Lednice Riding Hall
Children opera Psí svět ("Dog's World")
This unique project, which was created at the ZUŠ Veveří in Brno, gives pupils an opportunity to apply their skills in direct interdisciplinary cooperation with professional theatre artists and musicians who are based as a creative core of Ensemble Opera Diversa. Dog's World is the hilarious story of spies Parrot and Turtle who are sent by General Archcat into the dog's world with a tale of friendship and breaking of the boundaries. During the musical scenes from this opera with music by Ondřej Kyas and libretto by Pavel Drábek, primary school children will learn about the mysteries of the dog's world and their coexistence with humans.