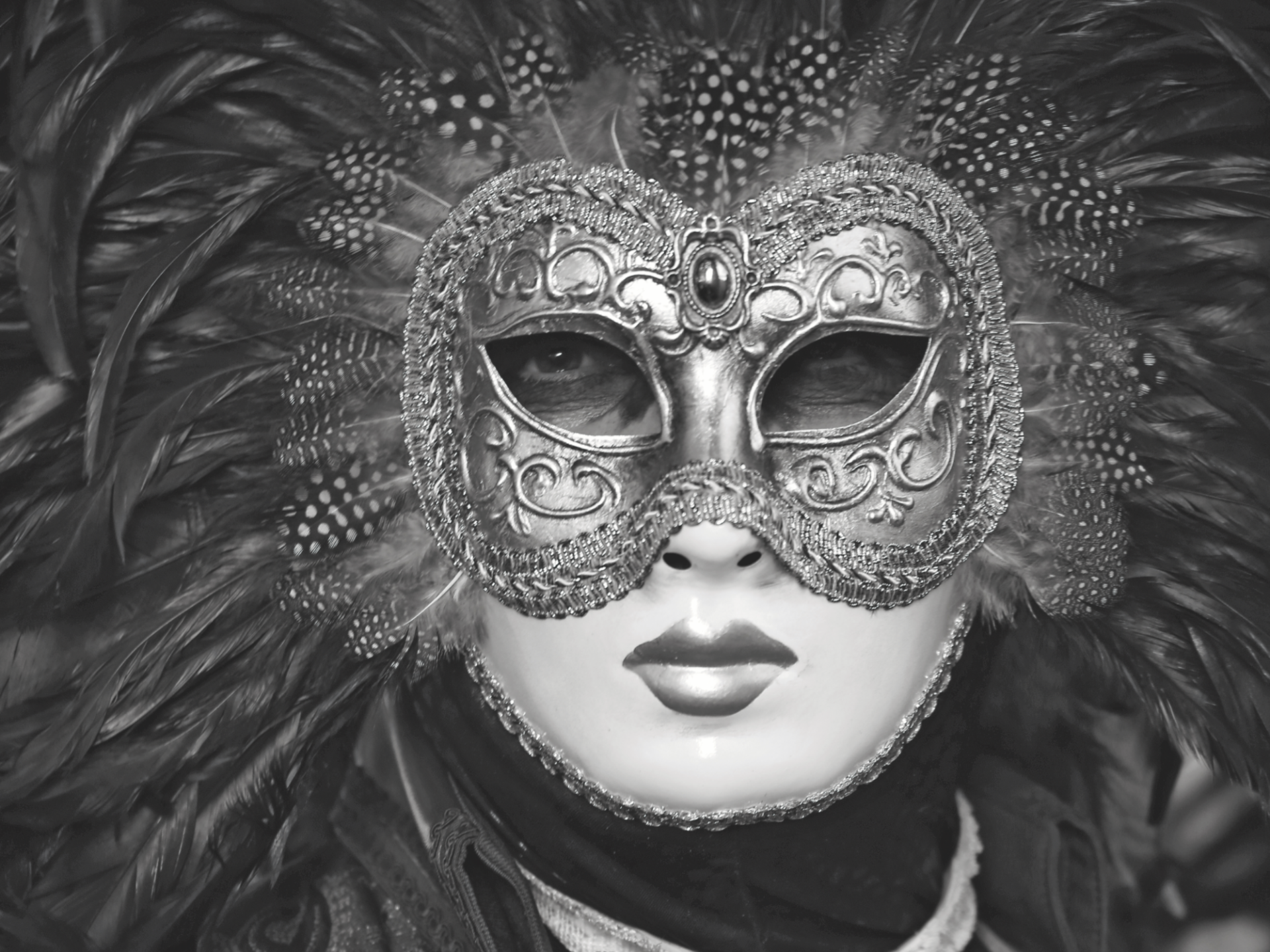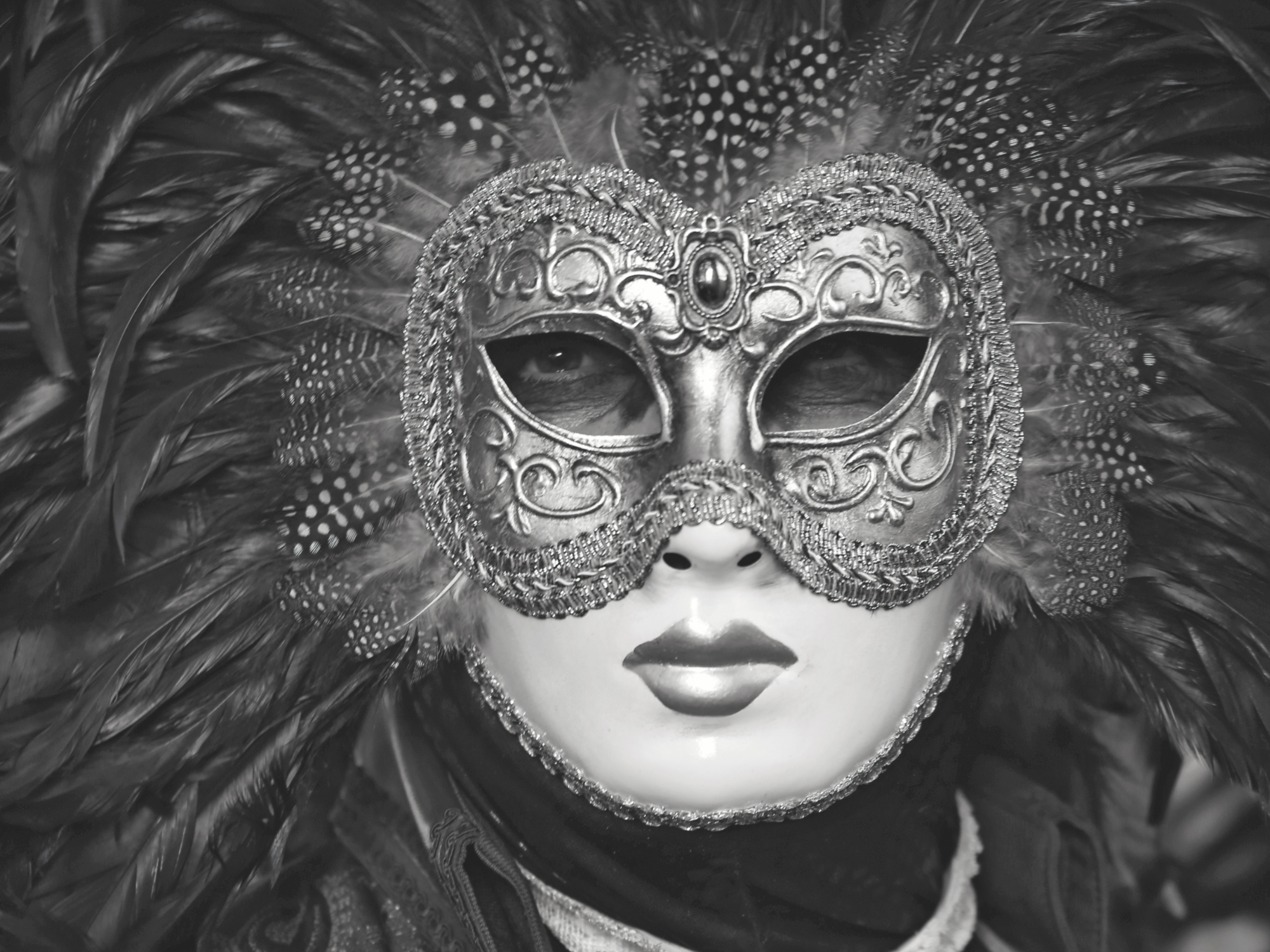 Farnace | Contemporary Premiere
A Drama of Love, Death and Hope with the Struggle for Power
Who
Musica Florea (Czech Republic)
Marek Štryncl, music production & conductor
Andrea Miltnerová (GB), directing & choreography
Václav Krajc & Jiří Bláha, scene
Eduardo García Salas (ES), directing assistant & artistic programmer
Kateřina Ďuricová, light design
Christopher Vinz (GB), costumes
Where
Valtice Castle Theatre
Program

Antonio Vivaldi (1678–1741) Farnace RV 711d
Opera in its original version with Czech subtitles.
Programme Note on-line

Discussion with the creators of the project
The ticket includes entry to a discussion with the production team before the start of the performance from 6:00 p.m. to 6:30 p.m.

Principal Concert Partner






Waiting list
The performance is sold out. Are you interested in the tickets? Contact us at prodej@lvhf.cz. Please, include name of the concert and the number of tickets in your order. When other tickets are available, we will contact you. Orders are processed according to the receipt date. | Up-to-date information related to the Covid-19 situation
EUR 59/39/19
Opera! Vivaldi wrote more than forty of them. One of the most popular is the drama of love, death and hope with the struggle for power called Farnace. It has a total of five versions of the libretto – Venetian, Prague from 1730, Mantua, Treviso and Pavia from 1731. And the very last version mentioned is an object of the festival focus as it was created in honour of Joseph Johann Adam, Prince of Liechtenstein, the patron of Antonio Vivaldi who died in Valtice in 1732. The aria Gelido in ogni vena, in which is only Vivaldi used the main theme of Violin Concerto in F minor RV 297 "Winter" from Le Quattro Stagioni, is the unique and singular part of the Pavia version. Farnace will have its contemporary Czech premiere in Valtice exactly 290 years after its premiere in Pavia and will be performed in the charming Valtice Castle Theatre, which was honoured by the visit of Emperor Leopold II, Francis Joseph I or Crown Prince Rudolf. The opera is undoubtedly one of the festival highlights, which will give you an insight into the emotional world of Italian Baroque opera.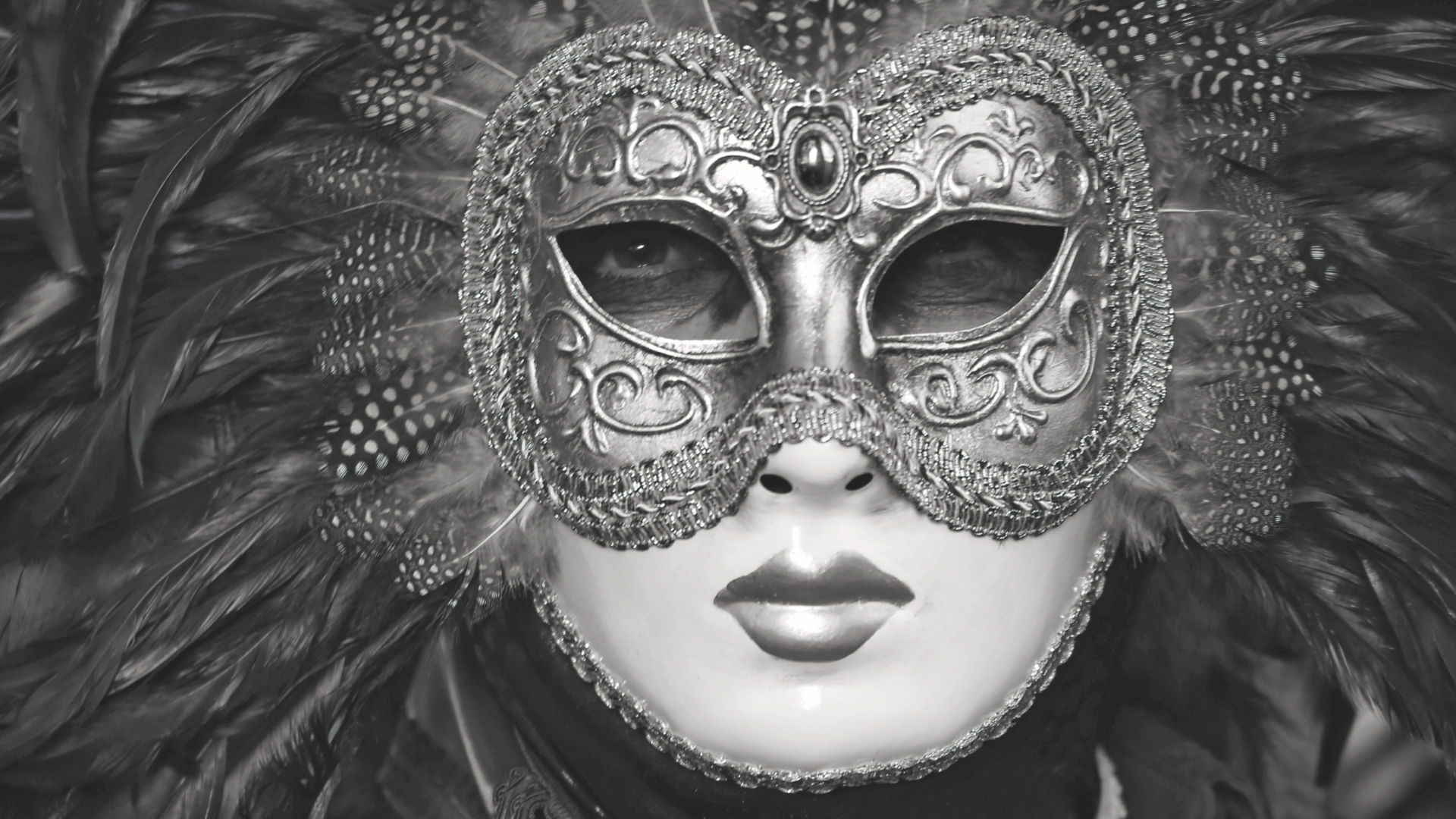 History of the Opera
The premiere of Farnace took place during the carnival in February 1727 at the Teatro di Sant'Angelo in Venice and was one of the touchstones of Vivaldi's next successful career in the opera genre. In the following years, Farnace was staged again several times. In addition to returning to the Teatro Sant'Angelo in the autumn of 1727, which was very unusual at the time, it was also performed in Prague (1730), Pavia (1731), Mantua (1732) and Madrid (1739). In 1739, Vivaldi planned to introduce it in Ferrara, but it eventually came to an end. This list explains why there are so many versions of this opera. The original Venetian version has been lost, but two scores have been preserved – the Ferrara from 1738 and the Pavian from 1731, which will be heard in its contemporary Czech premiere on LVMF 2021.
Synopsis
Act 1
Farnace, King of Pontus, was defeated by the Romans and expelled from the city of Heraclea. He thinks of revenge but does not hope for its success. To prevent the Roman captivity of his family, he orders his wife Tamiri to kill their son and himself. Queen Berenice, Tamiri's mother, enters the scene. He hates Farnace and therefore associates with Pompeo, a general of Roman troops. He wants the defeated king killed. At the same time, Selinda, Farnace's sister, who has been captured and imprisoned by the Romans, manages to seduce the Roman prefect Aquilio and the captain of Queen Berenice's army Gilade, and angers one another to help her brother. Tamiri decides to save her son and hides him in the mausoleum of the King of Pontus. The moment he wants to kill himself, Berenice comes in and prevents her from committing suicide. As they quarrel, Pompeo enters the Temple with his army to further increase the atmosphere of tension and hatred.

Act 2
Selinda continues her plan, pretending to choose between Gilade and Aquilio. In the end, he rejects them both. At the same moment, Berenice issues an order to find Farnace and his son. Farnace is so desperate that he tries to kill himself, but his wife Tamiri saves him. Frightened to see her alive, he accuses her of cowardice for not taking her life even though she killed their child. At that moment, Berenice arrives and issues an order to destroy the mausoleum. The parish hides as the desperate Tamiri shows the queen her grandson and begs for his mercy. But the queen rejects her and takes her son. In the royal room, the child is placed in the care of Aquilio. Selinda begs for her nephew's life and eventually manages to gain the support of both Aquilio and Gilade. He offers Farnace, who suddenly enters the palace, their help, but he refuses.

Act 3
Roman troops and the army of Queen Berenice celebrate their triumph on the plain of Heraclea. The queen offers Pompeo half her fortune if she kills her grandson, the heir to the kingdom, because Farnace has not yet been captured. But he refuses. Selinda manages to persuade Gilade to kill Berenice, while Berenice persuades Aquilio to kill Pompeo. The parish appears when Gilade and Aquilio try to escort Pompeo out of the world. However, they fail, Farnace's identity is revealed and he is imprisoned. Gilade and Aquilio help him escape and are ready to kill Berenice. However, Pompeo, who has meanwhile switched to the Pontic side, will save the queen's life, and forgives her. At the same time, however, he asks her to stop Farnace's persecution. They both reconcile and Berenice hugs her son-in-law and son.

The story of Farnace refers to the historical character of Pharnaces II. Historical events are interpreted very loosely.
Production Team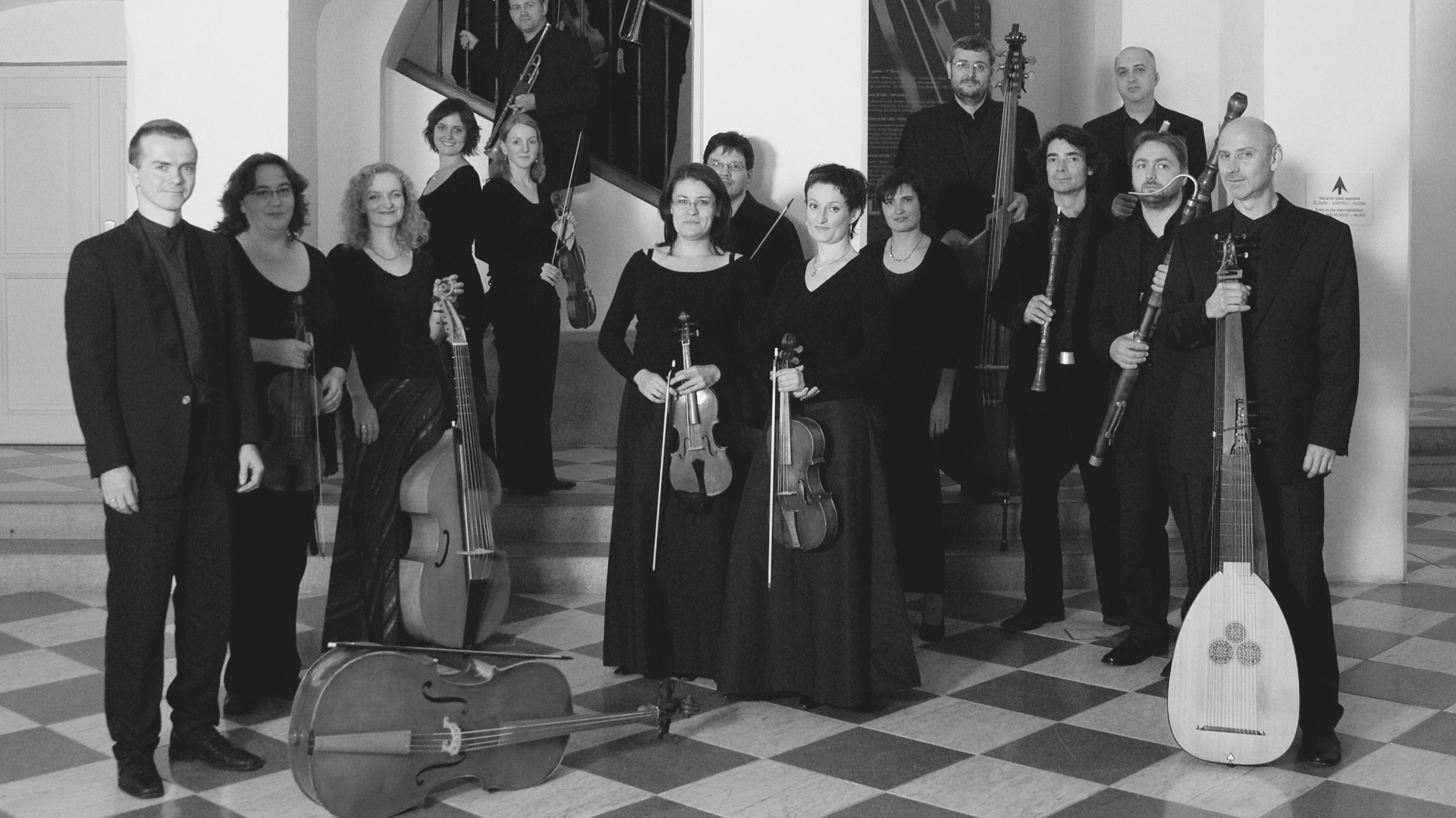 Musica Florea
Musica Florea was founded in 1992 by cellist and conductor Marek Štryncl as one of the first significant acts in the field of historically informed performance in the Czech Republic. A characteristic feature of this ensemble is the usage of the period instruments, based on the study of period sources and aesthetics, and the creative revival of forgotten works. The ensemble's repertoire includes chamber music, concerts and monumental symphonic, oratorio and opera works from the Baroque to the 20th century. Since the beginning of its existence, Musica Florea has regularly appeared at major world festivals and collaborated with prominent soloists and ensembles (Magdalena Kožená, Phillippe Jaroussky, Nancy Argenta, Véronique Gens, Susanne Rydén, Peter Kooij, Martina Janková, Orlando Consort, Les Pages et les Chantres du Center de baroque musique de Versailles, Le poème harmonique and others). It holds many prestigious awards – 5 Diapasons, Zlatá Harmonie or Cannes Classical Award for Sub olea pacis et palma virtutis by Jan Dismas Zelenka. The ensemble is also behind several contemporary productions of operas and ballets, especially from the Baroque period. Among many, it is possible to mention at least the contemporary world premiere of the opera Armida by Giuseppe Scarlatti or the Muzio Scevola by Filippo Amadei, which was performed at the Händel-Festspiele. In recent years, Musica Florea has also systematically devoted the artistic course to Antonín Dvořák's symphonies according to the principles of romantic interpretation on period romantic instruments and has made a set of their recordings. Extensive oratorio compositions or masses are performed in collaboration with his own choir Collegium Floreum, which was found and conducted as a choirmaster by Marek Štryncl. In 2014, the ensemble opened a new mobile stage based on the principles of Baroque theatre called Florea Theatrum.

Read more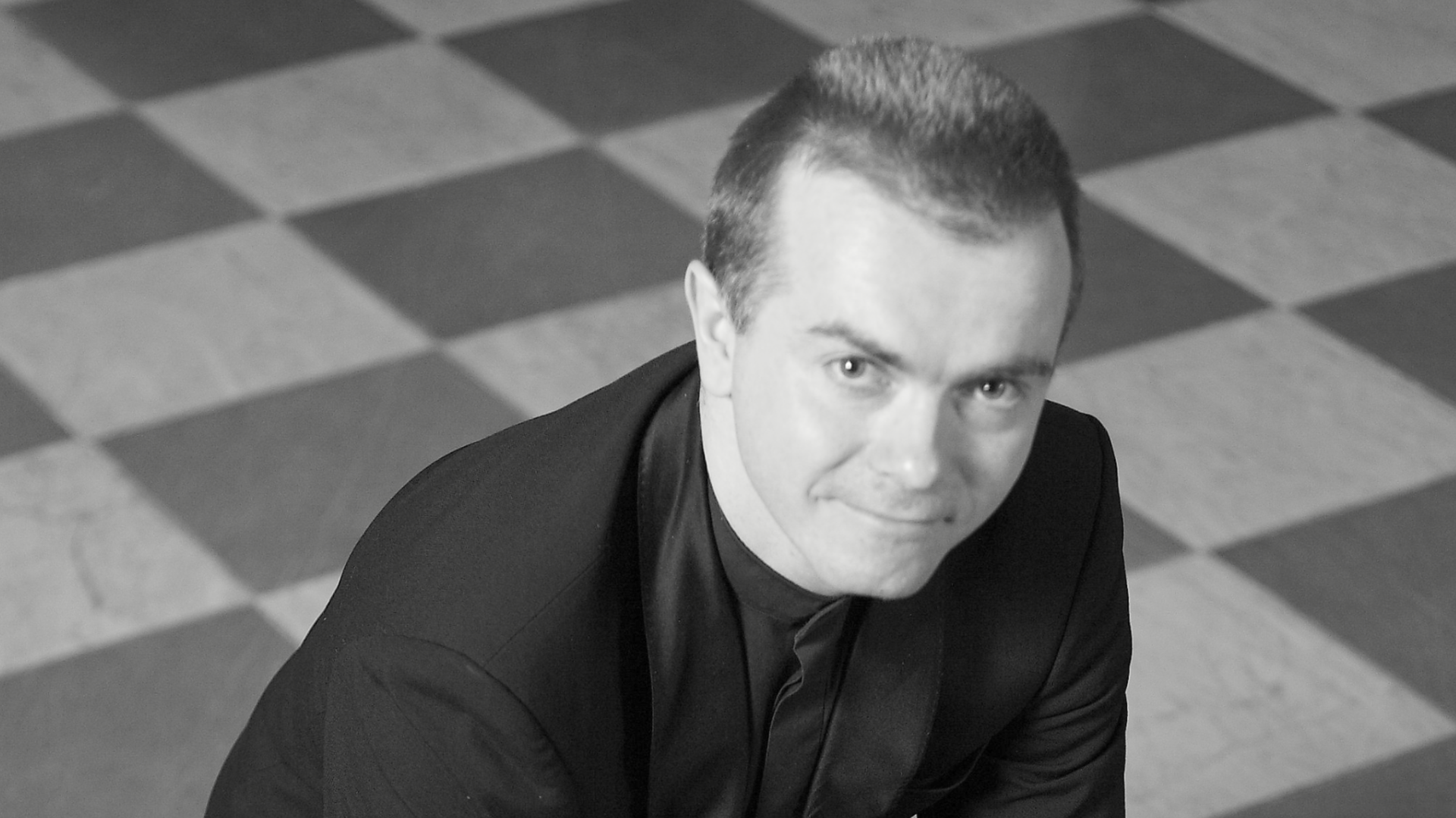 Marek Štryncl
A complex artistic personality of interest from many nooks and crannies, this is how the conductor, choirmaster, baroque cello player, composer and music researcher Marek Štryncl can be characterized. He studied conducting at the Academy of Performing Arts in Prague and baroque cello at the Dresdner Akademie für alte Musik. At the same time, he deepened his interest in early music and interpretation at many master classes focused on historically informed performance, which led him to found the ensemble Musica Florea in 1992. As a conductor, cellist and choirmaster, he collaborates with prominent chamber and symphony orchestras, choirs, ensembles and soloists such as Magdalena Kožená, Phillippe Jaroussky, The New Israeli Vocal Ensemble, Boni Pueri, Orlando Consort, Les Musiciens du Paradis, PKF – Prague Philharmonia and others. His repertoire includes works from the early Baroque to Romanticism and contemporary compositions, and he does not shy away from experimental projects, such as collaboration with singer Iva Bittová. He has been the artistic director of the International Summer School of Early Music in Valtice for ten years. He teaches conducting and choral conducting at Charles University and baroque cello at Janáček Academy of Performing Arts in Brno. Enchantment by the "transcendent" principles of contemporary theatres in 2014 led him to create the unique mobile baroque theatre Florea Theatrum.
Read more
Soloists

Farnace (tenor): Zoltán Megyesi (H) · Tamiri (mezzosoprano): Marta Infante (ES) · Berenice (soprano): Michaela Šrůmová · Selinda (mezzosoprano): Sylva Čmugrová · Gilade (soprano): Zuzana Kopřivová · Pompeo (mezzosoprano): Kamila Mazalová · Aquilio (tenor): Martin Javorský · Dancers: Lenka Breeding · Romana Konrádová · Klára Suldovská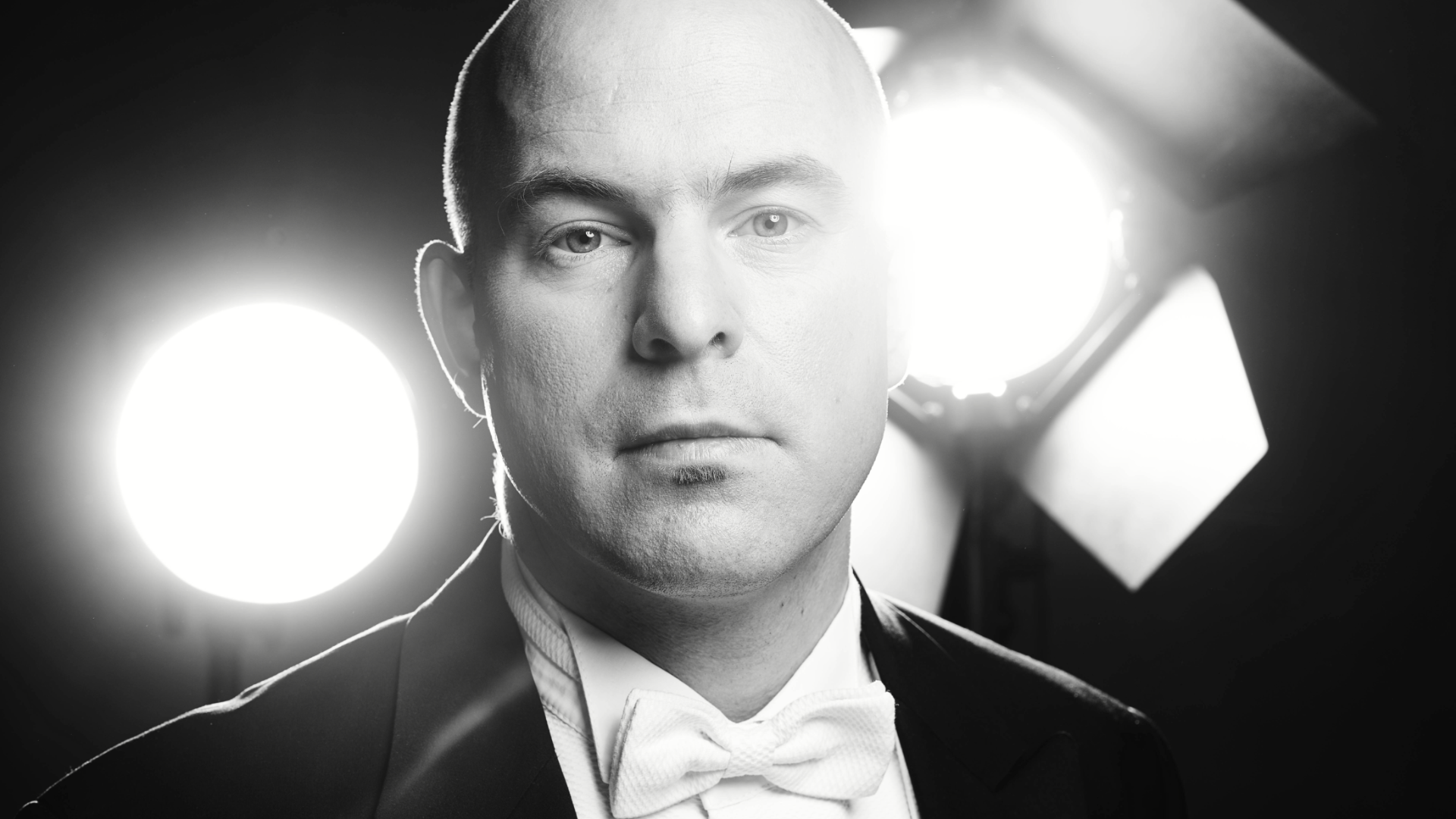 Zoltán Megyesi
His repertoire ranges from Baroque masters to 21st century music with works by Haydn, Rossini, Gluck, Monteverdi, Händel, Schubert, Schumann or Britten. However, he specializes mainly in the work of W. A. Mozart and one of his key parts is the character of the Evangelist in St Matthew Passion by J. S. Bach. He has collaborated with well-known conductors such as Ádam Fischer, Helmuth Rilling, Iván Fischer, and performed in the leading concert halls in Europe (Konzerthaus in Vienna, Kölner Philharmonie, Concertgebouw Brugge), the USA, Japan and South Korea. In 2018, he made his debut at the Théâtre des Champs-Elysées in Paris and at the Opéra de Nice. He is the absolute winner of the Concorso Internazionale Musica Sacra in Rome in 2011 and the International Singing Competition in Verona in 2007. He graduated from the Franz Liszt Academy of Music in Szeged. Furthermore, he is not only an excellent singer, but also has a doctor's degree in mathematics.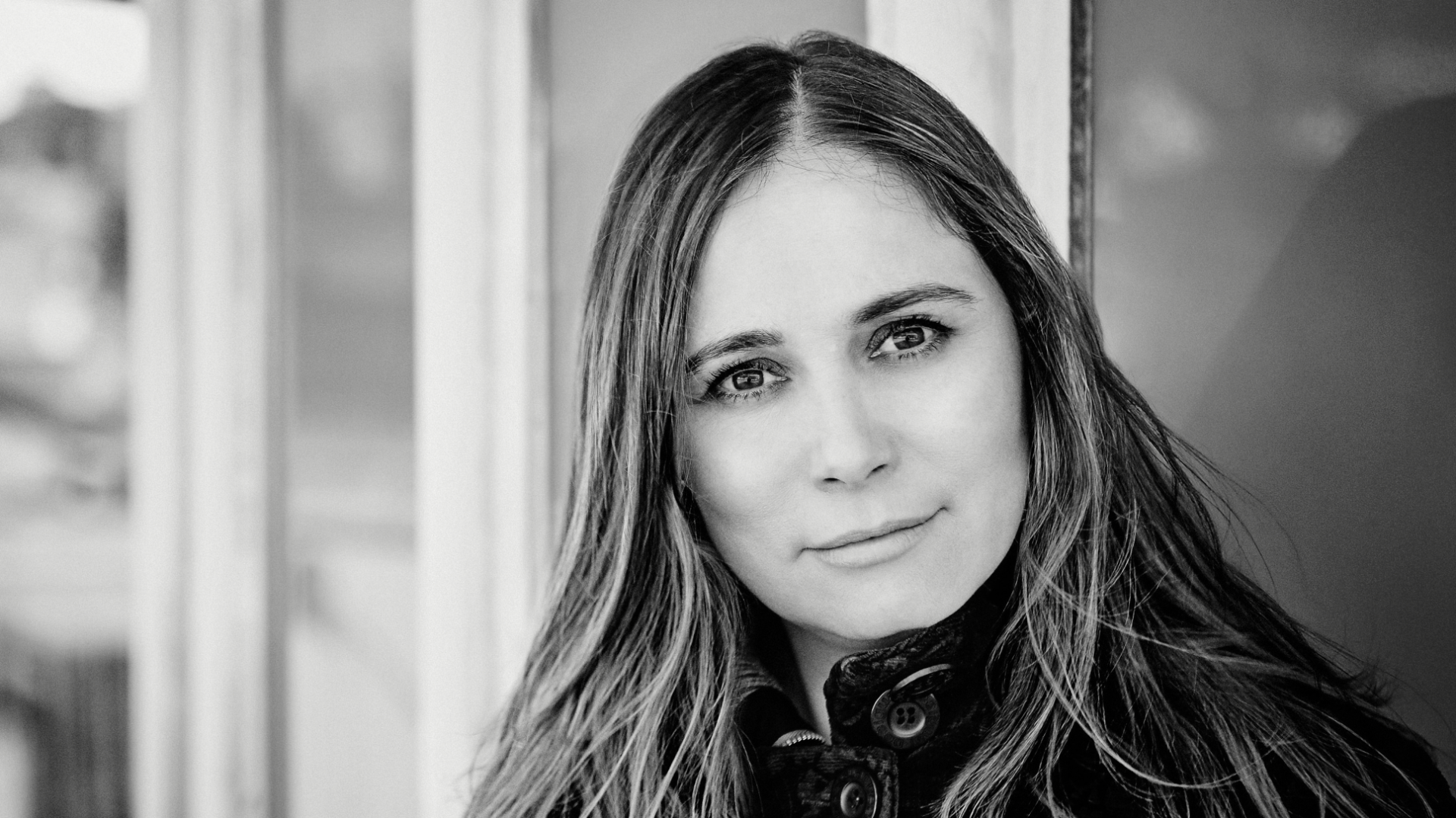 Marta Infante
The Catalan mezzo Marta Infante is one of the most sought-after performers of early music both in Europe and especially in Latin America. She has also performed in Egypt, Syria, Jordan, Lebanon and Japan. In the world of early music, she has collaborated with conductors such as Ottavio Dantone, Federico Maria Sardelli, Enrico Onoffri and Václav Luks. In her native country, she sang at the Teatro Real in Madrid, the Gran Teatre del Liceu in Barcelona and on the opera stages in Bilbao, Pamplona and Santiago de Compostela. Her voice can be heard on many recordings, the most interesting of which is certainly Juditha Triumphans under Ottavio Dantone. She has recorded for the French channel Mezzo, Czech Radio and Corporación de Radio y Televisión Española (RTVE). She studied singing in Madrid and at the Faculty of Arts of the University of Ostrava with Drahomíra Míčková.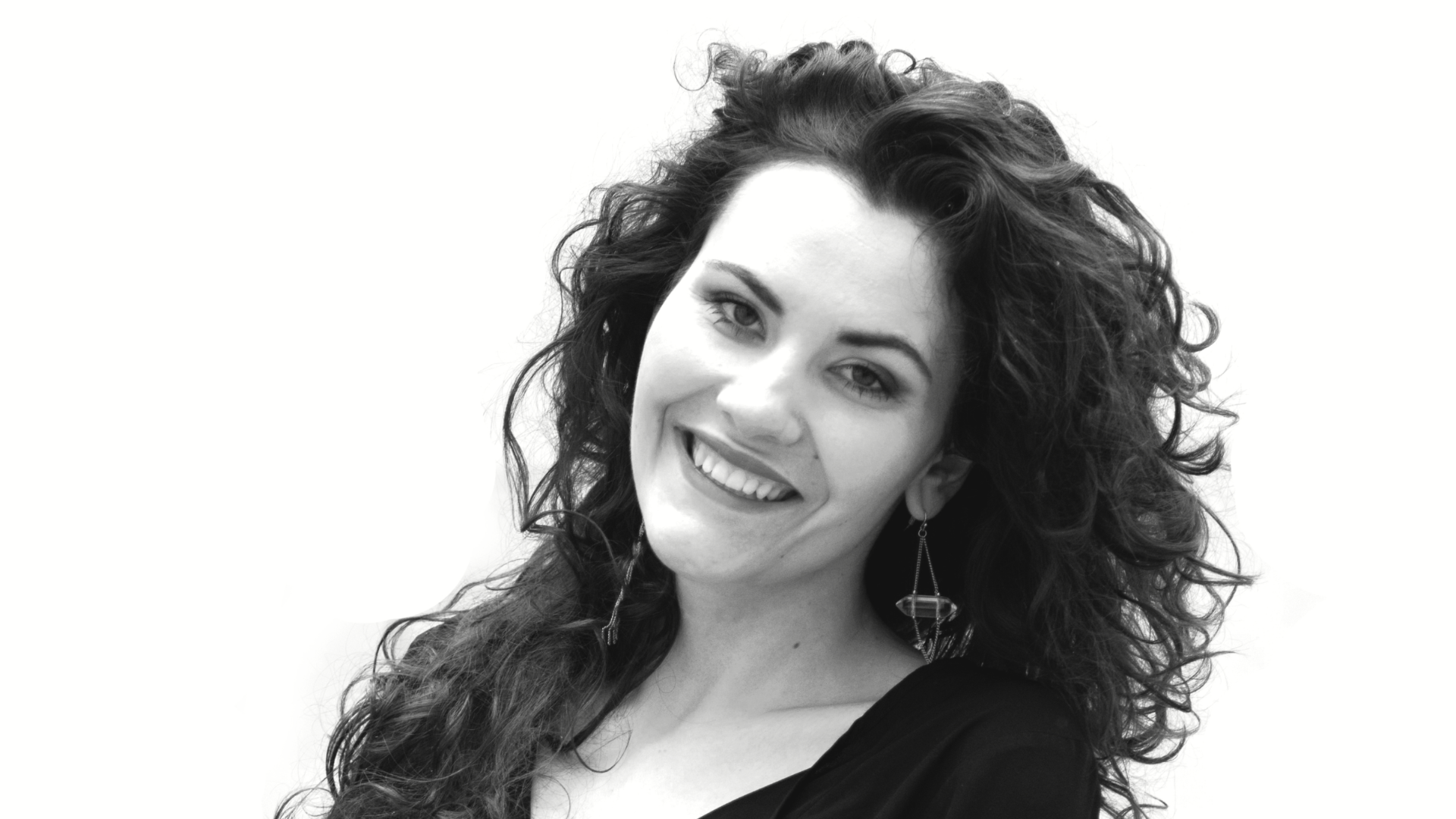 Zuzana Kopřivová
Zuzana Kopřivová has made successful debuts at the Opera of the National Theater in Prague (2018), J. K. Tyl Theatre in Pilsen (2017) and at the Moravian-Silesian National Theatre in Ostrava, where as a member of Dětská opera Praha (The Children's Opera Prague) she won the role of Anette in the world premiere of Michel Legrand's musical Marguerite in 2010. She is the holder of the 3rd prize and the Beno Blachut Prize at the Antonín Dvořák International Singing Competition in Karlovy Vary 2017. Her repertoire is in the field of "coloratura soprano" and performed roles from the operas by Mozart, Smetana, Offenbach, Janáček and others. She is also engaged in concert activities – music from the early Gothic period to contemporary compositions of the 21st century. Her favourite genre includes a French song. She graduated from the Prague Conservatory and since 2018 she has been a student at Academy of Performing Arts in Prague in the class of Yvona Škvárová-Votavová. She further develops her singing at the master classes led by famous names such as Helen Donath, Brigitte Fassbaender, Angelika Kirchschlager or Marjan Lipovšek.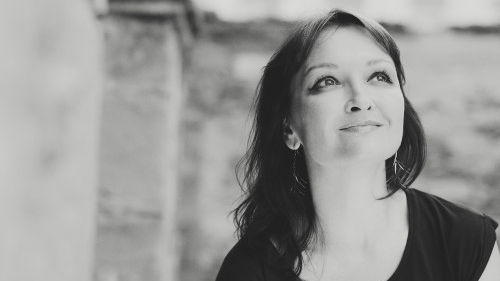 Michaela Šrůmová
She has given concerts in Germany, France, Sweden, Japan, Egypt, conducted by Helmuth Rilling, Oliver Dohnányi, Tomáš Netopil, Václav Luks, Marek Štryncl and others. For several years, she was a member of the Opera of the National Theatre in Prague and also performed in several productions of the J. K. Tyl Theatre in Pilsen. Her repertoire ranges from baroque music through operetta to 21st century works. She performed in the Czech premiere of Gluck's opera Ezio with the Prague Symphony Orchestra or King Arthur by Henry Purcell, but also in a minimalist composition Tehillim by Steve Reich as part of the Maraton soudobé hudby ("Marathon of Contemporary Music"). Together with the Film Symphony Orchestra and the Barrandov Film Studio, she has collaborated on many Czech and foreign productions of film and computer music. She studied solo singing at the Prague Conservatory in the class of Olga Jiráková and further expanded her singing education at master classes led by James Griffis (early music) and tenor José Cura.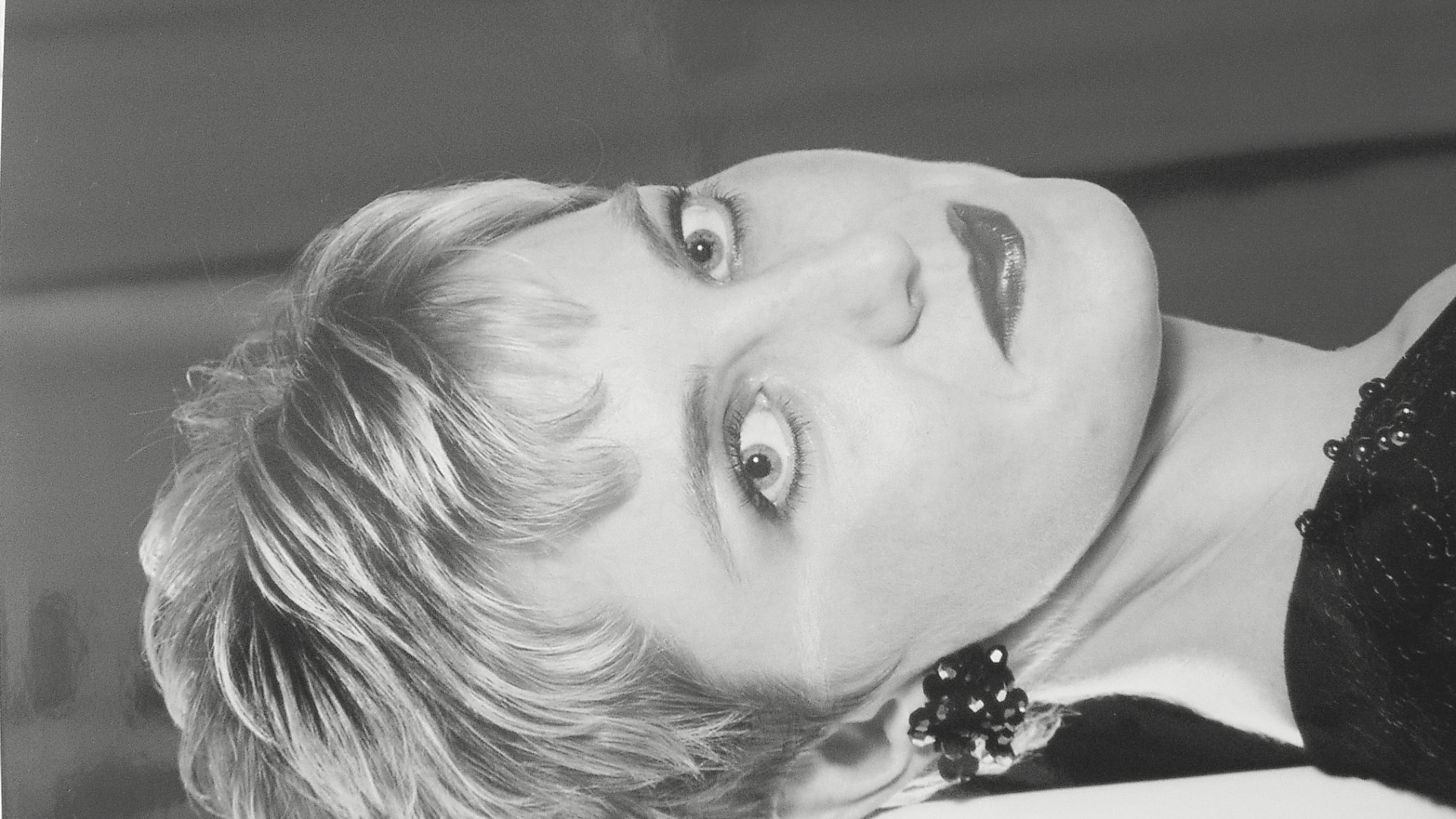 Sylva Čmugrová
You can hear her in the Czech, Russian, Italian or German repertoire from W. A. Mozart to Leoš Janáček. Her career has taken her to concert stages in Canada, Japan, Italy, Germany, Spain, the Baltic republics, Poland and Switzerland. In addition to the State Opera, she collaborates with the J. K. Tyl Theatre in Pilsen, F. X. Šalda Theatre in Liberec and the Karlín Musical Theatre. She graduated from the Prague Conservatory and Academy of Performing Arts in Prague. Furthermore, she deepened her singing qualities at master classes in Siena and Vaduz. She is a laureate of the Antonín Dvořák International Singing Competition in Karlovy Vary, the Emma Destinn International Singing Competition in České Budějovice and a finalist in competitions in Geneva and Milan. Since 1996, she has been a soloist at the State Opera.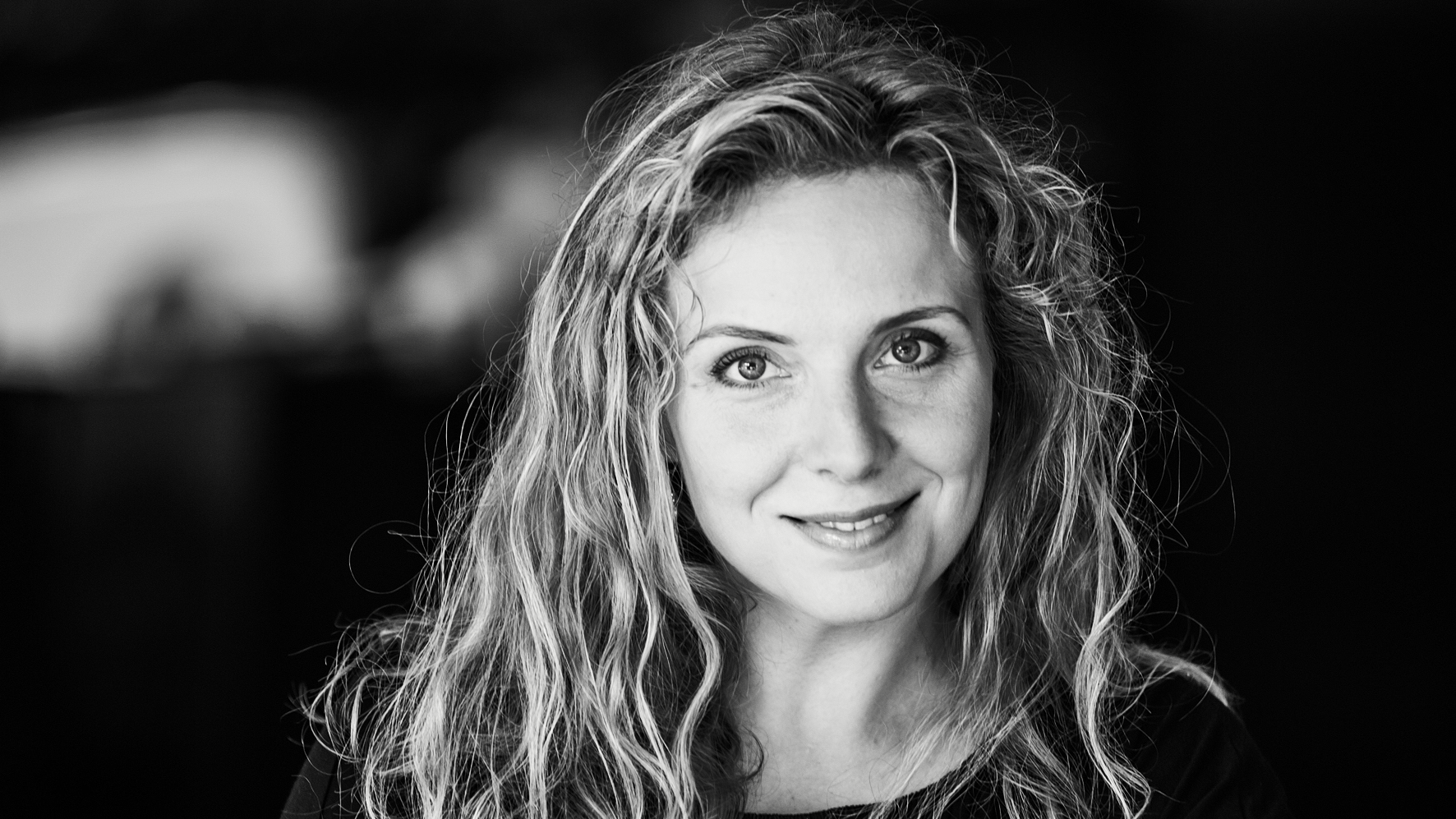 Kamila Mazalová
She has collaborated with the National Theatre in Prague, Brno and Ostrava, but currently works in the ensemble Collegium Vocale 1704 by Václav Luks and in the Tiburtina Ensemble, which specializes in the interpretation of medieval music. That being said, the early music feels like a home for her, which is highlighted by her further collaboration with Collegium Marianum, Capella Mariana, Ensemble Phoenix Munich or Musica Aeterna in Bratislava. She also focuses on song literature, especially the Classicist and early Romantic periods – the works of Leopold Koželuh, V. J. Tomášek and Joseph Haydn – and English and French songwriting of the 17th century. She graduated from the Janáček Conservatory in Ostrava and Faculty of Arts of the University of Ostrava in the class of Drahomíra Míčková. She records for Czech Radio and has participated in several CDs.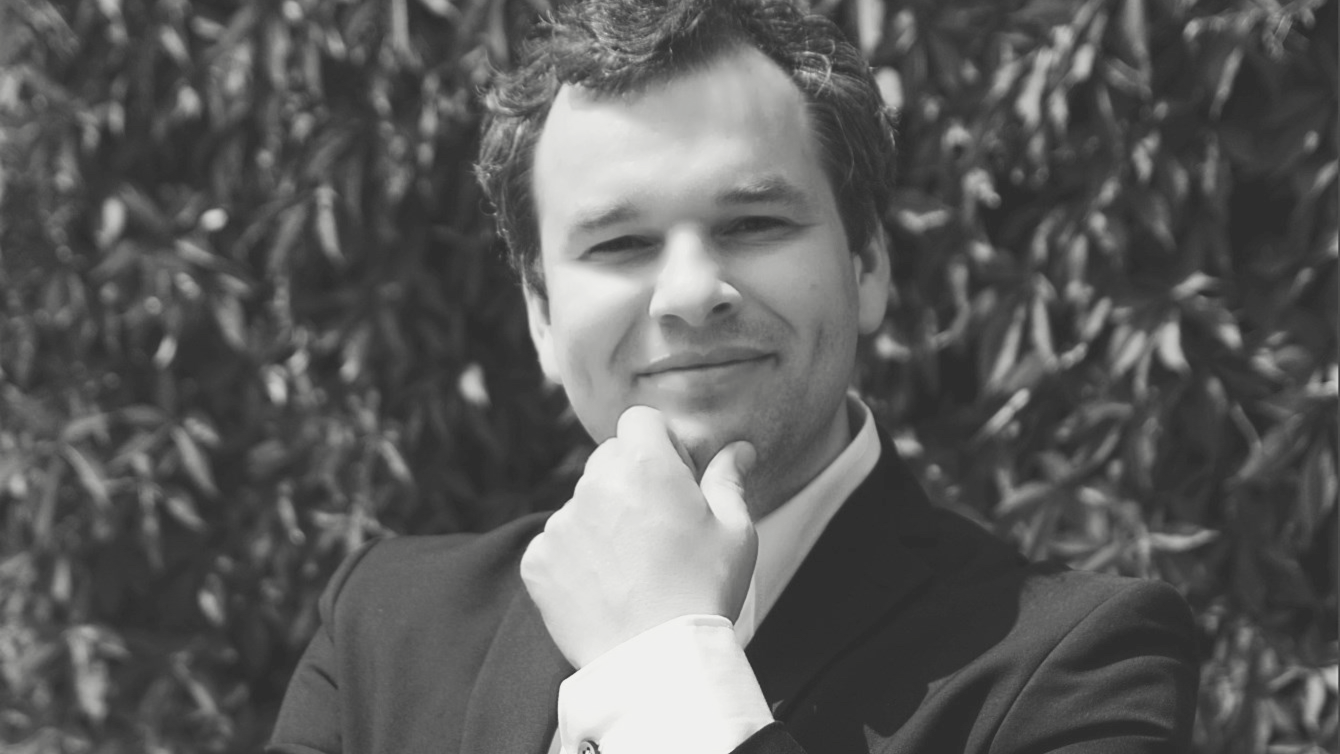 Martin Javorský
In addition to the music of old masters, Martin Javorský's domain also includes Mozart's repertoire and contemporary music. Since 2017, he collaborates with Brno-based company of professional musicians, singers and performers Ensemble Opera Diversa, with which he performed the opera Jsem kněžna bláznů ("I am the Princess of the Fools") by composer Lenka Nota and librettist Olga Sommerová. At the "Opera Nova" festival of the National Theatre in Prague, he performed in works Johannes Doctor Faust and Eufrides před branami Tymén ("Euphrides in front of the Tymeny Gates") by Josef Berg. He also regularly collaborates with the Brno Contemporary Orchestra. However, he feels just as naturally in the environment of early music, performing with Czech Ensemble Baroque, Ensemble Inègal, Capella Regia and Musica Florea. He originally studied trumpet at the Brno Conservatory and Janáček Academy of Performing Arts in Brno. From 2003 to 2006, he was a member of the Junges Klangforum Mitte Europa orchestra. He began singing at Academy of Performing Arts in Prague under the direction of Ivan Kusnjer. He is a member of the Czech Vocal Quintet.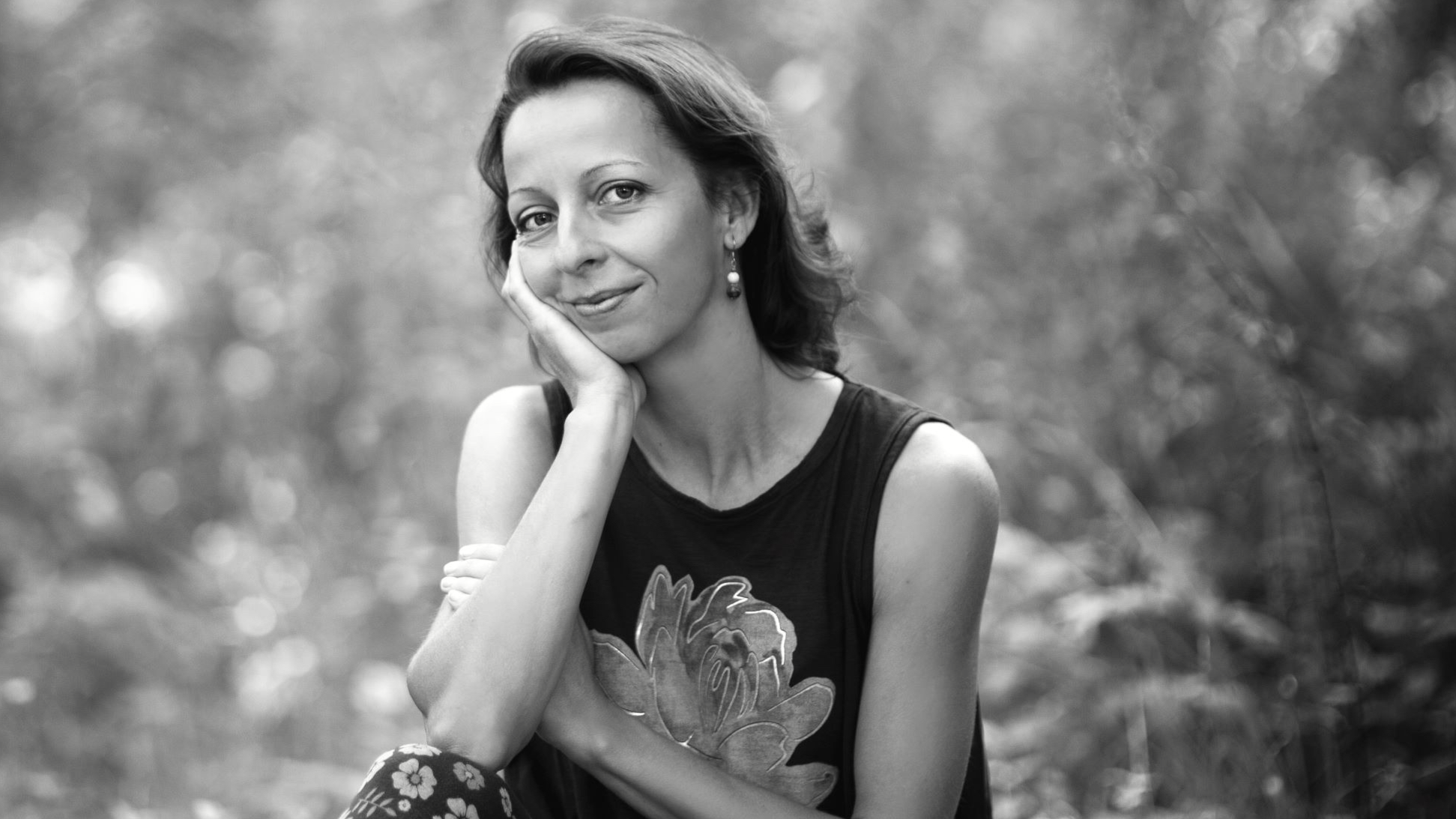 Romana Konrádová
She discovered the world of Baroque dance thanks to her collaboration with the French choreographer Marc Leclercq during the reconstruction of Rameau's opera Castor et Pollux in 1999 at the National Theatre. Since then, she has gained valuable experience in this field under the guidance of teachers and choreographers such as Béatrice Massin, Laurent Charoy, Jean-Marc Piquemal, Sigrid T'Hooft and especially Françoise Denieau. The hobby, which gradually became a passion, led her to collaborate with the early music ensembles Collegium 1704, Les Arts Florissants, Collegium Marianum or Musica Florea. In the last decade, she has been intensively focusing on the projects of choreographer, dancer and director Andrea Miltnerová, who combines baroque dance with contemporary dance techniques. Romana Konrádová studied sinology at the Faculty of Arts at Charles University in Prague and also works as a yoga and qigong teacher.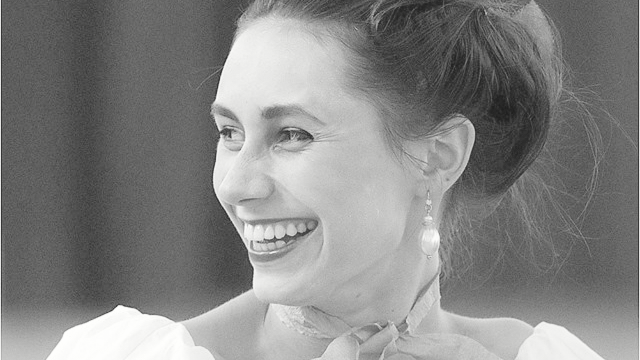 Klára Suldovská
She has been actively involved in historical dance since he was eleven years old. She regularly participates in master classes, for example with Deda Cristina Collona or Andrea Miltnerová. Earlier, she collaborated with choreographer, dancer and teacher Hana Slačálková on the filming of dance scenes in the film Interlude in Prague – a fictional story about Mozart – and in the movie called Genius. She also focuses on historical dance as she devoted her diploma thesis at the Faculty of Arts of Charles University in Prague to the translation of Feuillet's Choreographie, ou l'art de décrire la dance, which laid the basics of the graphic recording of the Baroque dance.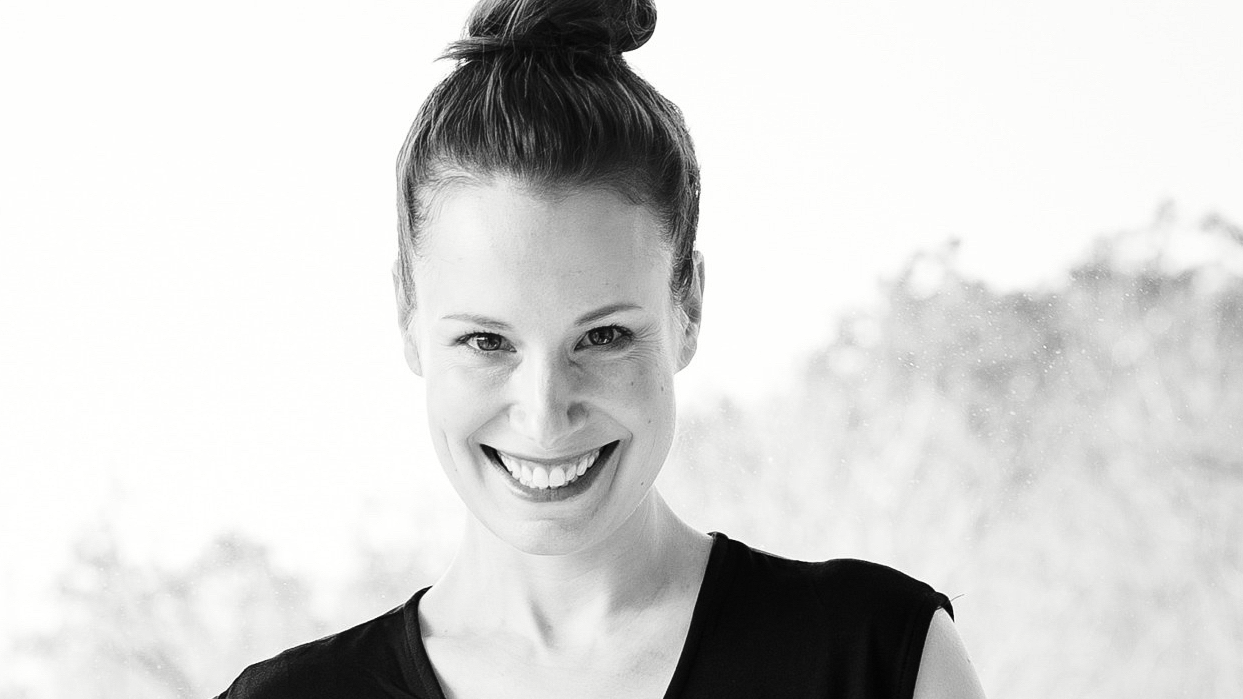 Lenka Breeding
She graduated from the Jaroslav Ježek Conservatory in the field of stage dance. After sixteen years spent in the USA, she returned to the Czech Republic in 2017, where she has been mainly focusing on acting. Her domain is step, which she also taught at Academy of Performing Arts in Prague. She collaborates with several Prague and non-Prague theatres, has acted in the TV series Modrý kód ("Blue Code") and the laugh on her face can also be seen in several successful TV commercials and video clips.
Other concerts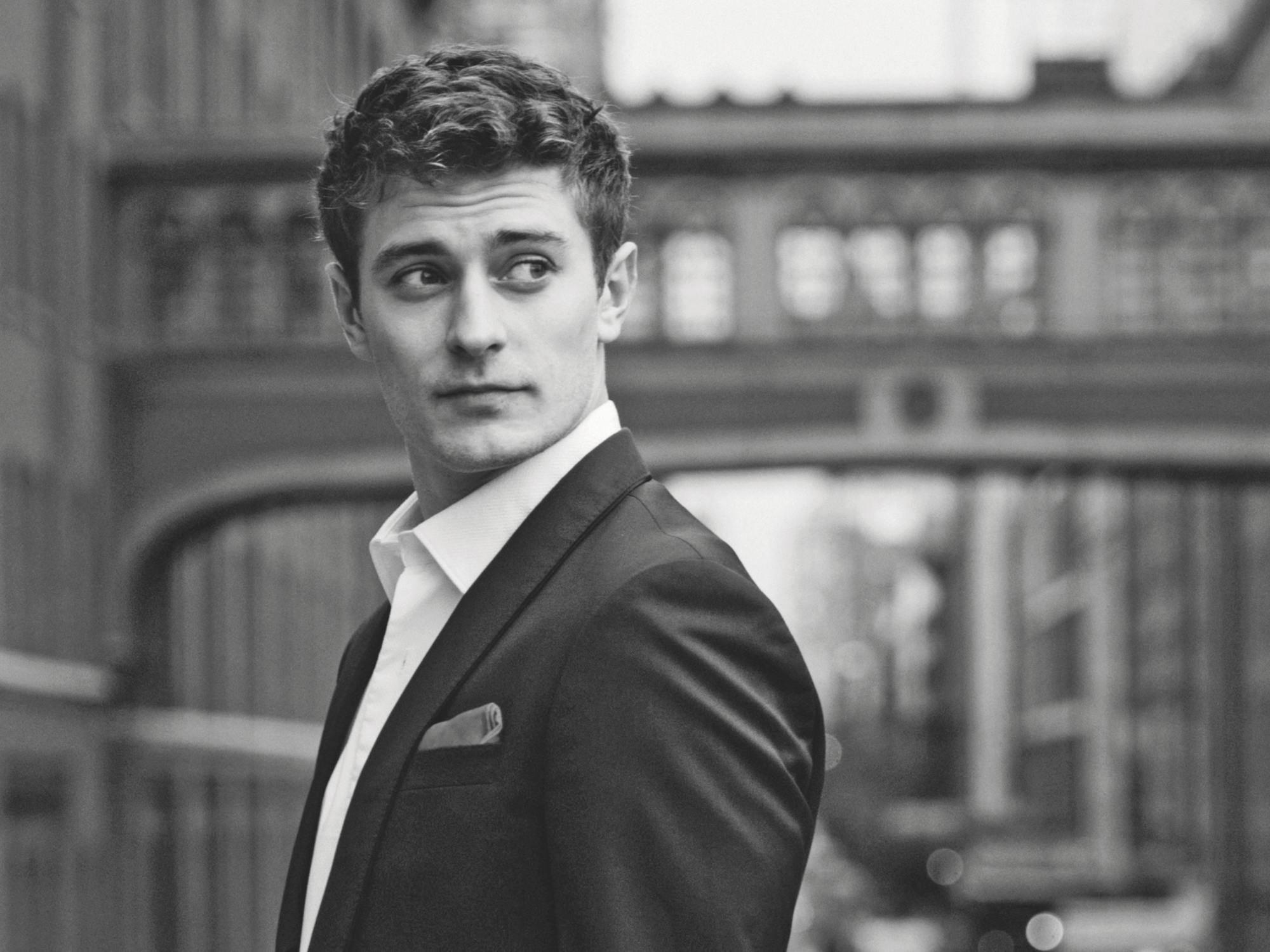 2. 10.

/

Sat

/

19.00
Jakub Józef Orliński & Ensemble Matheus
Who
Ensemble Matheus (France)
Jean-Christophe Spinosi, Baroque violin & conductor
Soloists
Jakub Józef Orliński, countertenor
Anna Schivazappa, mandolin
Laurence Paugam, Baroque violin
Where
Valtice Castle Riding Hall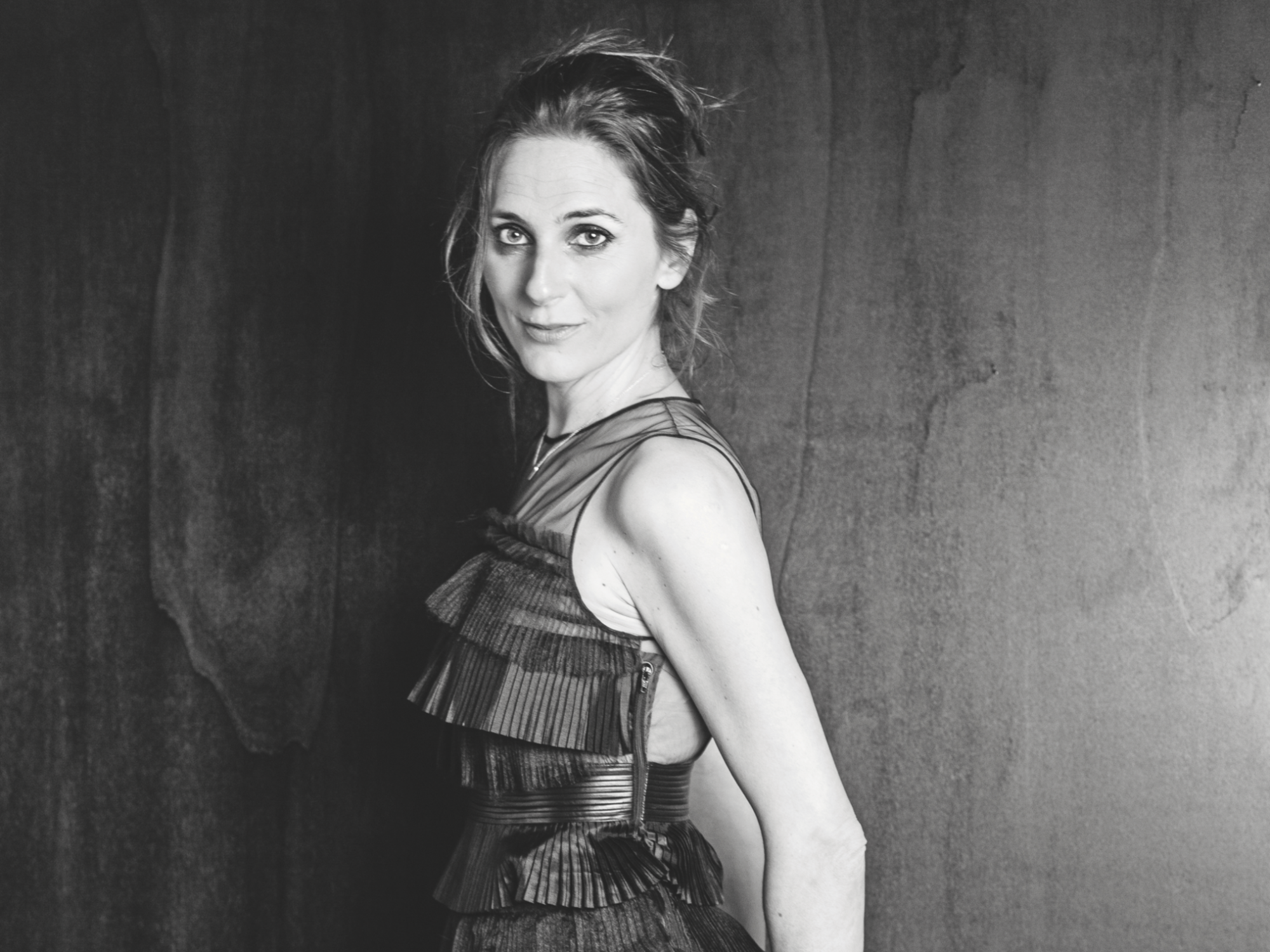 9. 10.

/

Sat

/

19.00
Delphine Galou & Accademia Bizantina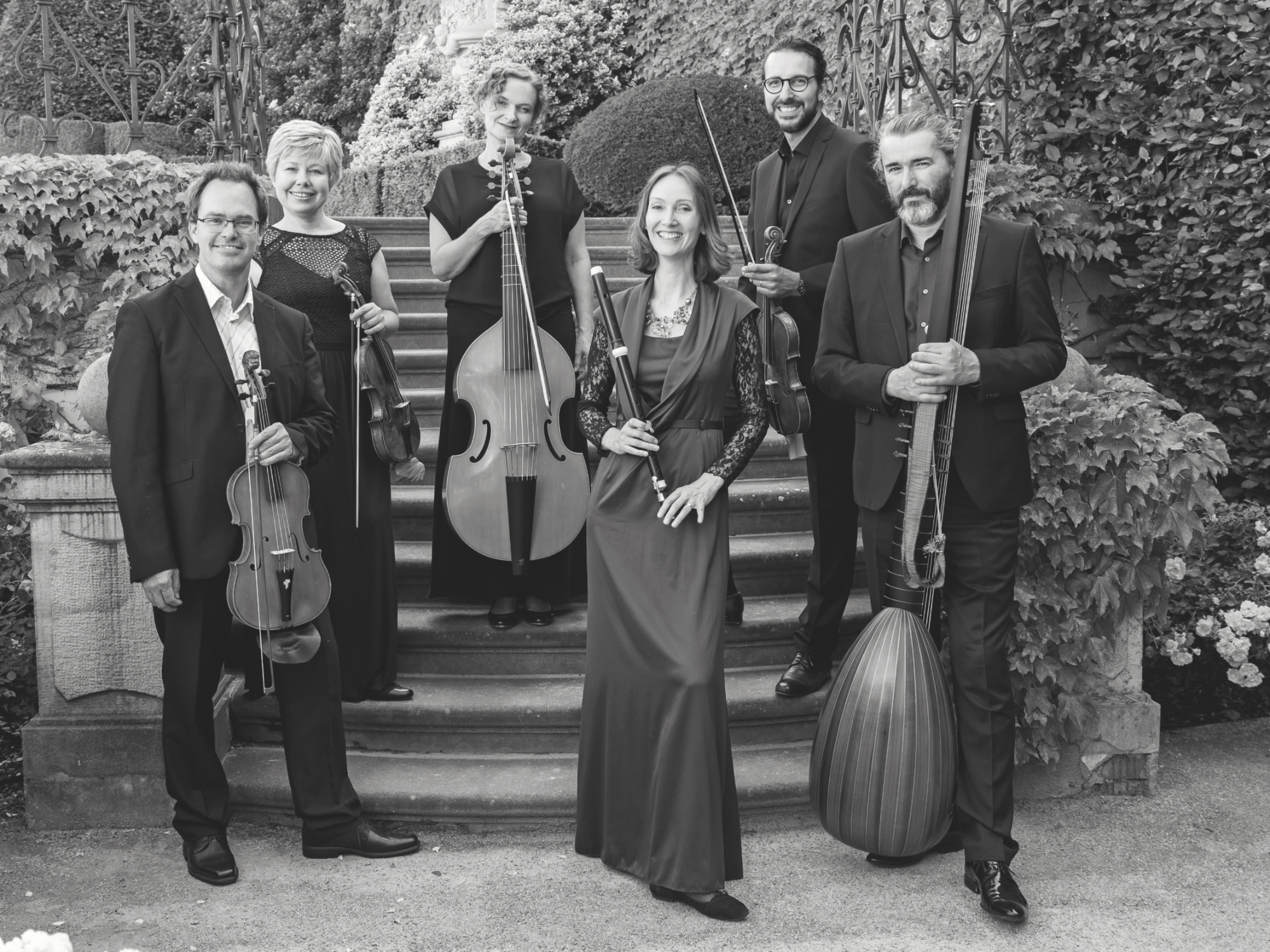 10. 10.

/

Sun

/

17.00
Patricia Janečková & Collegium Marianum