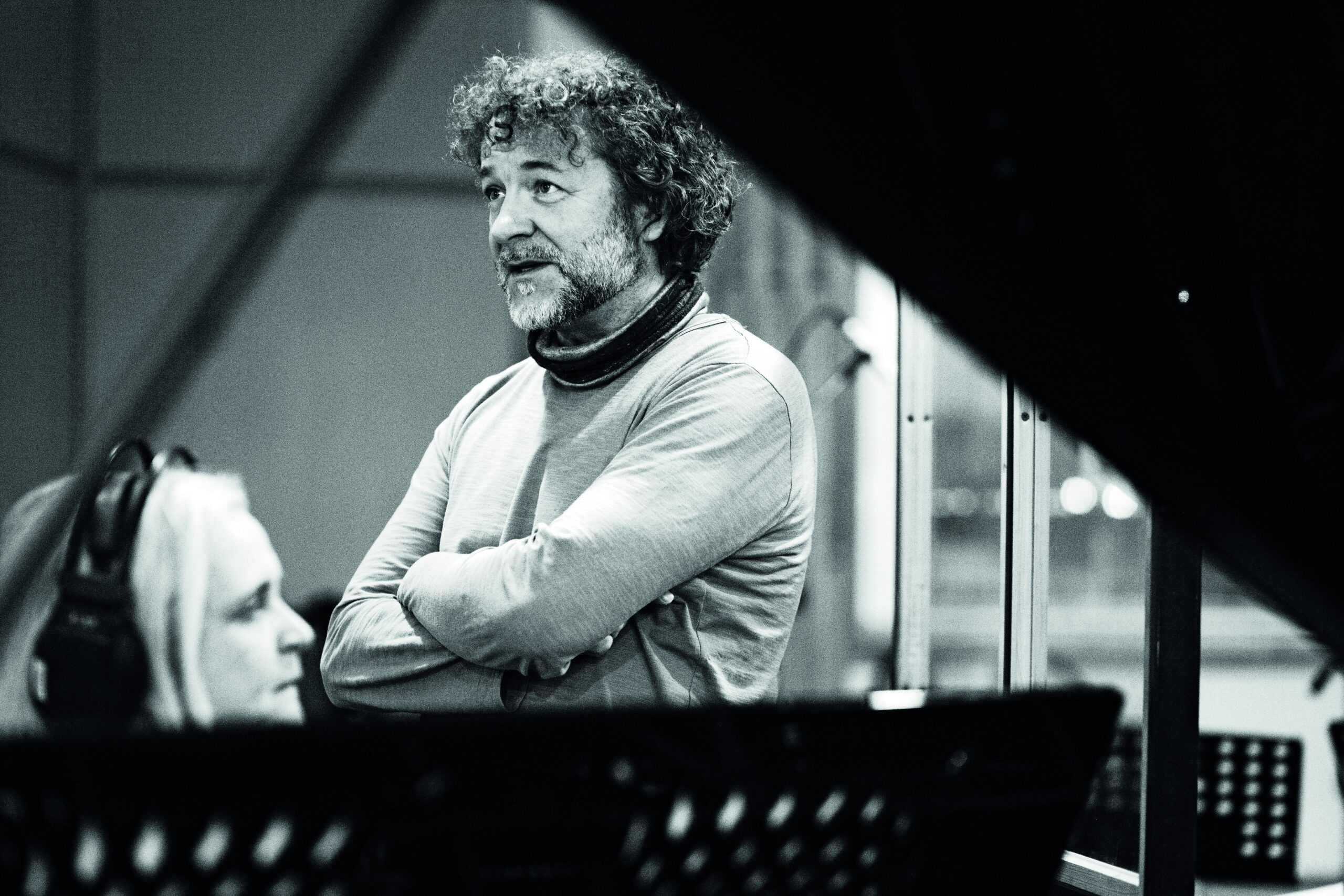 Vojta Nýdl
Vojta Nýdl, clarinettist, singer, composer and lyricist, studied clarinet at Pardubice Conservatory, at Academy of Performing Arts in Prague and in Paris at Conservatoire National Supérieure. He is a founding member of the Clarinet Factory (formerly known as the Czech Clarinet Quartet). In its repertoire, the ensemble fuses genres and in its combines influences from classical, jazz, ethnic music and electronica. Up to these days, Clarinet Factory has released seven albums and won numerous awards. In 2008, it was part of the Eternal Seekers project, along with Lenka Dusilová and Beata Hlavenková. Vojta Nýdl is also a member of Afflatus Quintet, Czech Radio Symphony Orchestra and PKF – Prague Philharmonia. In 2021, his first solo album, "Child of the Wind", was be released by Animal Music.
Pianist, composer, singer, arranger and producer Beata Hlavenková focuses on a wide range of genres and styles – from classical music to jazz, singing-songwriting and pop to film music. She has collaborated with major Czech and international performers, released several albums and participated in many projects: she is a mentor at the MenArt Academy, composes songs for children and has taught at the Jaroslav Ježek Conservatory, JAMU in Brno and New York University in Prague. She herself graduated from the Janáček Conservatory in Ostrava, the Jaroslav Ježek Conservatory and received her master's degree in jazz composition from the University of Massachusetts.
Klára Pudláková is Prague-based jazz double bassist and composer. She plays in original bands of various genres – experimental jazz (Uthando), folk-jazz with singer Anežka Matoušková, mainstream original jazz (2in2out) and a combination of jazz and contemporary classical music (Pudlax). She has recorded several albums (Za kousek něhy, Enter the Avoid) and is currently studying her master's at HAMU.
Percussionist Dano Šoltis graduated from the Jaroslav Ježek Conservatory and then from the Jazz Department at Academy of Performing Arts in Katowice. Before all, he is active in jazz and pop rock projects (Vertigo, -123minut, MaBaSo), but has also contributed to film music (2Bobule, Zátopek). He has performed with many Czech and international artists (Arturo Sandoval, Marta Kubišová), won many awards, participated in countless recordings and teaches percussion at the Jaroslav Ježek Conservatory.