Dear friends and guests of the Lednice-Valtice Music Festival,
Another year, thematically inspired by Balkan inspirations and the past of the Moravian Croats, is the past. Balkan music, its temperament and stories spoke to us listeners through the concerts of the 7th festival year.
It was exactly the past and the history that was touching – not only for me and my Croatian roots. Afterwards, I realized that everything starts somewhere. In order to discover something new and beautiful, we must have the opportunity to do so. Therefore, 8th year of the festival stands on the idea of new beginnings and new impulses by musicians younger than 25 years – both Czech and foreign rising stars, who are already proving their skills on concert stages and in renowned competitions that a great artistic future awaits them!
In the beginning, the support of others is always in place. Making sure someone sees you, sees your abilities and potential. It is without a discussion that there is the need to improve as well. You might even think that you have seen and experienced a lot, but then you get to know young musicians and are amazed by their capabilities of and what they have already accomplished at their young age. I would like to introduce their enthusiasm and talent to the listeners in South Moravia.
Next to Czech musicians, there will also be musicians from the United States, Norway and Ukraine. They will be accompanied by famous musical ensembles and orchestras. Brno Philharmonic will make its first appearance at the festival. But above all, it will all be about youth and support for those who are only at the beginning of their stellar musical careers.
We will not only offer great musical experiences, but also introduce new concert venues – Katzelsdorf Castle torso, Winery Obelisk and Bohuslav Martinů Hall in Liechtenstein Palace in Prague (Malá Strana).
We would like you to accept our invitation and book your tickets for individual concerts and thematic lectures according in advance – all according to your interest. It will be our pleasure if you visit us and spend pleasant moments with us in places with genius loci, in the company of top performers and music that takes you by the heart.
Best regards,
LVMF director Jiří Partyka and festival team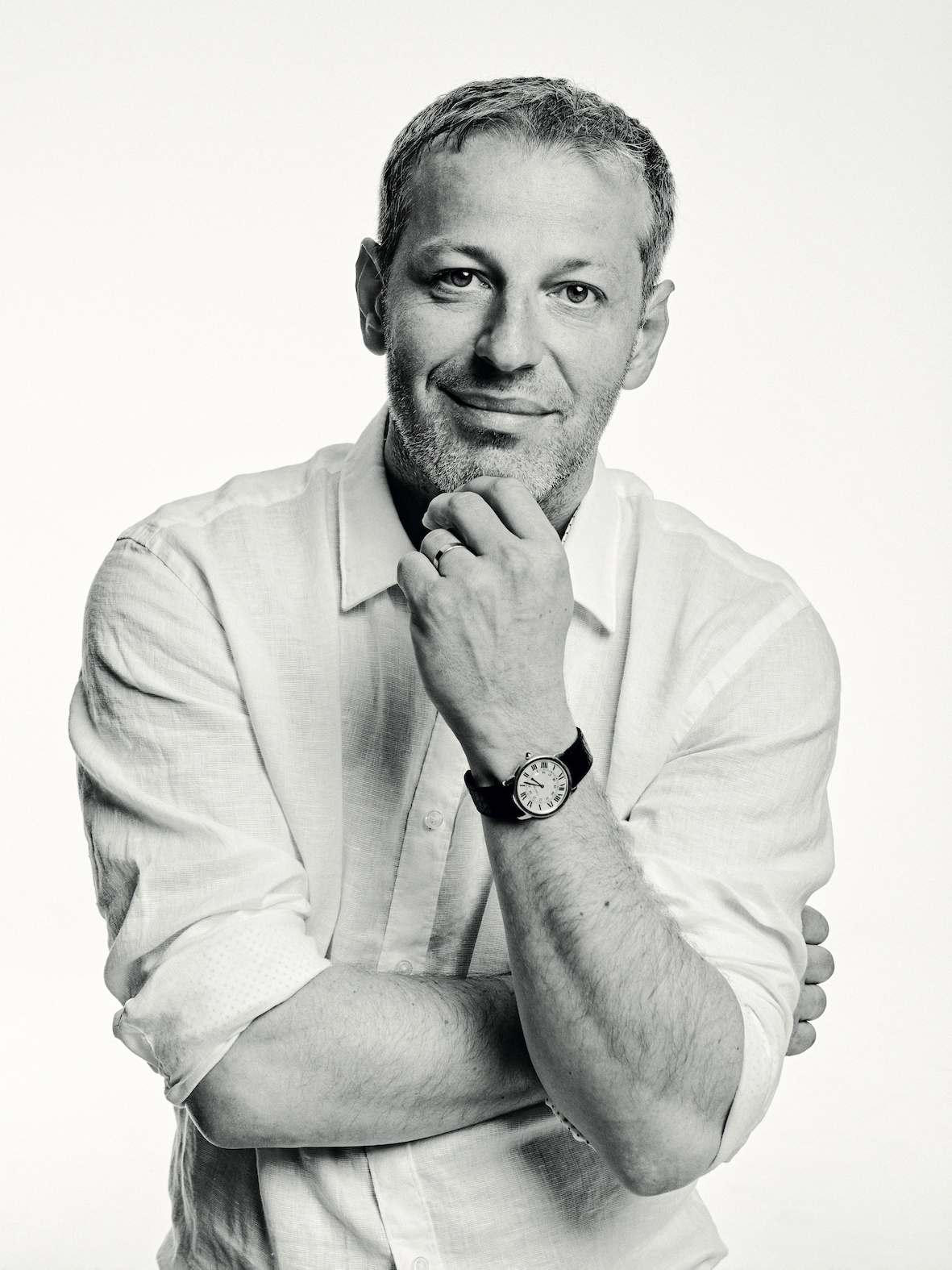 PROGRAMME 2023
……………………………………………………………………………………………………………………………………
New concert venues
As the newly established tradition commands, new year comes with new concert venues. This year is no different, as we will be introducing three new venues to festival visitors!
The festival will expand to another monument associated with the Liechtenstein family – a concert of the most promising students of the Faculty of Music and Dance of the Academy of Performing Arts will be held at the Liechtenstein Palace in Prague's Malá Strana.
The second venue is on the territory of South Moravia, a little bit behind Valtice, towards Austria borders. There is the torso of Katzelsdorf Castle, which was excavated by local enthusiasts during the pandemic. Now this hunting lodge, built during the reign of Johann I Joseph, Prince of Liechtenstein (head of the family between 1805–1836), has the status of a cultural monument and the association is working on the restoration with the support of local residents and businessmen.
The third new venue is the architecturally unique Winery Obelisk, which location above Valtice offers breath-taking views on the landscape and distant surroundings.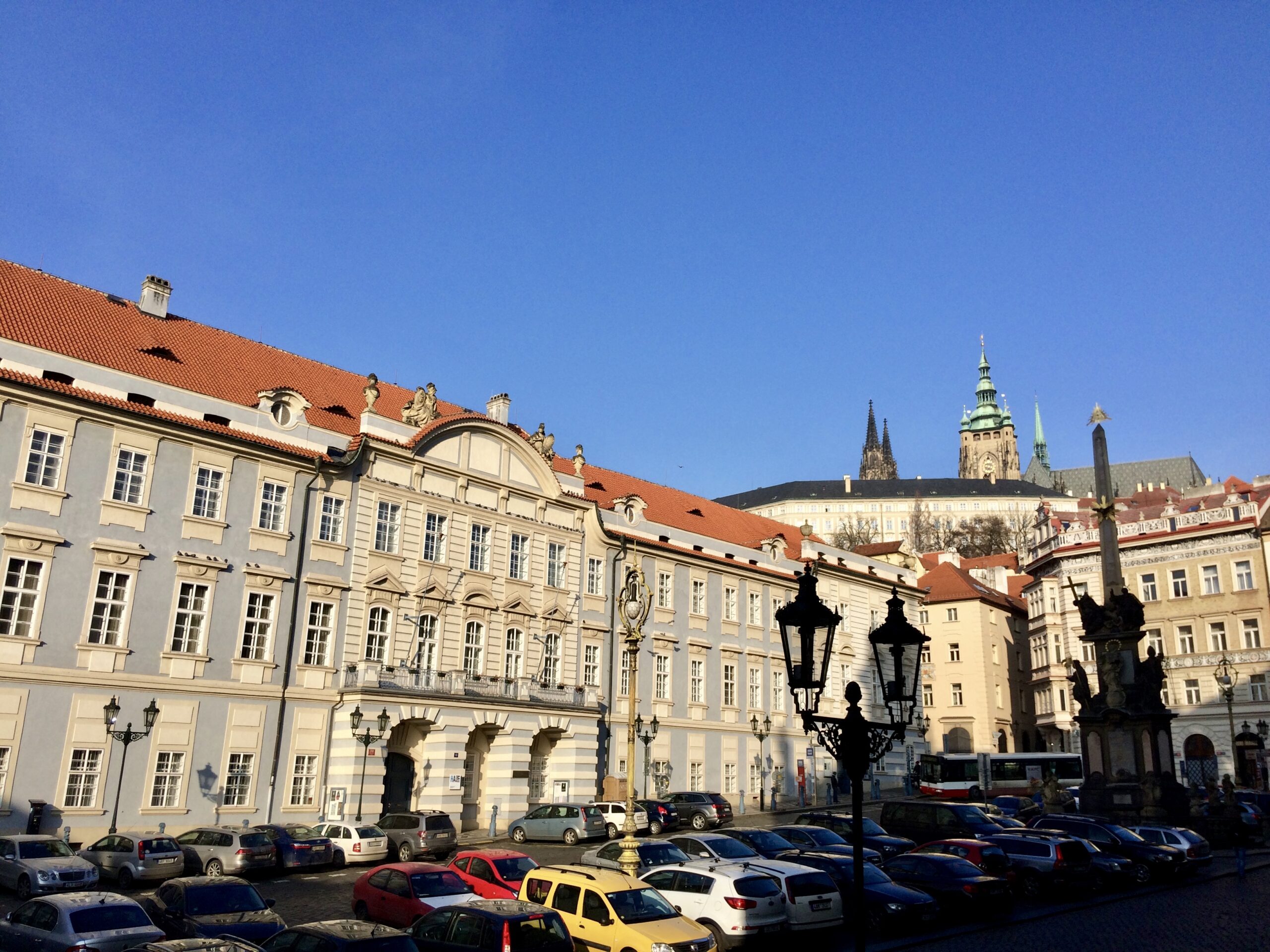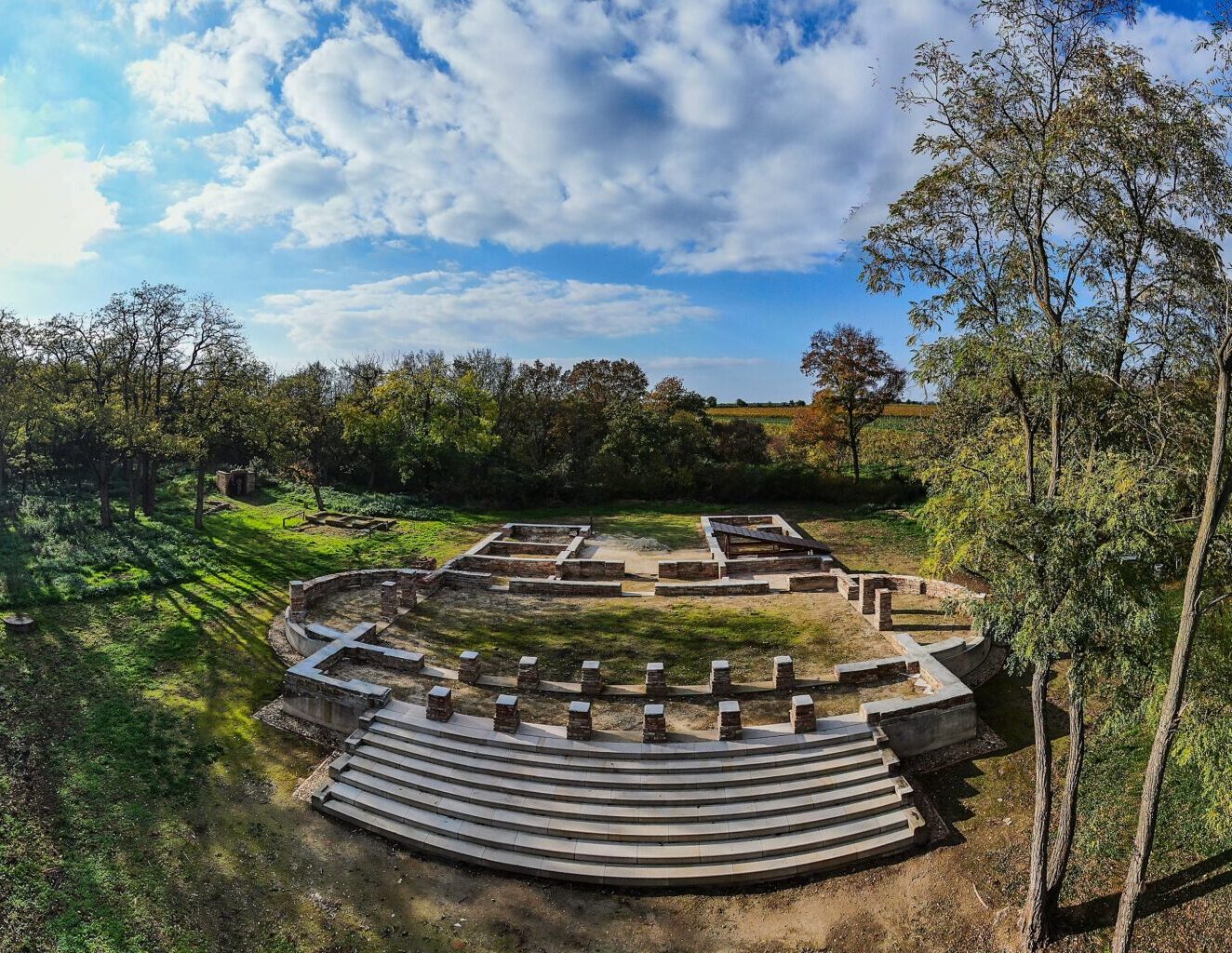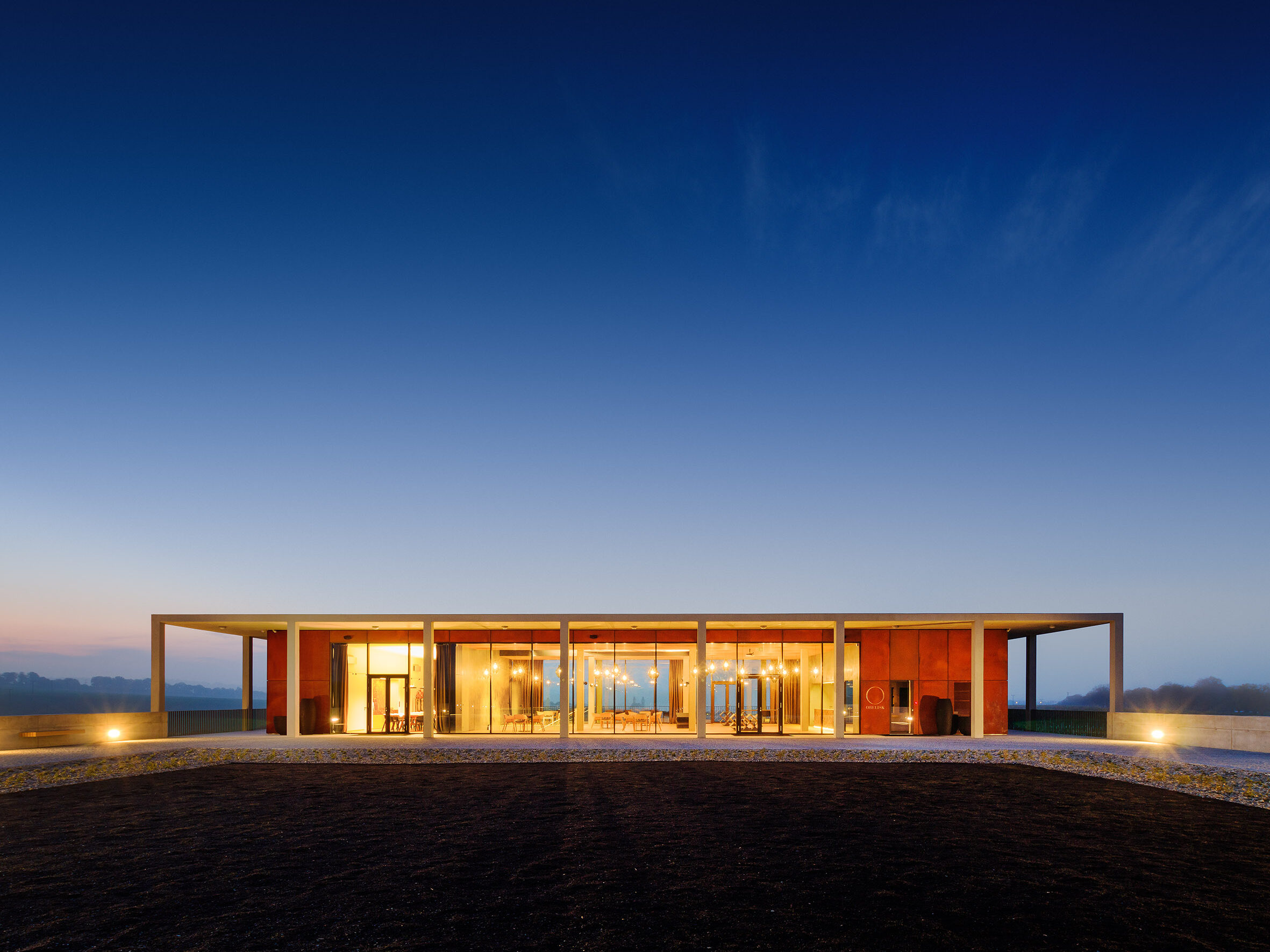 ……………………………………………………………………………………………………………………………………
LVMF 2023 Tickets
to be purchased/booked from Wednesday 15 March 2023, 10 a.m.
……………………………………………………………………………………………………………………………………
Our great thanks from this place of honour go to ZFP Group – ZFP akademie, a. s., which became the general partner of the Lednice-Valtice Music Festival for the 7th time.
"Last year, we managed to attend almost half of the entire programme – concerts in the Valtice Castle Riding Hall and a meeting at Pohansko Mansion. And we were thrilled. The level of each concert is sky-high and everything is interwoven with connective yet colourful programming, which is different within the individual years. We are glad that we can stand by the festival and contribute to its development, which enriches us, the listeners, with quality music and unique experiences."
Jarmila and Vladimír Poliak, founders and major shareholders of ZFP akademie, a. s.