Belveder Pleasure-House Valtice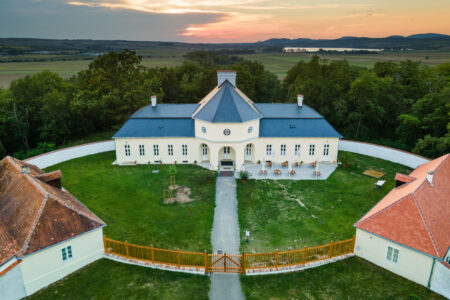 Belvedere – the Empire pleasure-house – was designed by architect Joseph Hardtmuth at the instigation of Alois I, Prince of Liechtenstein. Prince bought the land on the Liščí (Fox) Hill in 1802 not only to build a representative building, but also a peasantry in the farm buildings nearby. However, he did not live to see it – he died in 1805 and the decoration of the pleasure-house fell to his younger brother Johann I Joseph, Prince of Liechtenstein. The Viennese painter Johann Joseph Langenhöffel was commissioned to paint it in then-popular "Pompeian style". A smaller park and an alley were planted in the surrounding area. Under the rule of Jan I, Prince of Liechtenstein, an accident struck the pleasure-house – a fire. Baron Raimund Stillfried, a painter and restorer of Liechtenstein paintings as well as a resident of the pleasure-house at the time, had to move out and the pleasure-house was repaired with a new roof as well as a new interior decoration – Chinese wallpapers from the executed Marie Antoinette, Etruscan vases and Chinese porcelain, which were part of other Liechtenstein buildings before. In the second half of the 20th century, Belveder was nationalised and later administered by the Academy of Sciences, but suffered from unprofessional construction interventions and a lack of care. Reconstructions began in 2018 and should be completed in April 2021.
The pleasure-house consists of a central octagonal hall with a vestibule, on the sides of which are two symmetrical ground floor wings. Two of the original four planned farm buildings are adjacent to the building.
Capacity 50 seats. It is necessary to contact LVHF customer service for barrier-free entrance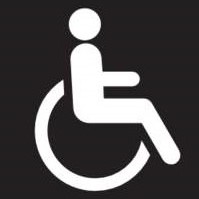 Parking: by the cemetery
©LVMF
---