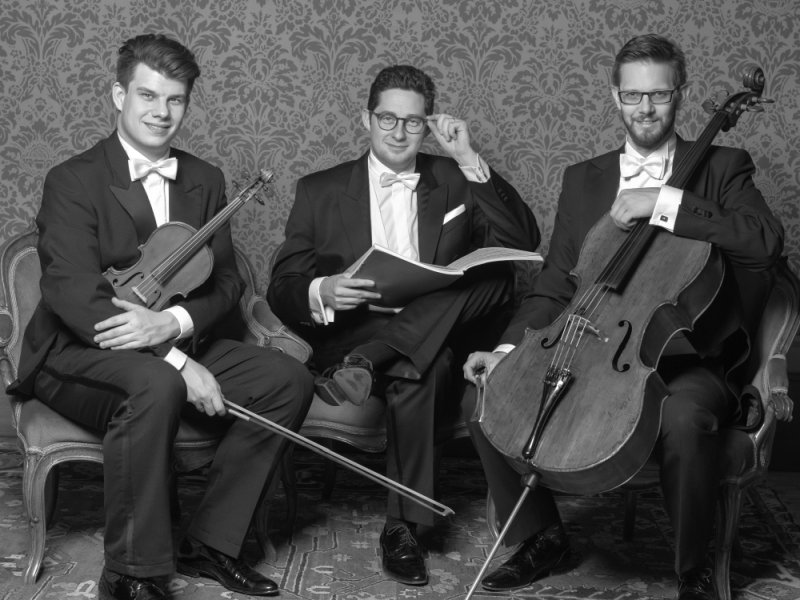 Homage to Vítězslav Novák | Lobkowicz Trio
5th festival concert
| | |
| --- | --- |
| Who | Lobkowicz Trio |
| Where | Pond Chateau Lednice |
| Program | Joseph Haydn Piano Trio No. 39 in G major "Gypsy" · Felix Mendelssohn-Bartholdy Piano Trio No. 1 in D minor Op. 49 · Vítězslav Novák Two Valachian Dances Op. 34 · Piano Trio No. 2 in D minor "Quasi una ballata" Op. 27 · Roman Haas Piano Trio "Multicultural Suite" |
EUR 40
Programme: This concert marks festival's celebration of 150 years since the birth of the prominent promoter of folk culture, composer and pedagogue Vítězslav Novák. For the first time, the festival will visit the renovated premises of the charming Pond Chateau Lednice.
Lobkowicz Trio
Lukáš Klánský (Piano)
Jan Mráček (Violin)
Ivan Vokáč ­(Violoncello)
Lobkowicz Trio is one of the leading Czech chamber ensembles. All three musicians met at the Prague Conservatory, where their had cooperation begun. The turning point was the season 2013/14, when the ensemble was given permission to use the name Lobkowicz Trio and won the Johannes Brahms International Competition in Pörtschach. From this point on, the ensemble began to be invited to major festivals in the Czech Republic and Europe, including our biggest festivals Prague Spring and Dvořák Prague. The Lobkowicz Trio has performed on stages in Austria, Germany, the USA and Italy and received the Czech Chamber Music Society Award in 2017. The ensemble is accepted not only by the audience, but also widely critically acclaimed.
Buy Tickets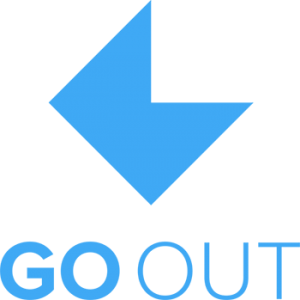 Wine and coffee tasting sessions are included in the ticket price

Czech Chamber Music Society Award for 2017 – Lobkowicz Trio © Štěpán Látal | Radoslav Šubín
Principal Partner of the Concert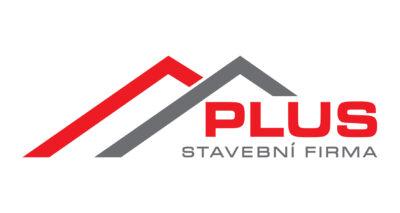 Winery of the Concert