With great joy, we bring you the promotional video for the 8th edition of LVHF 2023! 💛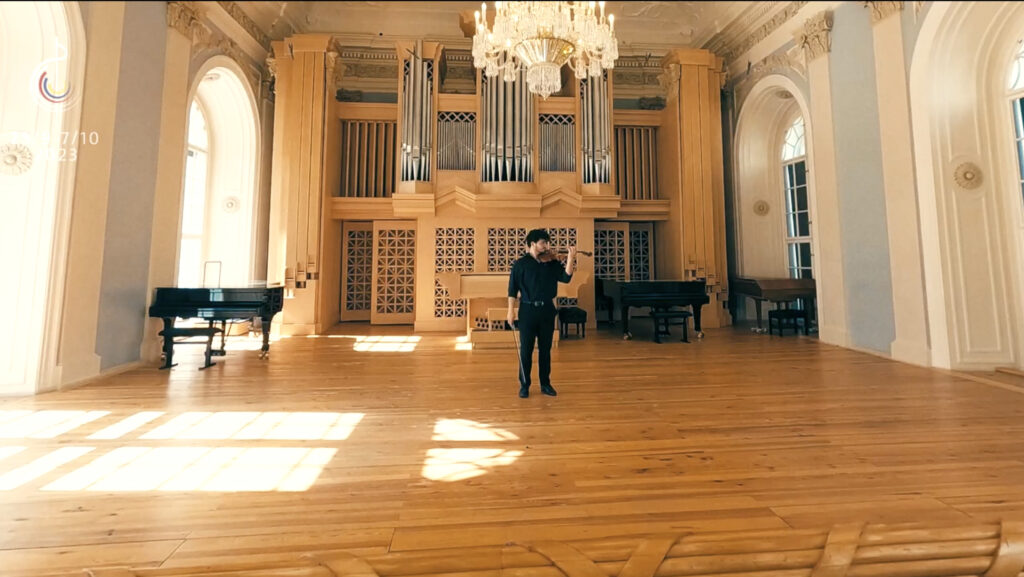 You can watch the LVHF 2023 promo video HERE.
🎼 This year, we are focusing on supporting young musical talents under 25 years of age who are already excelling on concert stages and international competitions. The festival will feature talented musicians from the Czech Republic, the United States of America, Norway, and Ukraine. Alongside them, renowned music ensembles and orchestras, including the Brno Philharmonic and the PKF – Prague Philharmonia, will perform. Come and experience unforgettable moments filled with music that will enchant and inspire you. For more information about the program and tickets, visit our website: www.lvhf.cz/en/#program
We sincerely thank all the partners, supporters, and suppliers of the festival. And last but not least, those who contributed to the video. 👏
Daniel Matejča & Filípek Dvořáček (violins), our trusted videomaker duo Dušan Hanuš & Jakub Hotař, sound by Czellor films & Aleš Dvořák, all produced by LVApartners & Marek Jaros Production.