A lot of unbridled energy, rhythms of many dances, melodies of several genres. Such will be the LVMF Yugoprologue 2022, a two-day minifestival on 26–27 August, which will bring a dose of Balkan temperament to Hlohovec and Charvátská Nová Ves. The attendees will experience true Balkan brass music and put themselves into the mood for the festival, which will start a month later (24 September).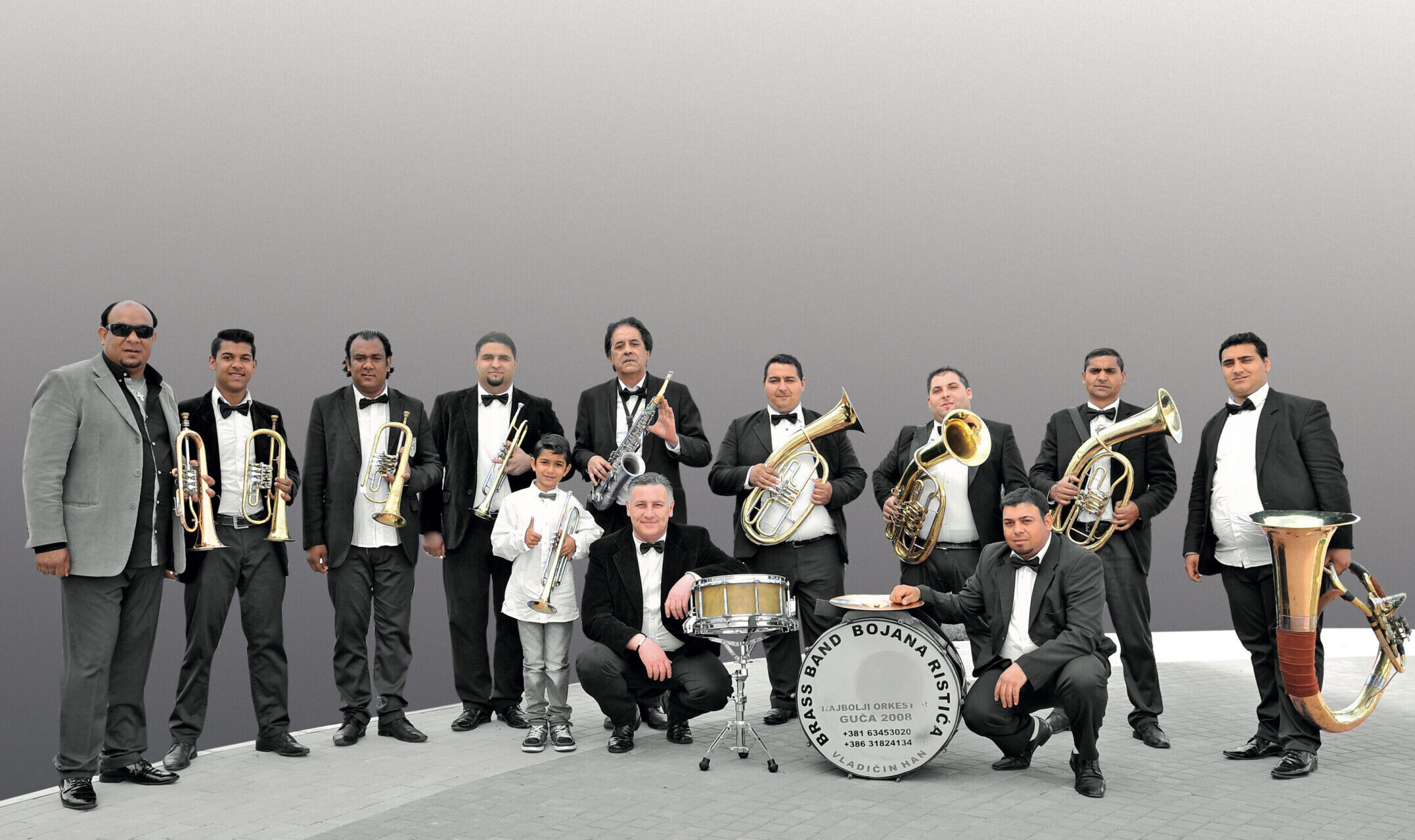 Bojan Ristić Brass Band
Bojan Ristić Brass Band is Serbian brass band focusing not only on the traditional Serbian music, but also adopting elements of jazz, pop and traditional Greek music. The bandleader and founder of the ensemble Bojan Ristić is a trumpeter who as a youngster won many awards. He founded his own ensemble in 2004 with which has toured all over Europe, performed at many festivals and released several successful albums (Poludeli kum, Brass Band of Bojan Ristić). He also won several prizes at the famous Guča Trumpet Festival, Serbia: the band even made festival history by winning awards in all the main categories in 2016.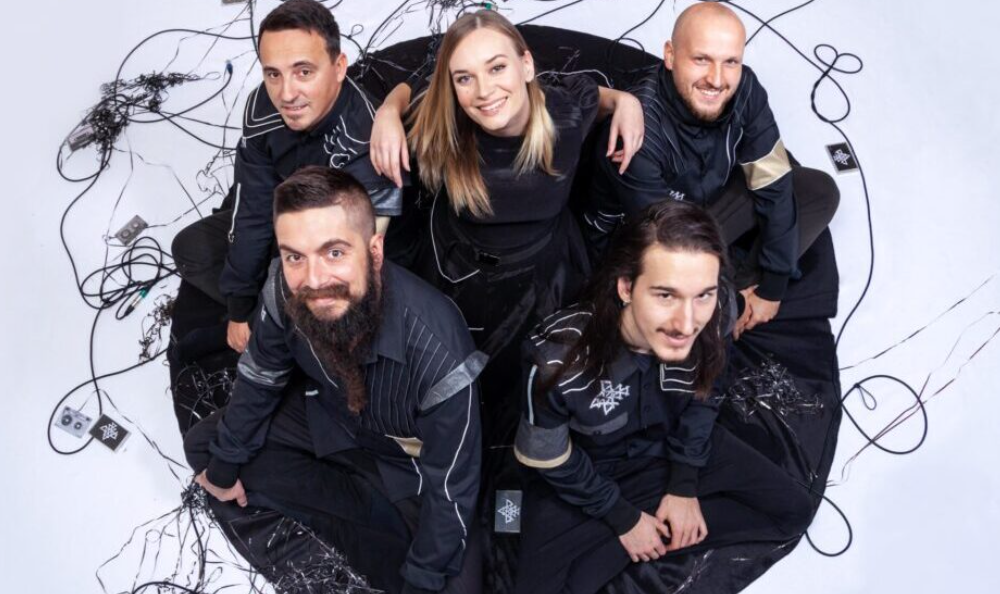 Divanhana
Traditional Bosnian songs, the so-called sevdalinkas, will be brought by the band Divanhana five members: Šejla Grgić (singing), Neven Tunjić (piano), Nedžad Mušović (accordion), Azur Hajdarević (double bass) and Irfan Tahirović (percussions). The music group was founded in 2009 by students of the Sarajevo Academy of Music with the desire to combine traditional Bosnian music and jazz. However, they have changed their sound in recent years, being enriched with elements of contemporary pop and classical music. They will present their latest album Zavrzlama, which was released at the end of January 2022 and contains not only traditional songs but also original works.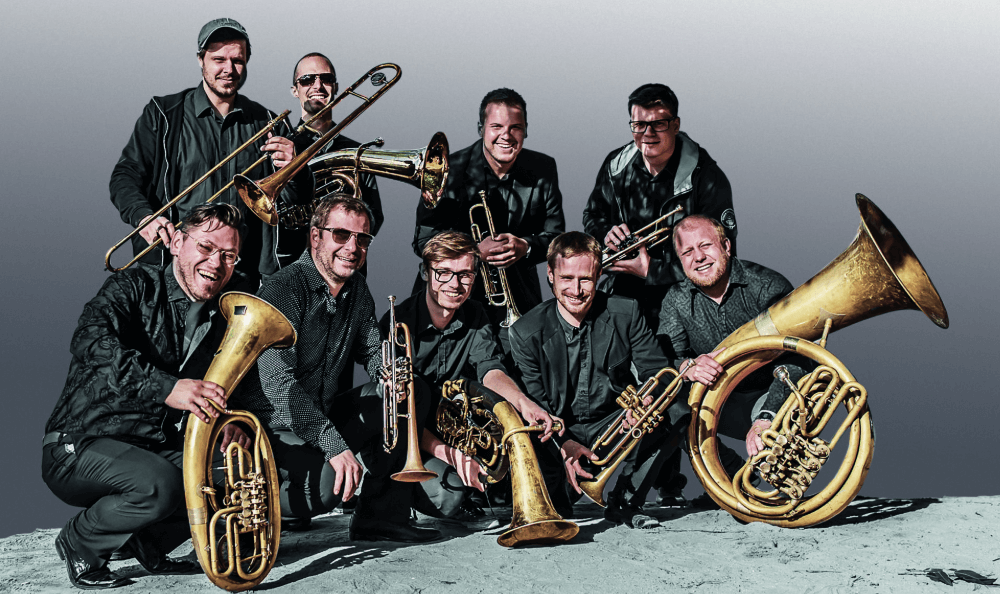 HarMálek Orchestra
If anyone wants to experience brass music in a modern, fierce and fresh performance, one can look for the HarMálek Orchestra. This band was formed in 2016 and is made up of professional musicians. The instrumentation is extensive: drum kit, tuba, helicon, three baritone horns, four trumpets and trombone. The orchestra takes inspiration from some imaginative genres – Balkan brass band, hip hop, ska, reggae, rock, disco, house, jazz and many more. Some songs are sung, but most of the music is solely instrumental. However, the greatest success of this group was when it was the first Czech band to perform repeatedly at the largest brass music festival in the world, Guča Trumpet Festival in Serbia. They rocked the crowd last year when it was the 60th anniversary edition of the festival.Read more