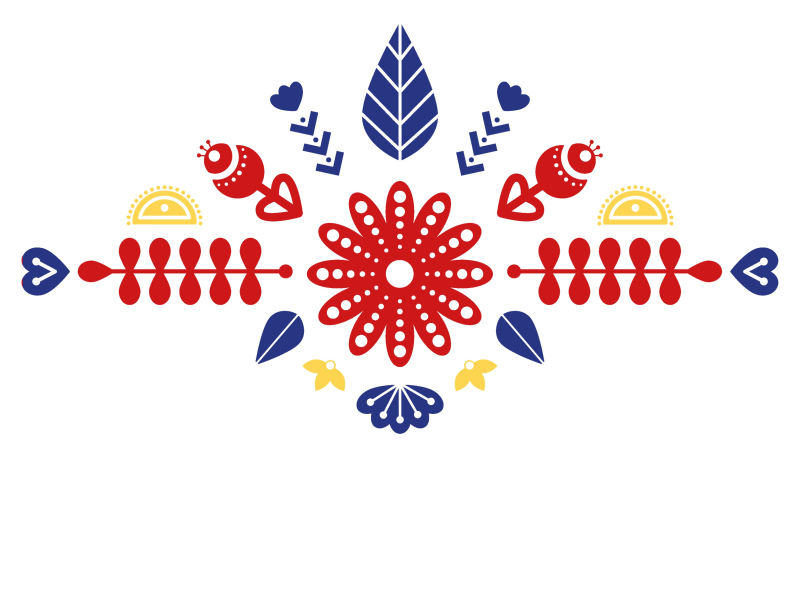 Lecture | Oriental Motives in the Lednice Park
Supporting Programme
The renowned landscape architect doc. Přemysl Krejčiřík will reveal the secrets and corners of the Lednice Chateau park with the festival visitors. The walk will be centred around the buildings inspired by Oriental cultures such as Minaret, Chinese Pavilion and Moorish Waterworks. Seats reservations until the 6 October 2020 at prodej@lvhf.cz.

Lednice Chateau with its renowned gardens and the Minaret in the background. © Lukáš Hrdlička
Doc. Ing. Přemysl Krejčiřík, Ph.D., born 1973, graduated from the Faculty of Horticulture of Mendel University in the field of Garden and Landscape Architecture (1996). The interconnection of theory with practice and transfer of practical knowledge into the teaching and scientific publications is important and crucial for his work.
Since 1998, he has been self-employed and since 2005 he is an authorized landscape architect. In 2016, he established Ateliér Krejčiřík, Ltd., specializing in the restoration of garden art monuments and elaborating projects for the restoration of more than fifty chateau parks and gardens – all together with his wife Ing. Kamila Krejčiříková, Ph.D. He also worked on projects of several private residences and Senior Centres (Humpolec, Chotěboř, Žďár nad Sázavou).
Ateliér Krejčiřík was awarded the GrandPrix of the community of architects for the reconstruction of the Palm Greenhouse in Lednice (2001) and the Villa Tugendhat Renewal (2013). The renovation of Villa Tugendhat became a finalist of the Czech Architecture Award. The company was awarded the Grand Prix Europa Nostra, the most important award for restoration in the world, and the Germand Design Award 2019 of German Ministry of Economy for the renovation of the Kuks Hospital. Ateliér Krejčiřík also designed the roof garden at EXPO 2015 in Milan (awarded the bronze medal for architecture), and Corriere della Sera magazine has declared it the most beautiful roof garden at EXPO.