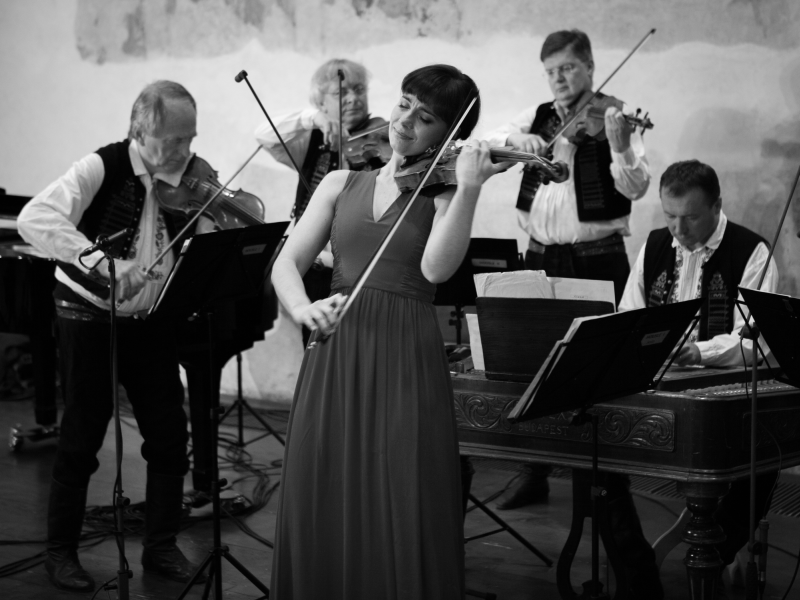 CANCELLED Melodies from Myjava | FolkloreClassic
6th festival concert
Who
FolkloreClassic
Soloists
Markéta Janoušková (Violin)
Kristýna Janoušková (Vocals)
Michal Horsák (Cimbalom)
Where
Chateau Wilfersdorf (Austria)
Program

Sylvie Bodorová Dža more · Ciprian Porumbescu Balada for Violin and Orchestra · Jan Gašpar Hrisko Gypsy Dance for cimbalom · Jenő Hubay Hejre Kati, Scènes de la Csárda No. 4 Op. 32 · Jiří Janoušek A Falcon Flew · Songs from Sedlc · Under the Small Grove · Leoš Janáček Moravian Folk Poetry in Songs (selection) · Štefan Čikoš Variation on the dance "Karička"
20 EUR
Programme: Obviously, the Lednice-Valtice Music Festival is significantly connected with the Liechtenstein family. And because every festival is worth a little trip, festival goes to the charming Liechtenstein Wilfersdorf Castle in Austria this time, together with the FolkloreClassic ensemble and its "frontwoman" Markéta Janoušková. This time, FolkloreClassic supplies our southern neighbours with the vivacious music by Slovak, Romanian and Hungarian authors and Moravian folk songs and dances by Leoš Janáček, all together with the author's work of the ensemble itself.
FolkloreClassic
The Czech violinist Markéta Janoušková in cooperation with Jiří Janoušek Dulcimer Music presents the original FolkloreClassic concert project – the boundary of classical and folk music. The project combines two genres that Markéta Janoušková deals with as a violinist: folk music and works for violin by great composers who were deeply influenced by this music. The first part of the program presents Czech and Slovak authors such as Sylvie Bodová and Ján Gašpar-Hrisko, the second part shows the folklore aspects of the works of Leoš Janáček. In addition to the violin solos of Markéta Janoušková, other soloists of Jiří Janoušek Dulcimer Music and Janoušková's female choir will also perform. Since its first introduction, FolkloreClassic has been regularly performing not only at the Czech festivals of classical music, but also at festivals in Belgium, Germany and Slovakia. In September 2019 the single-based CD "Folklorique" was released on Supraphon's online platform.
Markéta Janoušková (Violin)
For her artistic versatility, Markéta Janoušková is a sought-after soloist and chamber musician, artistic leader and guest teacher at master classes. Her attitude is appreciated not only for raw interpretation and technical virtuosity, but also for intelligent and overlapping dramaturgy. Thanks to her family roots, Markéta Janoušková is greatly inspired by folk music, which she promotes in the Czech Republic and abroad. She has released several CDs, most recently a critically acclaimed CD of "Goldberg Variations" for the Maltese Philharmonic and collaboration on CD of Jiří Teml's chamber works for Czech Radio.

A concert between the classical and folk music © Ondřej Jaroš | Jeremy Knowles
Partners of the Concert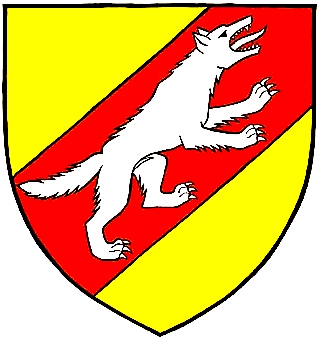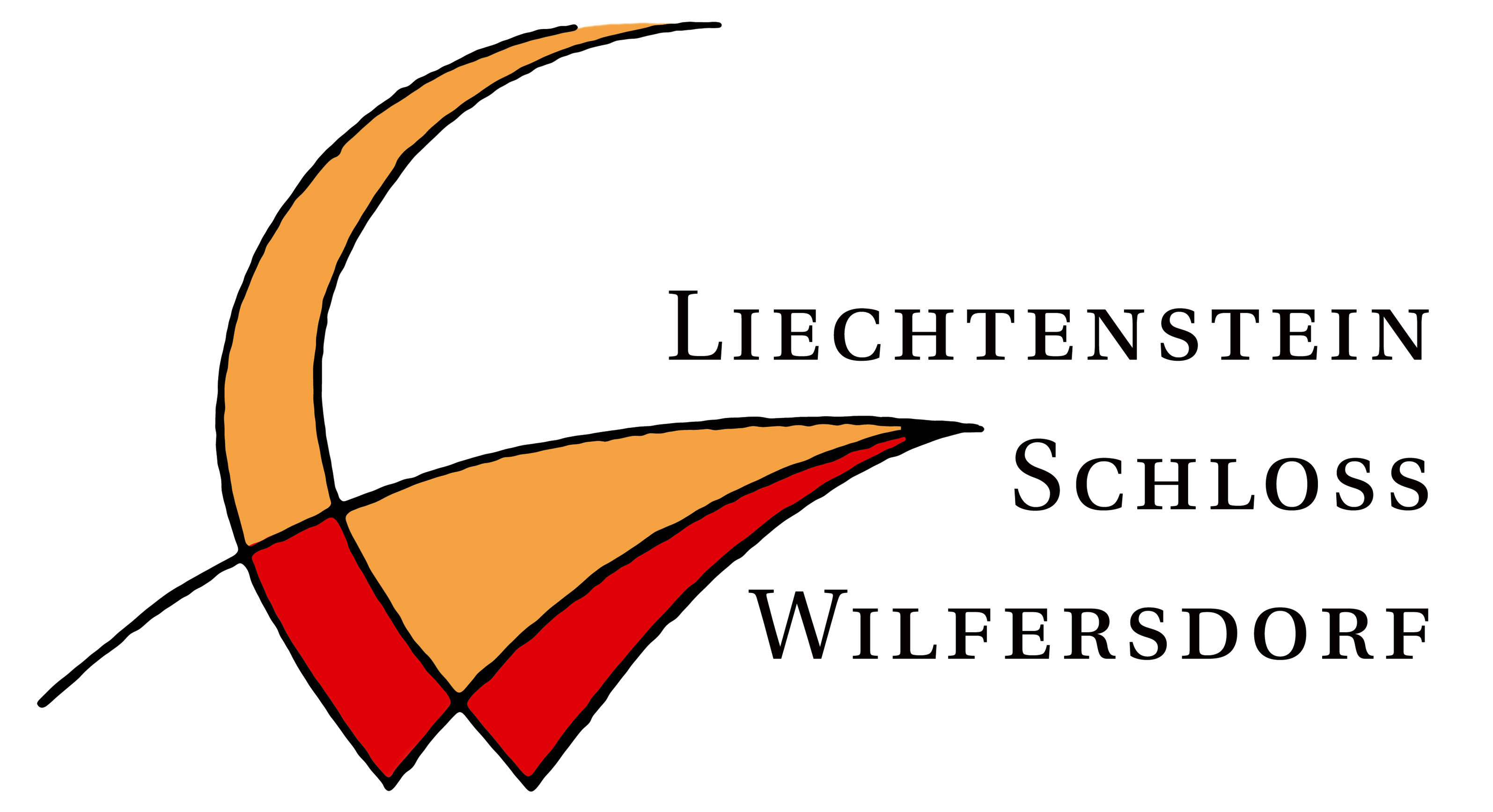 Winery of the Concert