Chateau de Frontière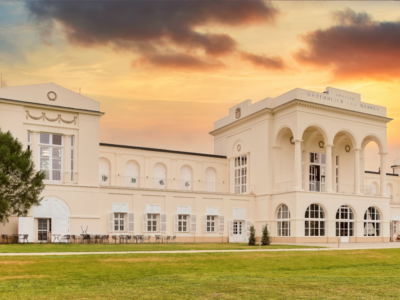 The charming classicist chateau is considered to be the largest border landmark in the world. It was built on the impulse of Johann I Joseph, Prince of Liechtenstein, as the last of buildings that should please the eye and body while riding around. The original intention of the architect Joseph Franz Engel – two castles connected by a bridge – was vetoed by Prince of Liechtenstein. Thus, the chateau was created consisting of three pavilions connected by the ground-floor tracts. And just as the bridge was supposed to connect Lower Austria and Moravia, Château de Frontiere ("Border Chateau") stands right in the middle of the original land border, as shown by the border stream flowing out of the urn of a stone nymph lying behind the chateau with the inscription Zwischen Oesterreich und Maehren ("Between Austria and Moravia").
The central pavilion has a pre-frontage with three glazed arcades, which were originally opened. The roof of this pre-frontage serves as an enclosed balcony with four columns, which can be accessed from the decoratively painted hall on the first floor of the building. The outer prismatic pavilions are decorated with large windows and inlaid Tuscan columns. The roof of the connecting wings serves as an observation terrace with railings, which is closed by a wall decorated with blind arcades in the back. Due to the swampy subsoil, the building had to be laid on massive gratings and many wooden piles.
Even this building was not spared from turbulent historical events in the 20th century. In the 1930s, it was decided to build a defence system for the Czechoslovak border, and Château de Frontiere became a military bunker. In 1945, the building was confiscated and served as an ornithological station. It was not rebuilt until 1995.
Capacity 40 seats. Venue is not barrier-free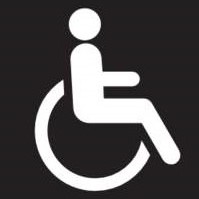 Parking: next to the Chateau de Frontière
---