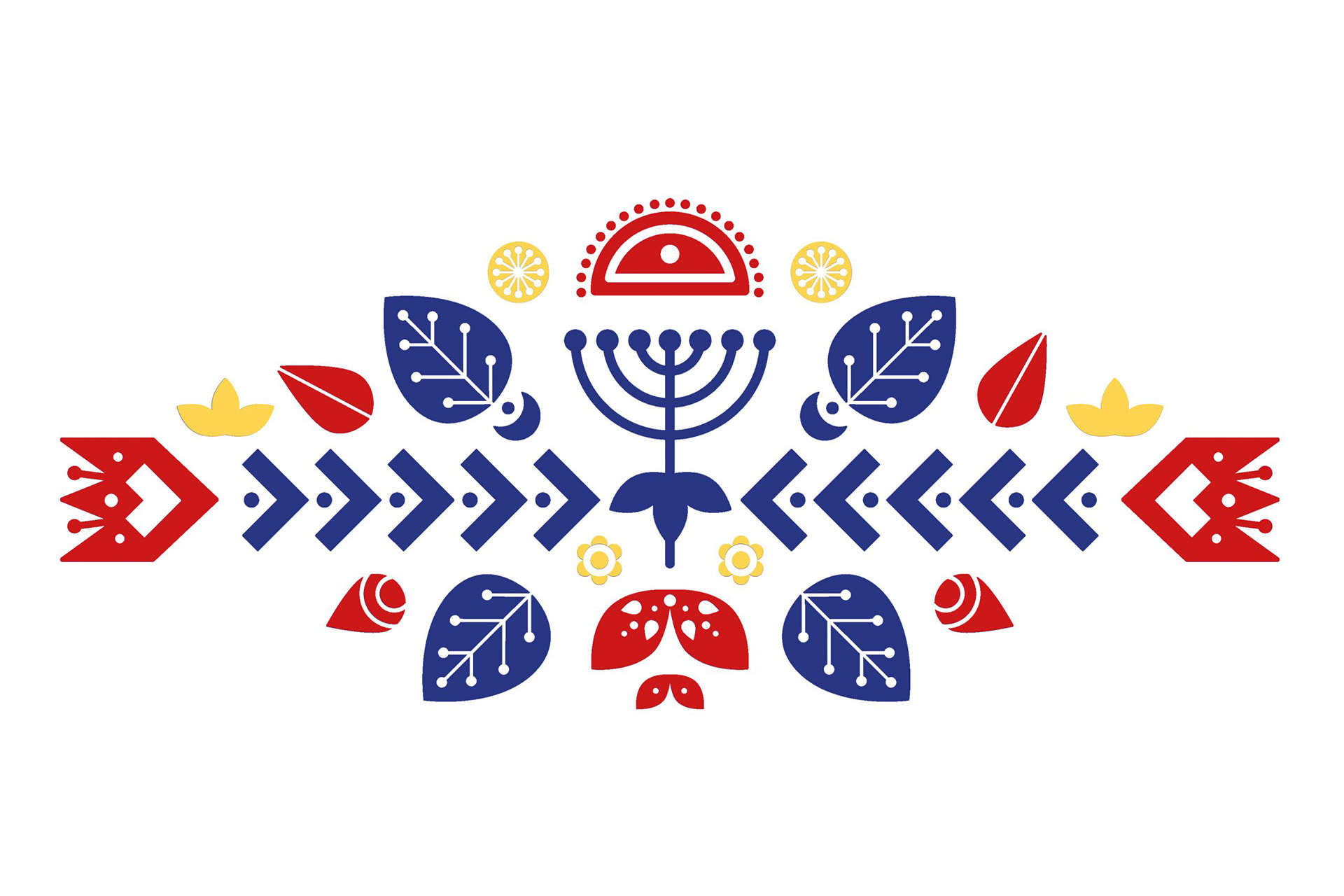 SUPPORTING PROGRAMME: LECTURE
"THE KUFFNER FAMILY"
4. 10.

/

Sun

/

14:00
ENTRANCE FEE VOLUNTARY
After the first business success in the early 18th century, the Kuffner Jewish family settled in three cities: Vienna, Břeclav and Sládkovičovo. The family left an indelible mark in the economic, cultural and philanthropic areas. Interesting facts about the influence of the Břeclav branch of this family and its incorporation into historical events within the region will be discussed by historian PhDr. Alena Káňová.
PhDr. ALENA KAŇOVÁ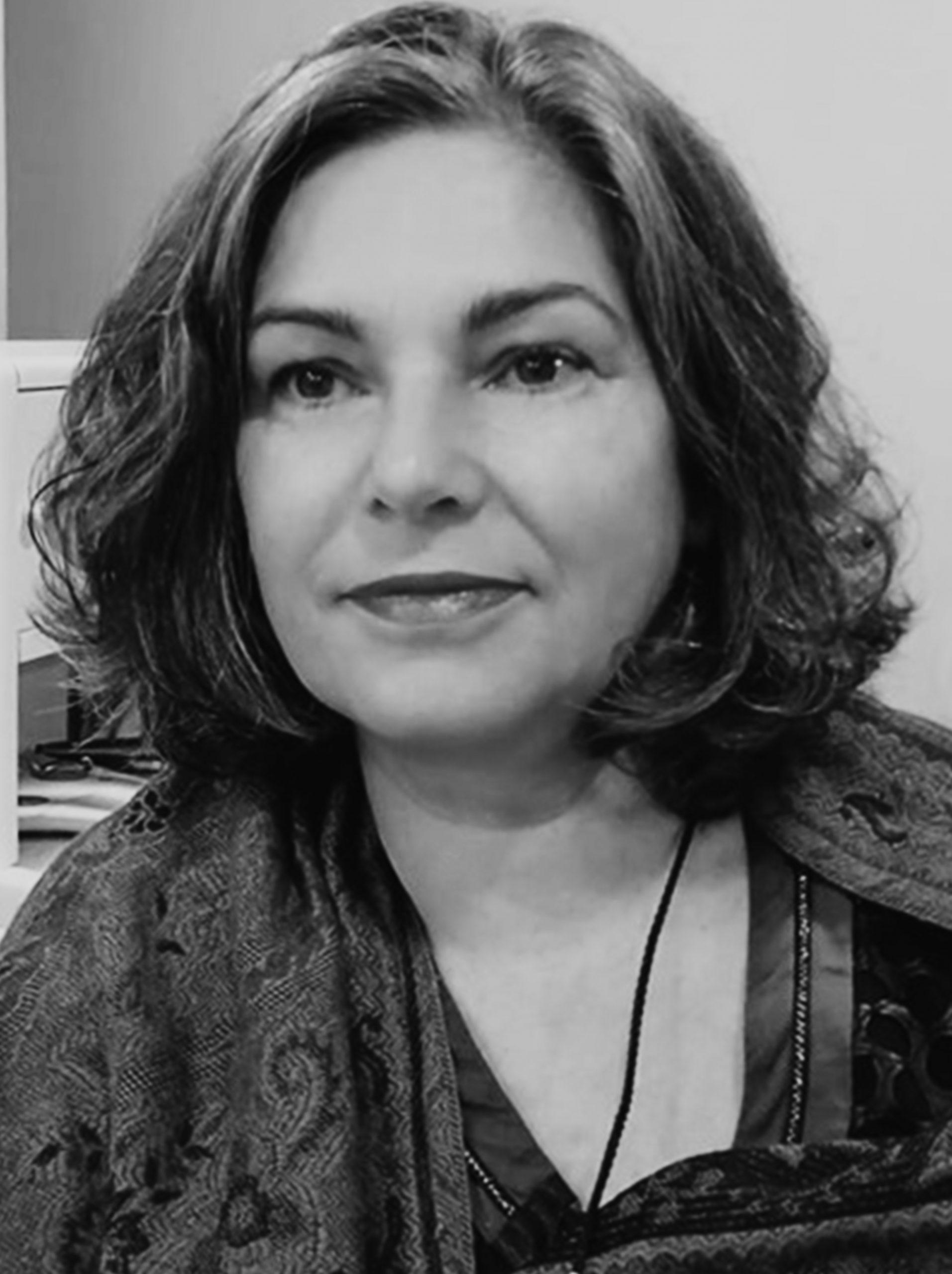 After graduating from the Faculty of Arts of the then Jan Evangelista Purkyně University in Brno, which is today's Masaryk University, she had worked in the Municipal Museum and Gallery in Břeclav for almost 20 years. She worked as a specialist in the fields of history, ethnography, and from 2011 to 2014, she was the head of this public-benefit corporation. She is currently engaged in private research and fieldwork. Her main research interest in the field of ethnography is the ethnographic area Podluží, especially folk costume, dialect, customs and religious life in the region. She is the author of several professional studies, she is engaged in the design and reconstruction of folk costumes for dulcimer bands, children's ethnographic ensembles and adult folk ensembles. She also participates in scenarios and realizations of ethnographic performances and restoration of traditional customs.
Research of the Jewish population of Břeclav dominates her interest in regional history. She is specialized in the history and genealogy of the most important Jewish business family in Břeclav, the Kuffner family, whose work has found a significant response in the economic, as well as social and cultural life of the Habsburg monarchy. She is also an expert administrator of the Jewish cemetery complex in Břeclav, an important cultural immovable monument.
Other concerts