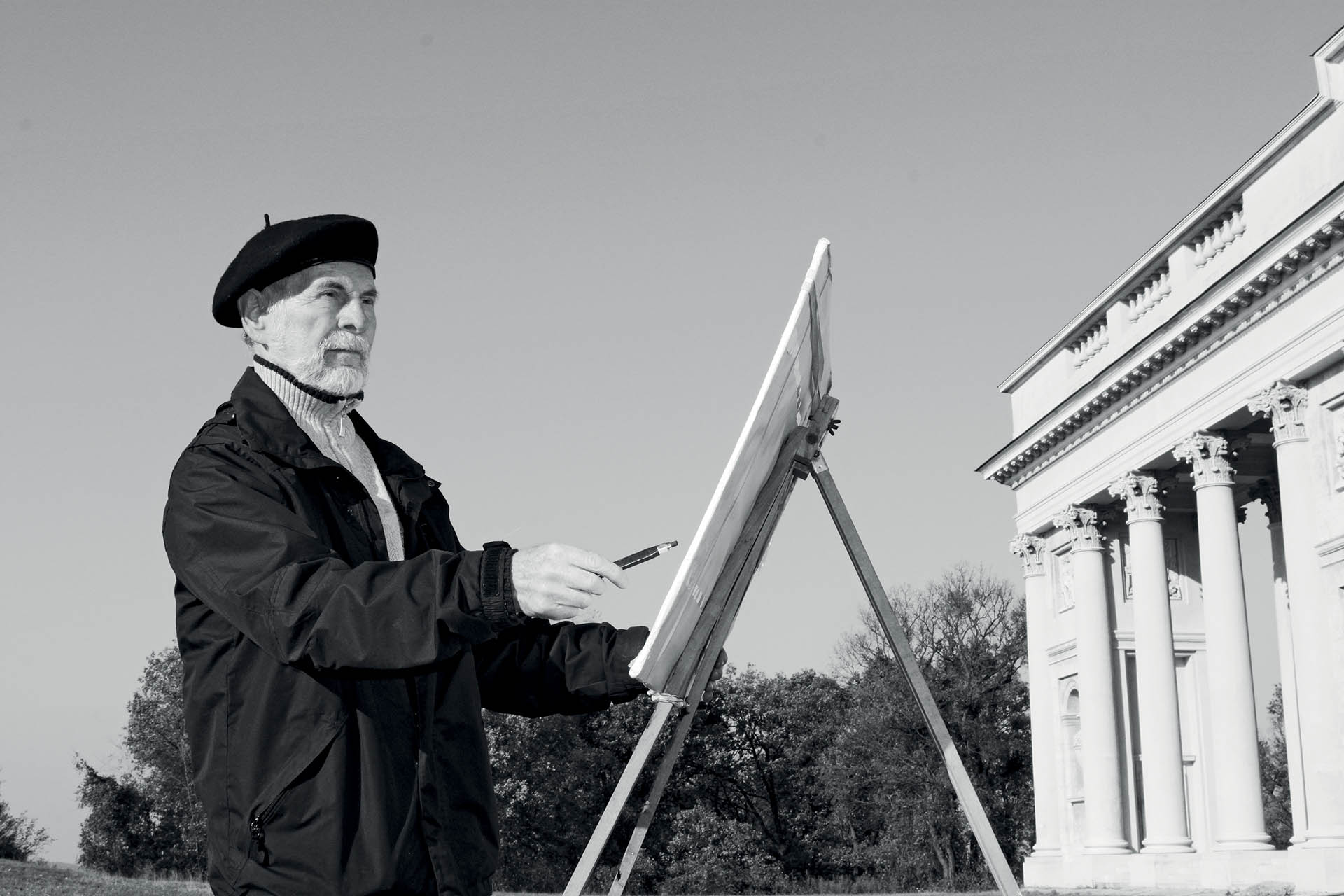 SUPPORTING PROGRAMME: MEETING & GREET THE AUTHOR
Antonín Vojtek (painter and graphic artist)
17. 10.

/

Sat

/

18:00
Free for visitors of the final concert
Music and architecture were never the only art cultivated in the Lednice-Valtice area. In this spirit, the closing gala concert will also be accompanied by a meeting with the South Moravian painter and graphic artist Antonín Vojtek, who will not only show several of his works, but will also be present at a discussion with interested audience.
ANTONÍN VOJTEK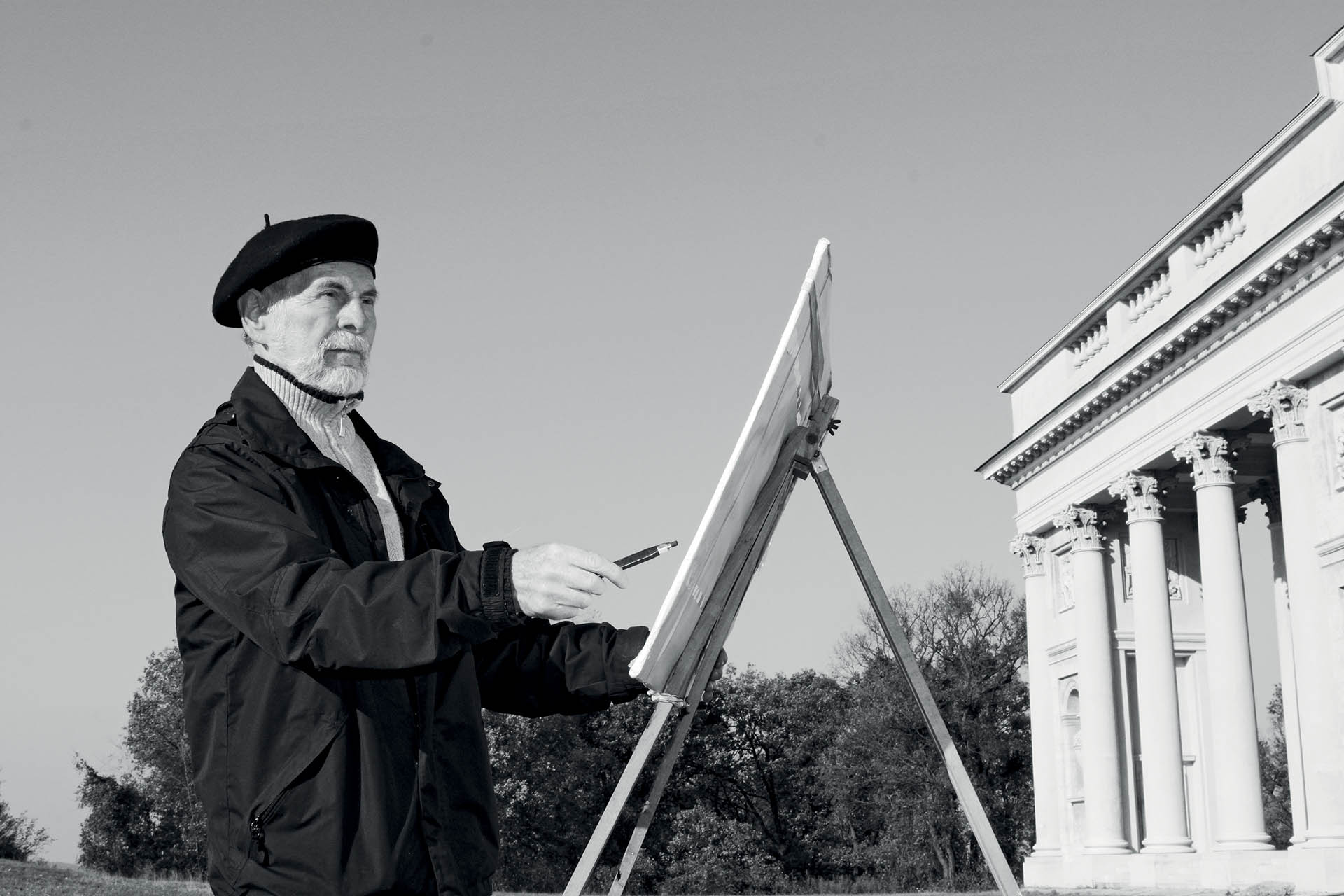 The painter Antonín Vojtek has devoted his whole life to art. He is called the "Painter of South Moravia". South Moravia is his birthplace, home, but mainly a place he celebrates with his lifelong work. His activity is highlighted by more than 225 solo exhibitions both in the Czech Republic and abroad. His paintings are represented in private collections as well as in the galleries in dozens of countries around the world.
He is primarily a landscape painter and his artistic expression is unmistakable and original. However, his artistic view of the world is varied: he also devotes himself to abstract creation, acts, dream visions and illustrations. In professional art he chooses the technique of painting, drawing and graphics. Antonín Vojtek is one of the artists who need to express themselves not only by brush but also by word.
Other concerts