The concert program turns its attention to folk song – a bottomless fount of inspiration for composers across genres and nations. The combination of classical and folk repertoire and builds on natural melodiousness and sophisticated instrumental component.
VÁCLAV HUDEČEK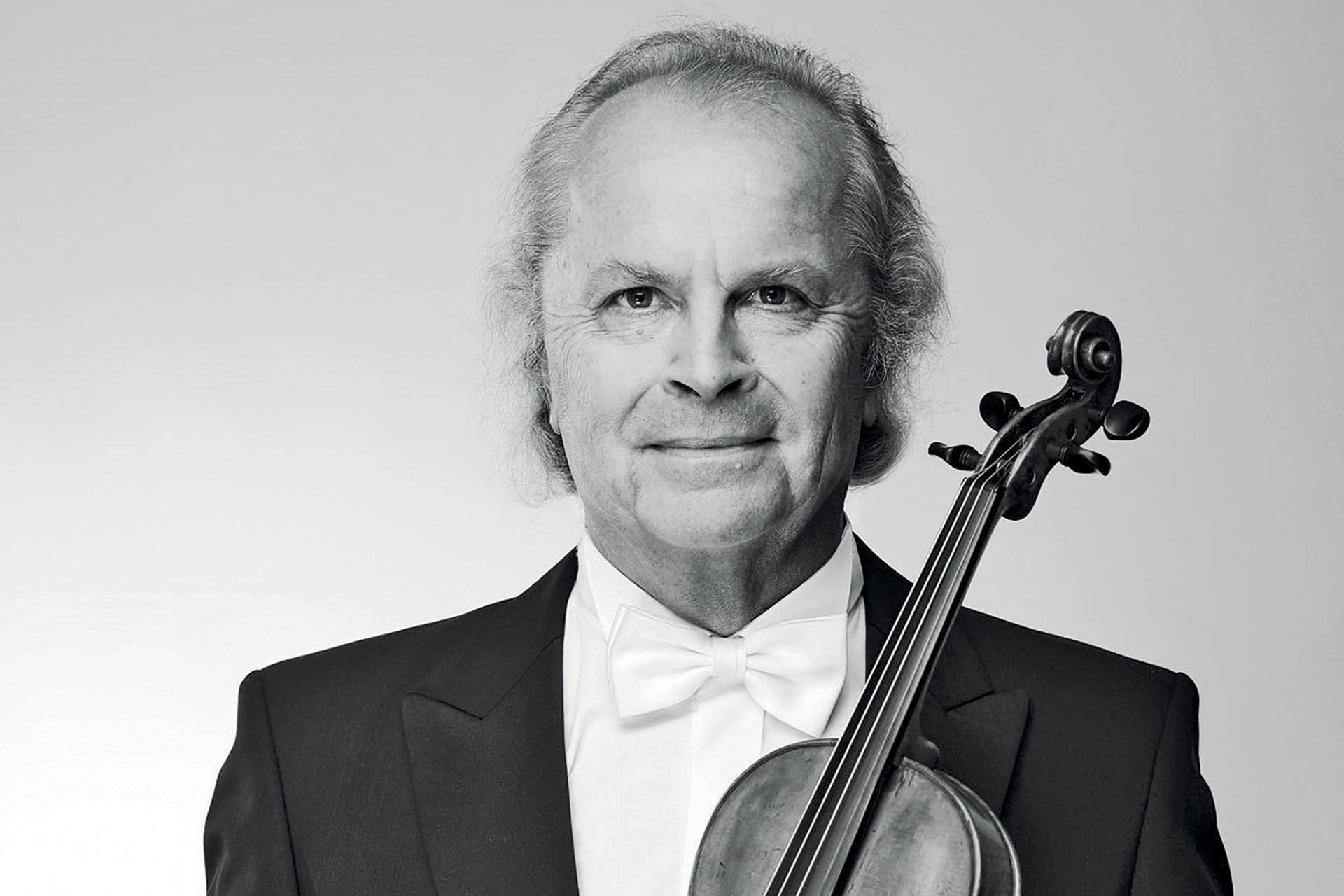 Václav Hudeček was born in 1952 in Rožmitál pod Třemšínem. He is a Czech violin virtuoso, one of the regular stars of the Czech concert scene. On 12 November 1967, he gave a performance in London with the Royal Philharmonic Orchestra, being 15 years old. The very next day legendary David Oistrach heard his performance, predicted a great future, and offered him pedagogical help. Therefore, Hudeček was a student of this great master from 1970 until Oistrach's death in 1974. At the same time, he studied at the Academy of Performing Arts under Professor Václav Snítil. Since his London debut, he has performed on the world's leading stages (Carnegie Hall, Royal Festival Hall, Suntory Hall, Osaka Festival Hall, Sydney Opera) and with leading international orchestras (the Berliner Philharmoniker, Cleveland Symphony Orchestra, NHK Philharmonic Orchestra, Gewandhaus Leipzig, Moscow State Philharmonic and others). He has also performed at world festivals (Osaka, Salzburg, Istanbul, Perth, Helsinki). He constantly follows the footsteps of David Oistrach and other giants of the Russian violin school as he performs in the tradition of Oistrach, Kogan and Sitkovetsky. Hudeček has recorded on Supraphon, Panton, Japan Victor Company, Ex Libris and other labels. His recording of Vivaldi's Le Quattro Stagioni has been the most successful title in the Czech Republic since November 1989. Václav Hudeček interprets not only the compositions of the old masters, but has also extended his repertoire to works of the 20th century (Janáček, Prokofiev) and the compositions of contemporary Czech composers (Kymlička, Fišer, Mácha). He carefully fosters the emerging Czech musical generation, both by organizing summer violin courses in Luhačovice every year, and by presenting the best performers as guests at his traditional traditional Christmas tours concerts or at the Svátky Hudby events held in Prague, Luhačovice, Zlín, Moravské Budějovice and in other cities.
JANÁČEK CHAMBER ORCHESTRA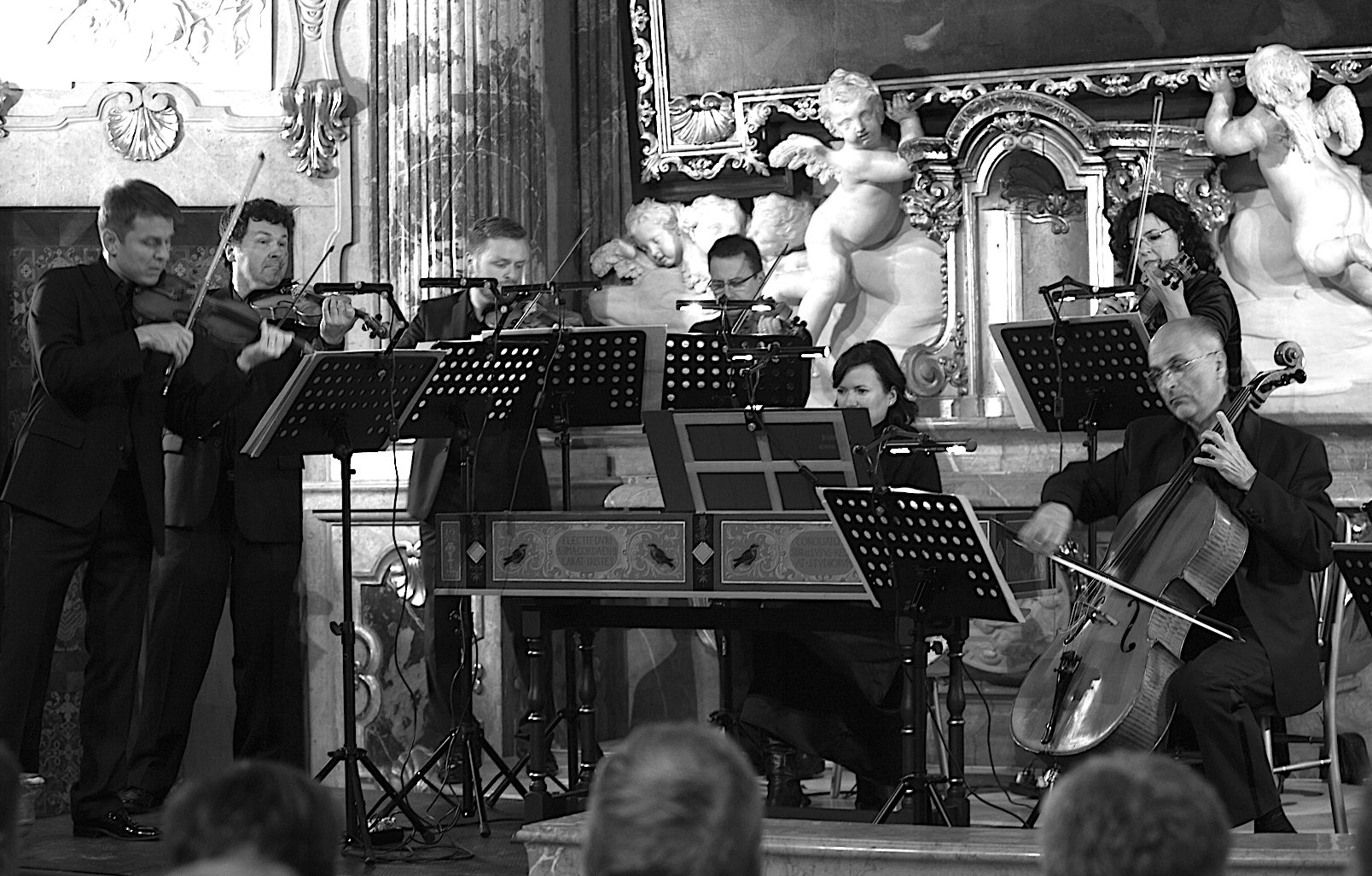 Janáček Chamber Orchestra was founded in 1964 by leading players of Janáček Philharmonic. Zdeněk Dejmek soon became its artistic leader. With his impressive musicality, sense of style and systematic and precise work, he brought the orchestra to excellence and impressed on it his distinctive interpretative mark.
The repertoire of the Orchestra includes works from the baroque period until these days, which fit the sound possibilities of a smaller string orchestra. Nowadays, it is no longer an exception to extend the orchestra to include other instruments. Its leading interpretation has repeatedly led the Orchestra to perform at festival concerts both in Czech Republic and abroad, where it has performed with renowned Czech and foreign soloists. Recordings of the orchestra have been produced by Czech Radio and others including Supraphon, Panton, Riccordi, RCA – JVC, Crystal, Stylton and Slovart Records.
In 2005, Zdeněk Dejmek handed the his baton to lead violinist Jakub Černohorský, who successfully led the Janacek Chamber Orchestra on its tour to South Korea in 2004. During the following years, the orchestra participated in numerous national and international festivals (including the Prague Spring Festival, Janáček's Máj, Janáček's Hukvaldy, Musica Sacra or festivals in Poland, Netherlands, and touring in Spain and Italy). In 2011, the Janacek Chamber Orchestra recorded a new profile CD with the British label Chandos Records entitled Czech Music for Strings with works by Leoš Janáček, Pavel Haas and Bohuslav Martinů.
JAKUB ČERNOHORSKÝ – artistic leader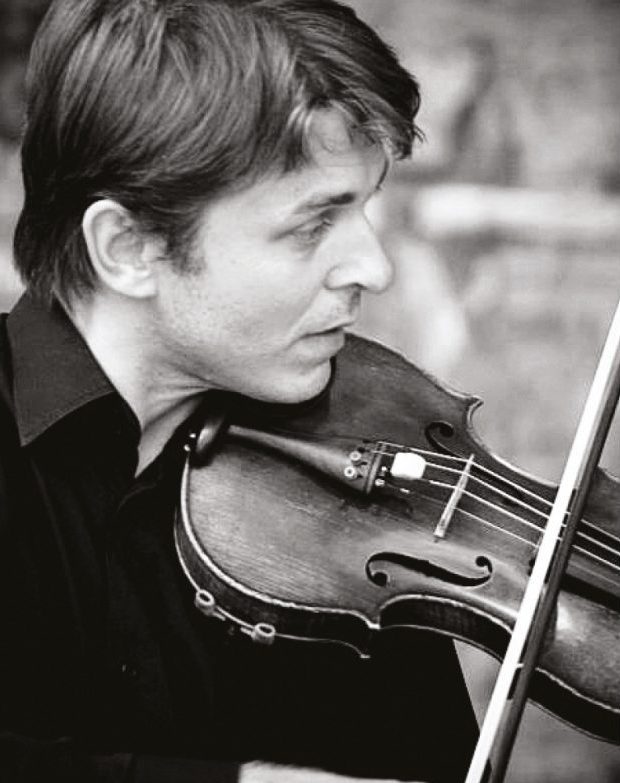 Violinist Jakub Černohorský graduated from the Ostrava Conservatory in the class of Vítězslav Kuzník and the Academy of Performing Arts, Prague under prof. Peter Messiereur. He has successfully participated in several interpretation competitions and performed as a soloist with the Janáček Philharmonic Orchestra, Ostrava, Hradec Králové Philharmonic Orchestra, St.Gellert Festival Orchestra Szeged and others. He cooperates with Czech Radio while being member of the Ostravská banda. He was teaching at the Janáček Conservatory, Ostrava from 2000 to 2007. During the summer of 2005, he took part in the Cleveland Philharmonic Orchestra Chamber Music Festival (Kent Blossom Festival, USA) and in 2008 he became the concert master of the Janáček Philharmonic Orchestra, Ostrava.
ENSEMBLE FLAIR
Ensemble FLAIR was founded in 2014 and its instrumentation, together with a presence of solo singer, is based on Moravian folk tradition: the place where all the members were born, live and fill the world with music and singing. The musical appearance of Ensemble FLAIR is a symbiosis of folk and classical music. The dramaturgy of the ensemble is based on the work of classics – neofolklorists (as Leoš Janáček or Béla Bartók), from poetry by Petr Bezruč, Josef Kainar or Josef Kalus, but also from the legacy of Carpathian musicians, Bucharest gypsies and the textual and musical creations of singer Klára Blažková and artistic director Jan Rokyta. For its relatively short existence, the group has made recordings for Czech Radio, Slovak Radio, Czech Television and NOE Television, performed at the International Folklore Festival in Strážnice (2015 and 2018) and is a resident musical ensemble of the International Music Festival MUSICA PURA. The ensemble is also a laureate of the world competition "Grand Prix Svetozár Stračina" for 2015 (absolute victory for recording the song "Ej, lásko, lásko"). Ensemble FLAIR has participated in the creation of five CDs and is preparing to release the next profile album this year. As part of group's various musical projects, Ensemble FLAIR collaborated with the opera singer Martina Janková, the concert pianist Ivo Kahánek and the leading Czech actors Alfred Strejček and Tomáš Jirman.
JAN ROKYTA– artistic leader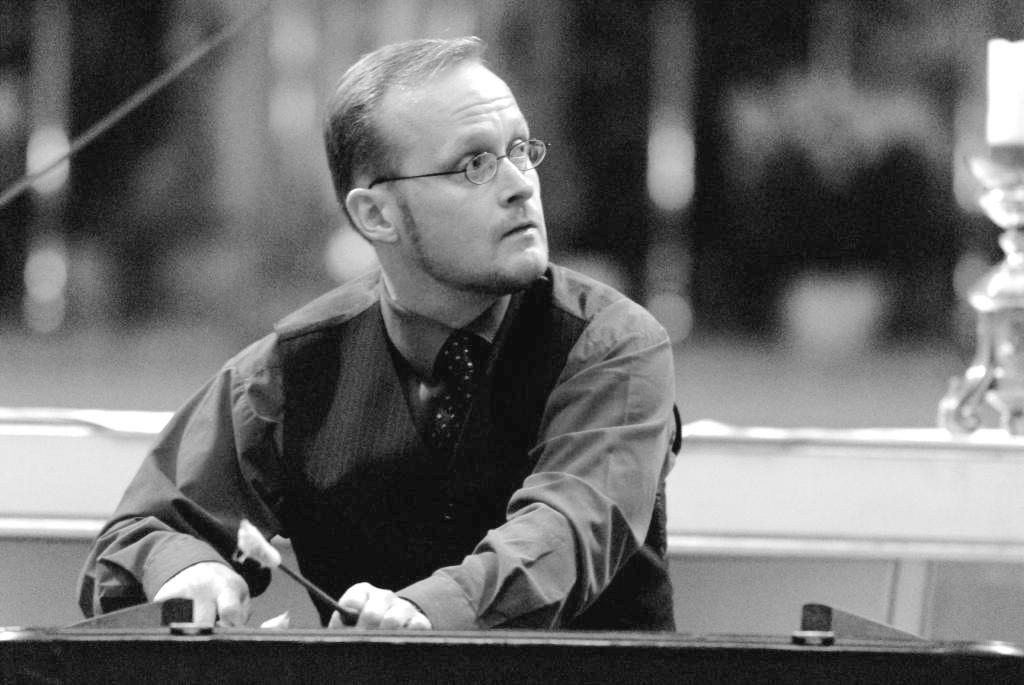 Jan Rokyta studied cimbalom at the Bratislava Conservatory and flute at the Amsterdam Conservatory. He was involved in folklore ensembles already as a young boy, when he collaborated with the Folk music instruments orchestra of Czechoslovak Radio Brno and the Folk Instruments Orchestra of Bratislava Radio. He was deepening his interest in folk music during the studies in the Netherlands. Regarding the classical music, Jan Rokyta performed with the Bratislava Radio Symphony Orchestra, but also with Dutch, German or Austrian orchestras and is being invited to world premieres of compositions for cimbalom by foreign composers. As an important Czech folklorist, he is also a promoter of folk music, as evidenced by numerous radio programs on Czech Radio and the organization of the International Music Festival Musica Pura, which focuses on a folk art in general. He is the artistic director of Ensemble FLAIR and forms an unusual duo of cimbalom and the pan flute together with his wife Liselotte. He also composes for Czech and foreign ensembles.
ENSEMBLE FLAIR:
Klára Blažková – vocals
Petr Vala- violin
Jiří Pivovarčík – clarinet
Jiří Pospěch – viola
Lukáš Švajda – double bass
Jan Rokyta – cimbalom, artistic director
BUY TICKET: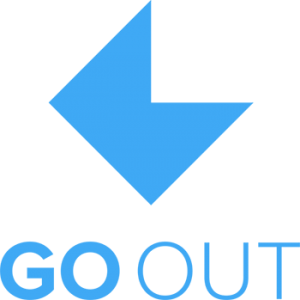 MAIN PARTNER OF THE CONCERT:

PARTNERS OF THE CONCERT: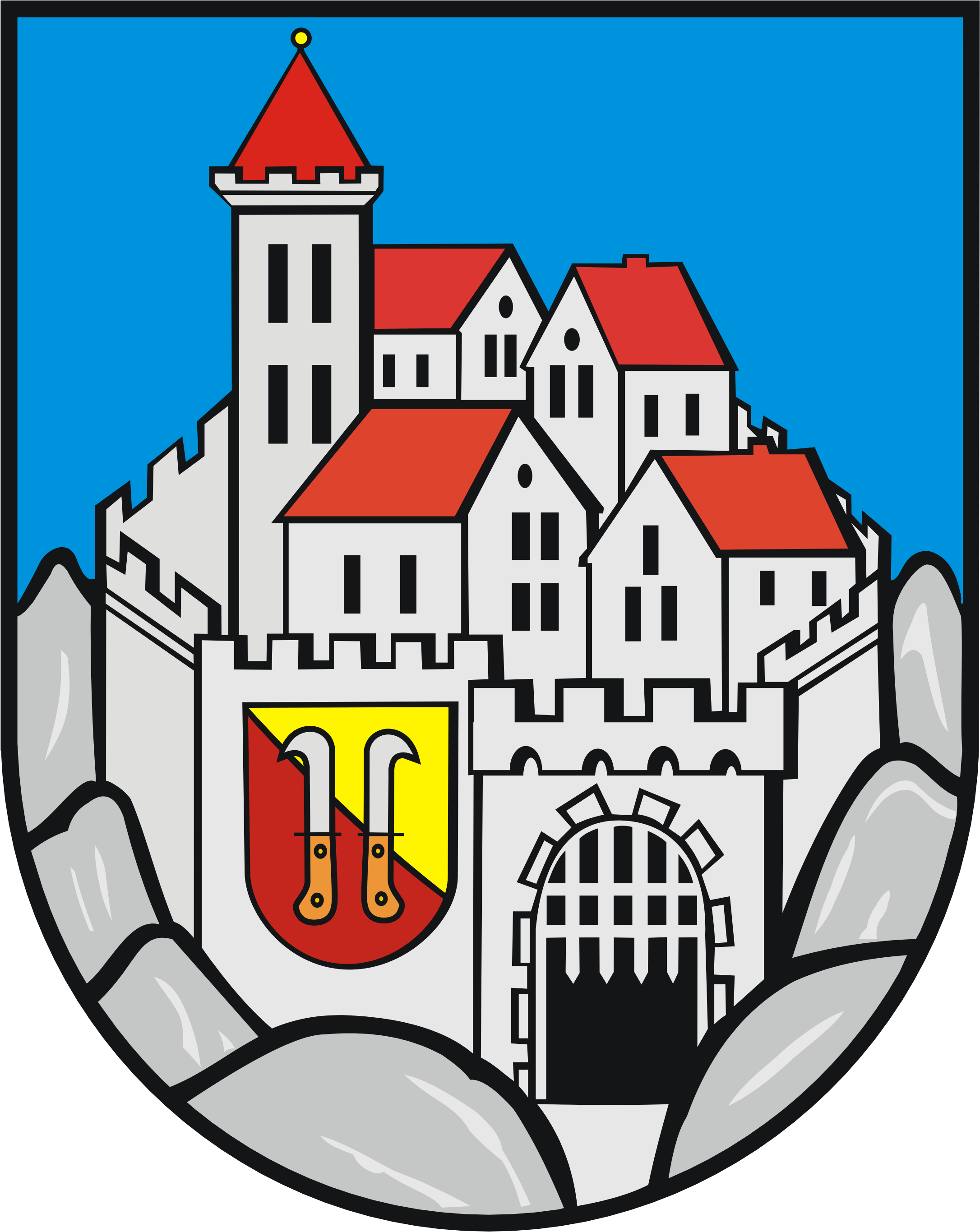 WINERY OF THE CONCERT: