THE MUSIC OF ORIENT
3rd festival concert
The internationally renowned quartet – winner of the Chamber Ensemble of the Year 2010 Andante magazine – has interpreted several world premieres and is one of the renowned performers of contemporary Turkish composers.
BORUSAN QUARTET (TURKEY)
Borusan Quartet was founded in 2005 under the leadership of maestro Gürer Aykal. Since then, the quartet has taken part in several master classes and as well as being busy during continuous concerts at the Süreyya Opera House in Kadıköy, Istanbul, and touring in Turkey and abroad. Quartet regularly participates in world music festivals and performed at places such as Zurich Tonhalle, Carnegie Hall, the Philharmonie de Paris and G. Verdi Hall with leading world artists (İ. Biret, F. Say, G. Onay, R. Gunes, Igudesman & Joo, F. Baltacıgil, L. Power).
The Quartet received the Chamber Music of the Year award at the Andante Magazine's Classical Music Awards in 2010.
The Borusan Quartet premiered several world premieres of contemporary composers from Turkey and abroad, often being dedicated directly to the quartet. They have released four CDs: Erkin, Aykal, Saygun (2015), Schumann's Piano Quintet together with İdil Biret (2014), Mozart & Verdi (2016) and Company (2017). The very last CD was named a recording of the month by BBC Music Magazine.
The ensemble, which has twice performed as a residential quartet at the West Cork Chamber Music Festival, was the residential quartet of this year's String Quartet Biennail Amsterdam.
Borusan Quartet:
Esen Kıvrak's first violin
Özgür Baskın second violin
Efdal Altun viola
Çağ Erçağ violoncello
BUY TICKET: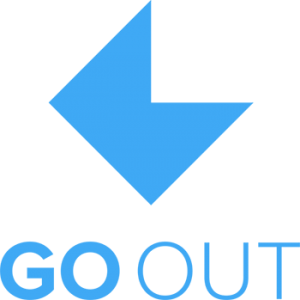 MAJOR PARTNER OF THE CONCERT: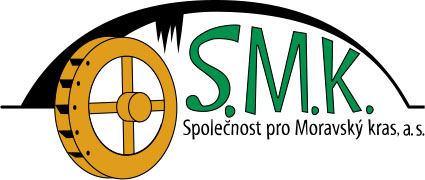 PARTNERS OF THE CONCERT: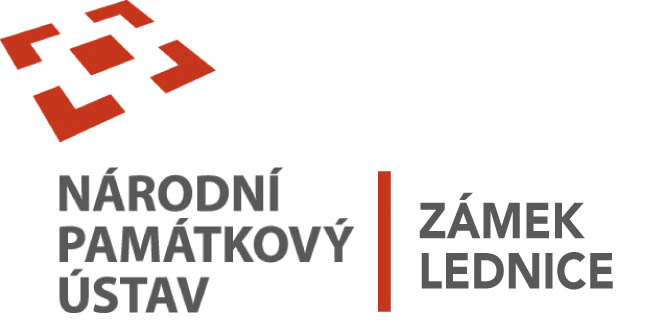 WINERY OF THE CONCERT:
Other concerts