SHALOM KLEZMER
2nd festival concert
A lively and passionate interpretation of Jewish music will resound the spaces of the Břeclav Synagogue in the klezmer dance rhythm. An unforgettable musical experience by the Ezekiel's Wheels Klezmer Band from Boston enchants not only listeners but also competition juries around the world.
EZEKIEL' S WHEELS KLEZMER BAND
The internationally renowned Ezekiel's Wheels Klezmer Band newly interprets Jewish music and freely oscillates between the intimacy of chamber music and the intensity of noisy dance music.
Their unique style was created at Boston Metro and Farmer's Markets, where an informal environment and a constantly changing audience created ideal conditions for music experiments. The band mixed the 90's pop music covers with Klezmer melodies and gradually reached the world stages (Kennedy Center, Shalin Liu Performance Center and Yidstock festival), won several awards (City Winery Prize jury award for best klezmer ensemble in 2012, Amsterdam Audience Pick prize) 3rd International Festival of Jewish Music) and has won fans around the world.
As their popularity with concert audiences grows, they maintain their connection to their klezmer roots by playing numerous weddings and other simchas, and by teaching the history, musical structure, and instrumental techniques of klezmer to students of all ages.
Ezekiel's Wheels features Abigale Reisman (violin, backing vocals), Jonathan Cannon (violin), Kirsten Lamb (double bass, lead vocals), Nat Seelen (clarinet), and Pete Fanelli (trombone). They can be found sharing the stage with artists as varied as Eminem, Transiberian Orchestra, and Hugh Jackman.
TICKETS: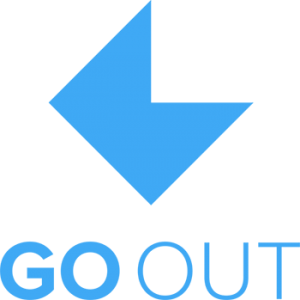 PARTNERS OF THE CONCERT: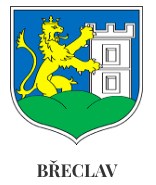 WINERY OF THE CONCERT:
Other concerts