Programme: The Ensemble, which won the Gold Record just after its first recording with Deutsche Grammophon, brings a unique, irrepressible and deeply felt "Janoska style" to the festival. Based on the second successful album "Revolution", the program offers an original and musically surprising adaptations of pieces by Johann Strauss, Franz Liszt, Johann Sebastian Bach and other world authors, accompanied by ensemble's own work. The virtuosic and spontaneous programme performed by one of the most sought-after chamber ensembles of these days, which moves classical music to a new dimension.
Janoska Ensemble (Slovakia)
Ondrej & Roman Janoska (Violin)
František Janoska (Piano)
Julius Darvas (Double Bass)
Outstanding musicians and brothers at the same time Ondrej, Roman and František Janoska together with their brother-in-law Julius Darvas created a unique ensemble that combines classical training with other diverse musical styles in its own way. This distinctive method of interpretation called "Janoska style" is based on the perfect virtuosity of each individual member of the ensemble, supported by numerous awards for solo achievements as well as on the musical tradition of the family and the love of improvisation. This creates original, passionate and exciting music that lives and breathes.
The Janoska Ensemble, which records exclusively by Deutsche Grammophon, is often searched for across the four continents as it was brought to the musical dialogue with big-name stage personalities such as Anna Netrebko, Al Jarreau, Bobby McFerrin, Juan Diego Florez, Brian McKnight, Julian Rachlin, Randy Newman, Bireli Lagrene and Lalo Schifrin. Although the players' schedules remain overfilled, they are still inventing new programs and projects, as evidenced by a pair of already released CD. The first of them was released in 2016, called "Janoska Style", which won the Gold Record, as the second was "Revolution" album from last year, which includes four hits by The Beatles arranged in "Janoska style", both editing works of classical composers and own creation mixing different music styles and taking the classical music to the next level.
"The Janoska Ensemble is an exceptional ensemble with excellent arrangements, a real discovery for me, we're sure to hear much more of them!"
Christoph Eschenbach

© Julia Wesely & Andreas Bitesnich
Principal Partner of the Concert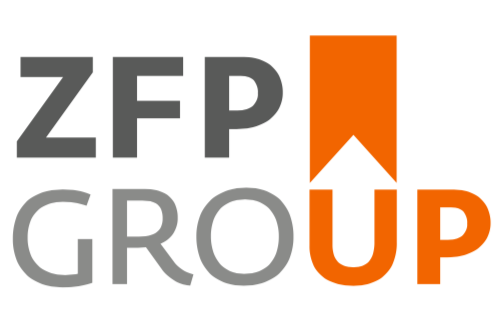 Partners of the Concert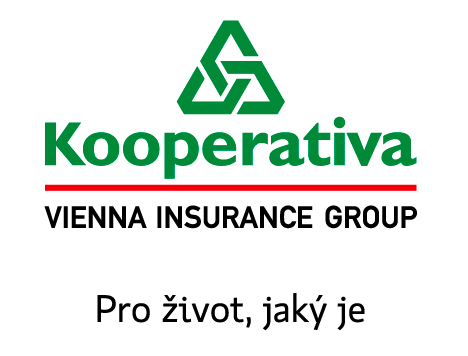 Winery of the Concert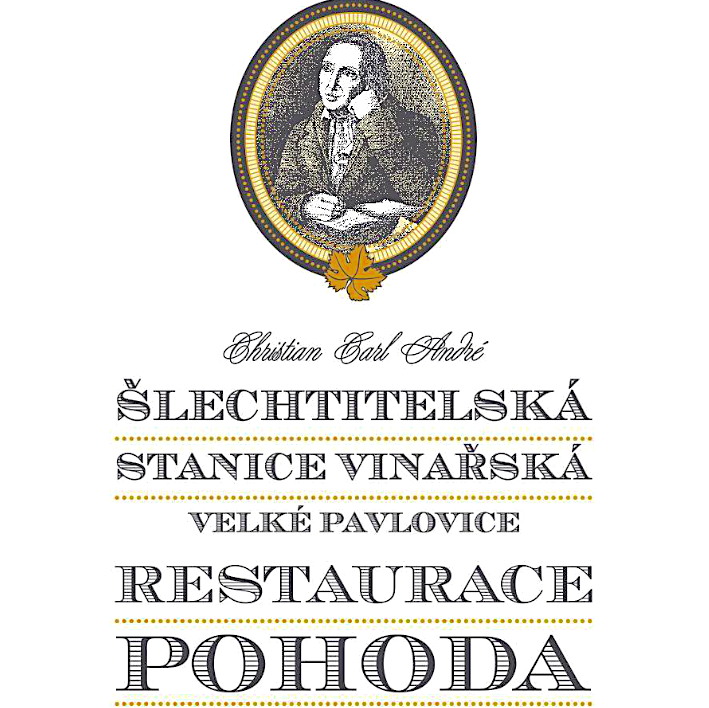 Summary
Event
​
Opening Ceremony | Janoska Ensemble
Location
​
Zámecká jízdárna Lednice

,

Lednice

,

Zámek 2

,

Lednice

-

691 44
Starting on
Description
Opening Concert of the 5th annual Lednice|Valtice Music Festival. Riding Hall Lednice on 3 October 2020 at 7 pm. Tickets at www.lvhf.cz/en
Offer Price