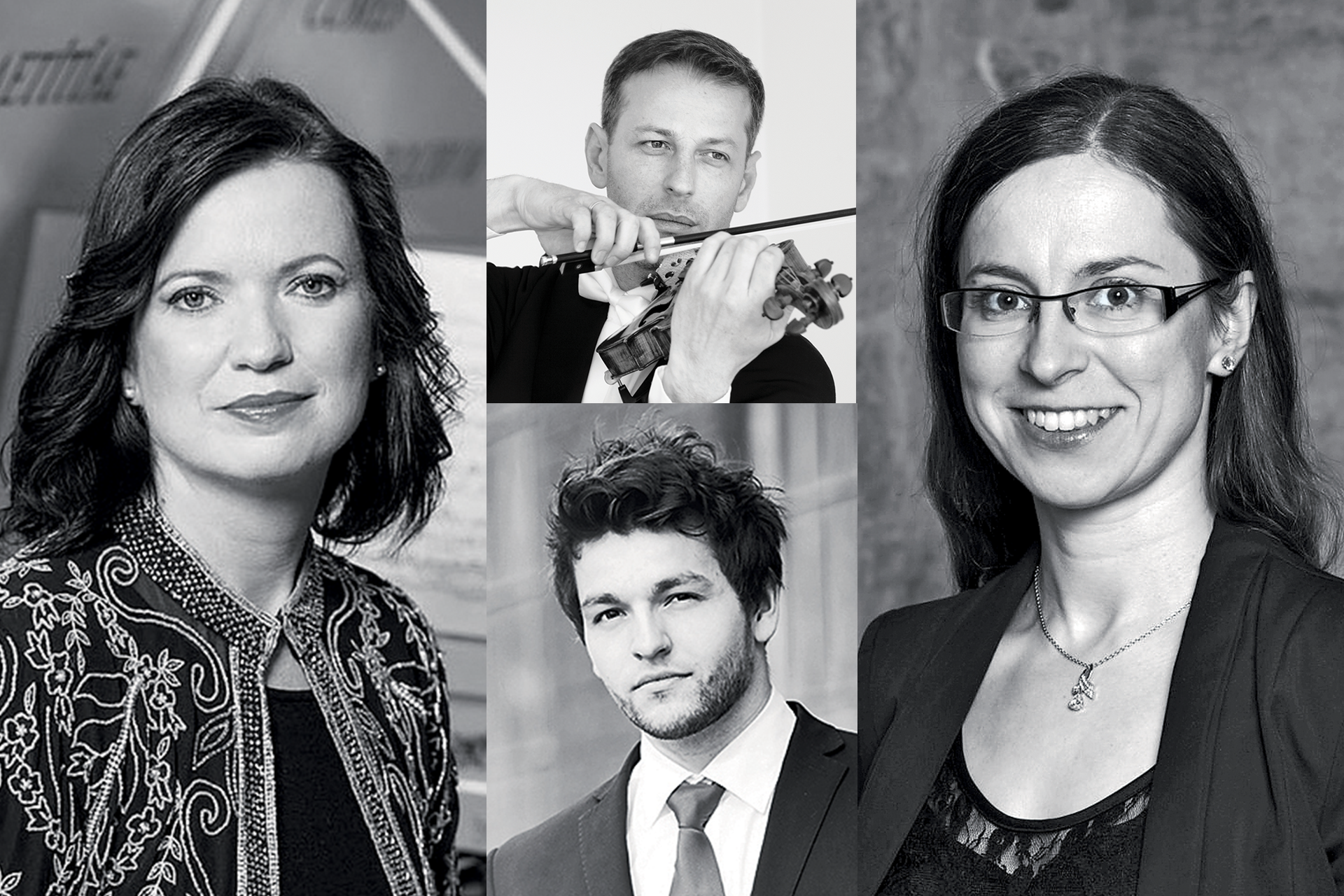 6th CONCERT | CEMBALISSIMO
CHAPEL OF ST. CYRIL AND METHODIUS, BŘECLAV
Concert program:
EDITA KEGLEROVÁ – Harpichord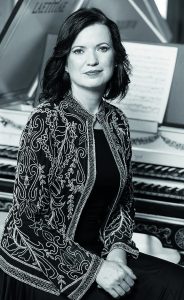 Edita Keglerová graduated from the Pilsen Music Conservatory and the Academy of Performing Arts in Prague under Prof. Giedré Lukšaité-Mrázková. She further pursued her studies in the master class of Jacques Ogg at the Royal Conservatory in The Hague and then at the Royal Academy of Music in London. In 2007, she defended her doctoral thesis on Interpretation and Theory of Interpretation at the Academy of Performing Arts in Prague. She is a laureate of several international music competitions. As a soloist or member of chamber ensembles, she has performed in many important concert halls not only in Europe but also overseas (Japan, New Zealand, Africa, USA). She cooperates with many ensembles, including the Prague Baroque Ensemble, Hipocondria, and Barocco Sempre Giovanne. In 2004, she founded with flutist Julie Braná the Accento ensemble. She is now recording together with the Hipochondria Ensemble a unique complete edition CD set of harpsichord concertos by J. A. Benda for ARTA music publisher. In 2003 – 2005 she taught at the Janáček Academy of Perfoming Arts in Brno. Since 1996, she has taught harpsichord at Jan Neruda Music Grammar School in Prague. In 2011, she became a professor at the Prague Music Conservatory and continues to teach there to the present. She has repeatedly led master classes of harpsichord at the Summer School of Early Music in Prachatice.
MONIKA KNOBLOCHOVÁ – Harspichord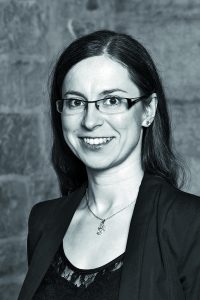 text being preparing..
JIŘÍ PARTYKA – Violin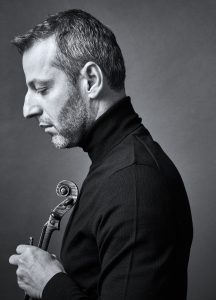 Jiří Partyka was born in Valtice 1975. In 1989, he enrolled in the violin department at the Conservatory in Brno under Professor Jiří Besperát.  This was followed by studies at the Academy of Performing Arts in Prague in the master class of Professor Jindřich Pazdera. In 1998, he performed as soloist on the Brno Chamber Orchestra's tour of the USA. As Concert Master, he has worked with the Talich Chamber Orchestra and also as guest Concert Master with the Salzburg Chamber Philharmonic.  He currently holds the post of Concert Master with the St. Gellert Academy Orchestra in Szeged in Hungary. He is a member of the Czech Radio Symphony Orchestra in Prague as first deputy Concert Master. In 2014, he performed with the Pavel Haas Quartet at a festival in Glasgow. Jiří Partyka is the founder and the artistic director of the LEDNICE|VALTICE MUSIC FESTIVAL (LVHF).
LUKÁŠ SVOBODA – Violoncello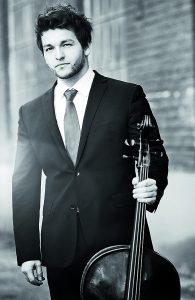 Text being preparing ..
BUY TICKET: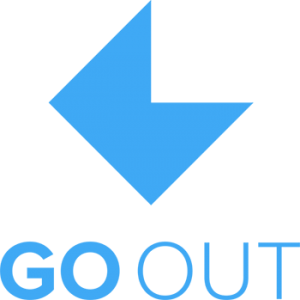 MAJOR PARTNER OF THE CONCERT:
PARTNER OF THE CONCERT: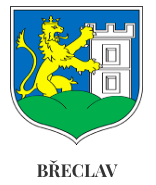 Other concerts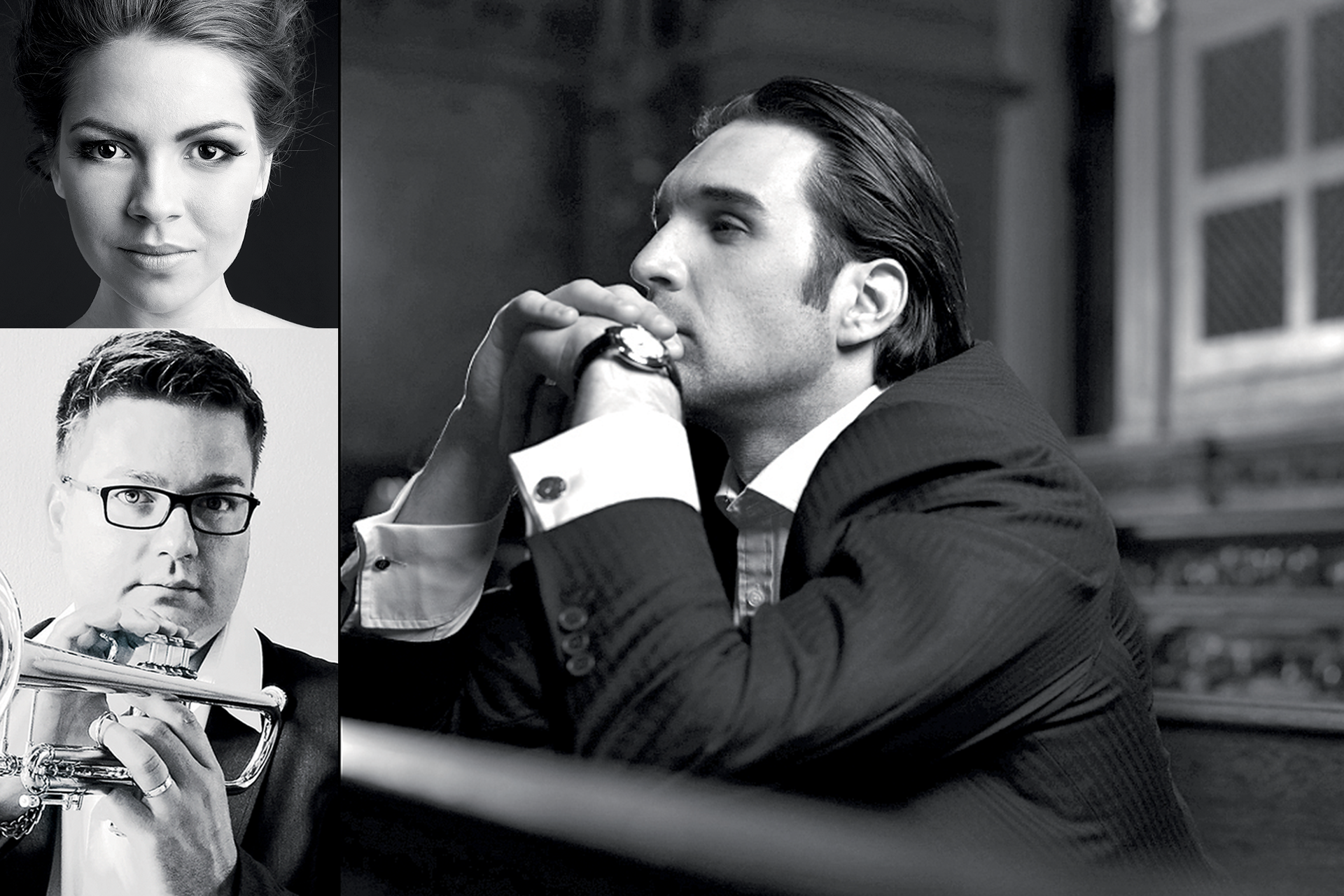 15. 06.

/

Sat

/

18:00
ADDITIONAL CONCERT OF LEDNICE|VALTICE MUSIC FESTIVAL 2019
Who
BAROCCO SEMPRE GIOVANE
Josef Krečmer - Artistic leader
Where
PALAIS LIECHTENSTEIN IN VIENNA
Guest
Jiří Vejvoda - Moderator
Soloists
Patricia Janečková – Soprano
Adam Plachetka – Bass-baritone
Ondřej Jurčeka – Trompet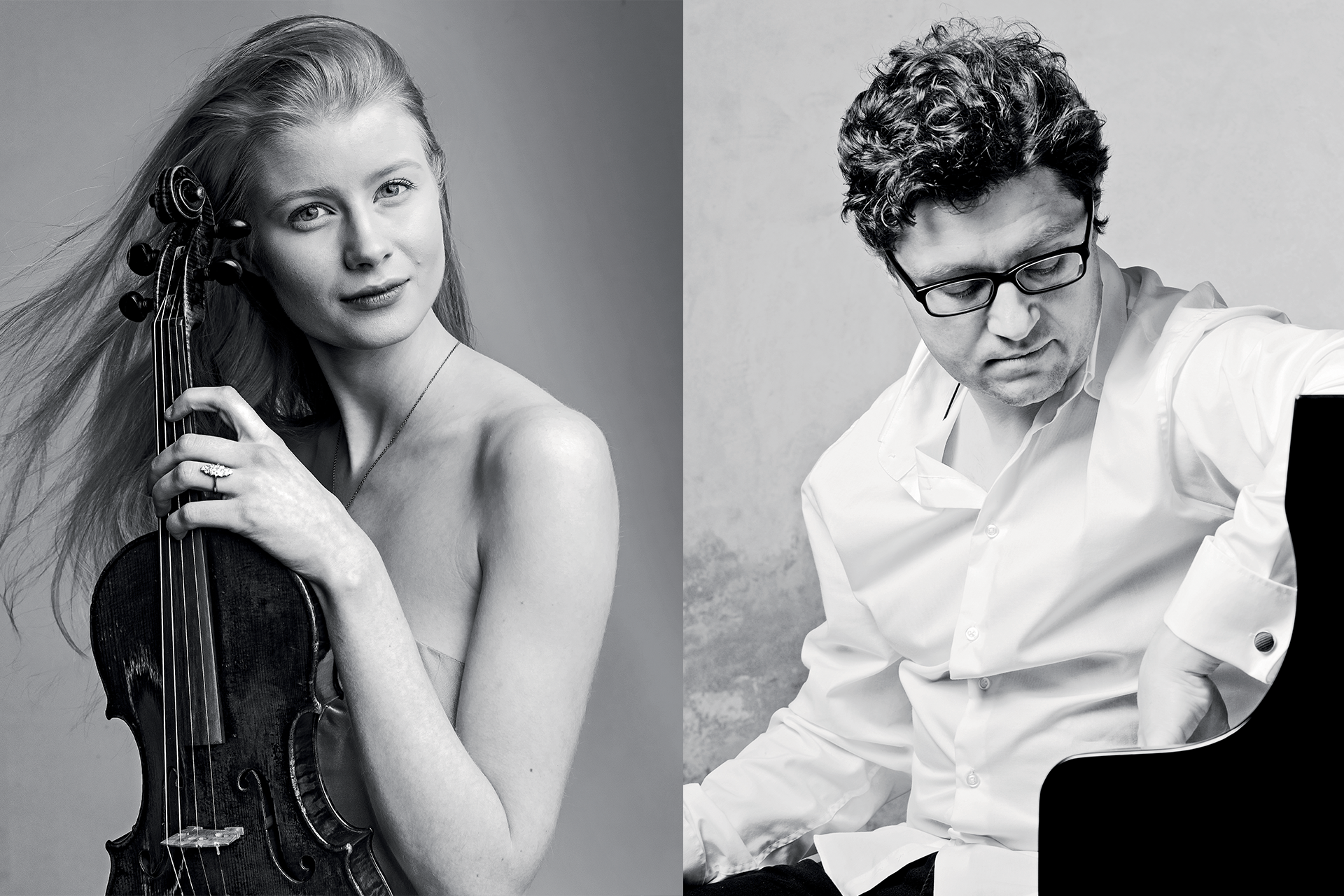 28. 09.

/

Sat

/

19:00
1st CONCERT | OPENING CEREMONY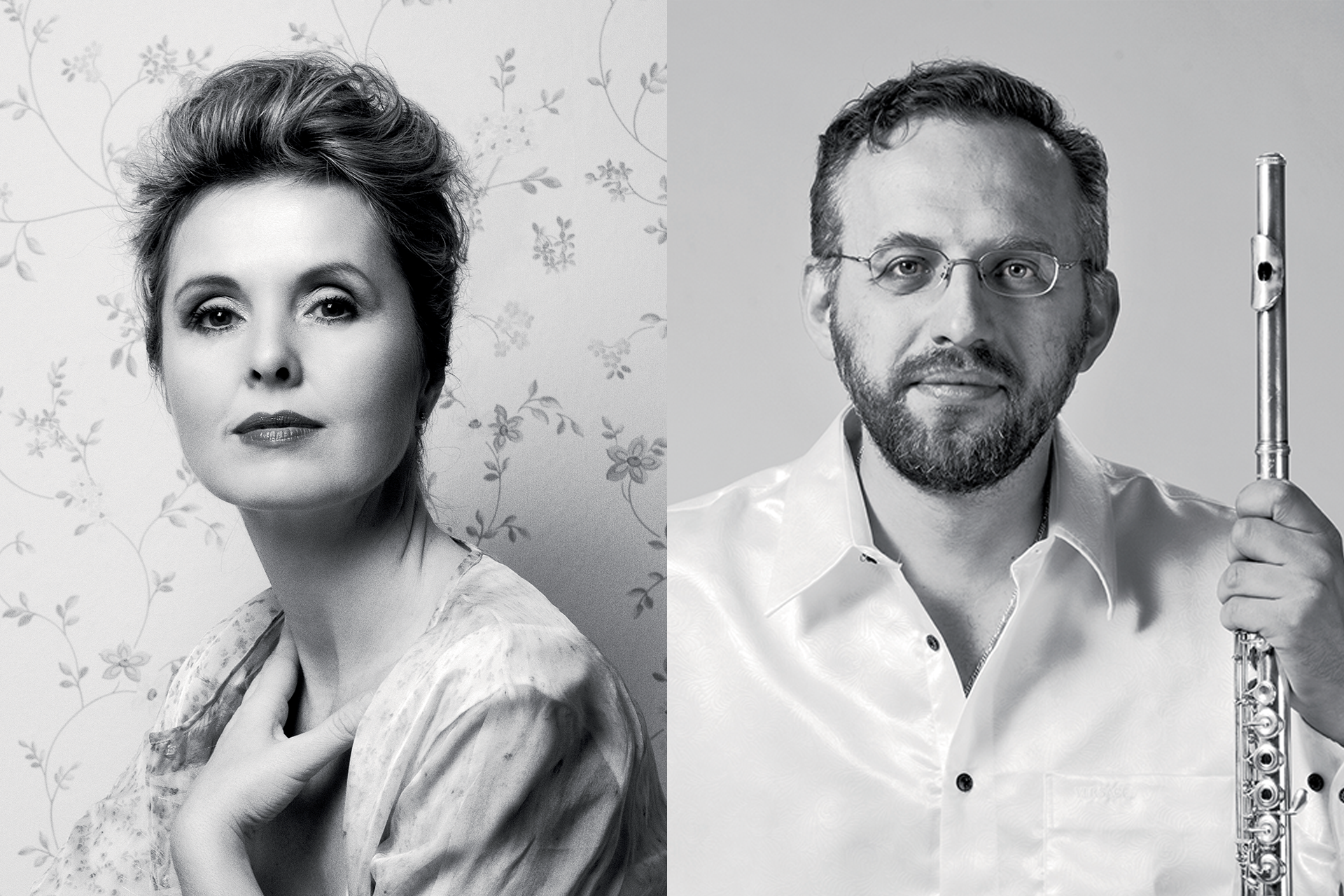 29. 09.

/

Sun

/

16:00
2nd CONCERT | RENDEZ-VOUS WITH HARP