KATEŘINA ENGLICHOVÁ – Harph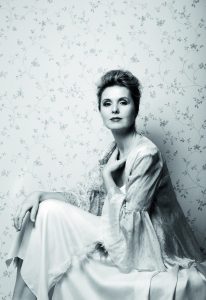 After she graduated from the Prague Conservatoire, Kateřina Englichová was provided the Fulbright award for studies at Curtis Institute of Music, Philadelphia. In summer 2017, she graduated from Hochschule für Musik "Hanns Eisler" in Berlin. She was collaborating with many prominent artists and ensembles from the Czech Republic (Josef Suk, Pavel Šporcl, Ivan Ženatý, Martin Kasík, Vilém Veverka, Škampa Quartet, Pražák Quartet, Pavel Haas Quartet, Ensemble Inégal, Prague Philharmonic Choir, Prague Philharmonic Children's Choir or Boni Pueri) as well as from abroad (Mstislav Rostropovich, Carol Wincenc, Gerard Causé, Cindy Phelps, Robert Davidovici, Michael Kofler). Also, she is laureate of many musical awards worldwide.
Kateřina Englichová's solo career includes performances with conductors Jakub Hrůša, Jiří Bělohlávek, Zdeněk Mácal, Kaspar Zehnder, Petr Vronský, Ondřej Kukal or Pietari Inkinen. For many years, she performed with the Philadelphia Orchestra and was therefore conducted by Simon Rattle, Claudio Abbado, Riccardo Muti, Wolfgang Sawallish, Michael Tilson-Thomas or Seiji Ozawa.
She provided master classes in the USA (Juilliard School of Music, Curtis Institute od Music), Canada, Great Britain (The Royal Academy of Music), Hong Kong, Luxembourg and Italy (harp seminar in Santuario di Crea). She runs a course at the Ameropa festival every summer and participate in many international music competitions' juries (Italy, Canada, USA, Czech Republic). Kateřina Englichová is also engaged in contemporary classical music and was dedicated by compositions from many composers – Sylvia Bodorová, Jiří Gemrot, Zdeněk Lukáš, Jan F. Fischer, Eric Sessler, Christopher Coleman, Karel Janovický, Jindřich Feld or Luboš Sluka to name a few.
PETR POMKLA – Flute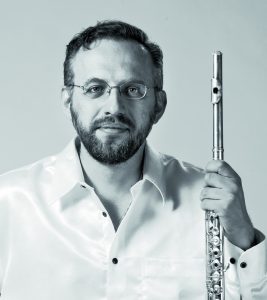 He graduated from the Conservatoire of Music and the Janáček Academy of Music and Performing Arts in Brno. Further, he studied at l'Ecole Normale de musique de Paris (certified musician in 1989) and in Nice and Zürich (under the mentorship of Alain Marion, Christian Larde and Alexander Magnin).
His solo career includes performances with Czech philharmonic orchestra from Brno, Hradec Králové, Olomouc, Zlín and Teplice. He also participated in the concerts of Suk Chamber Orchestra, Musici de Praga, South Czech Philharmonic, Moravian Chamber Orchestra, Czech Virtuosi and the orchestra of Yehudi Menuhin Foundation – Paris. In the past, he was a member of Orchestre de Jeunes de toute l'Europe (Paris) and Gustav Mahler Jugendorchester (Vienna).
From 1992, Petr Pomkla is the first flutist of the Brno Philharmonic and the chamber orchestra Czech Virtuosi. He performs at the chamber recitals with guitar, harp, piano and string quartet.
He used to teach the flute at the Janáček Academy of Music and Performing Arts in Brno. Nowadays, he teaches at the Evangelical Academy Conservatoire in Olomouc.
Throughout his musical career, Petr Pomkla performed as a soloist or chamber player at the numerous concert and music festivals in Europe, Southeast Asia and Japan – Bayreuth, Kuhm, Malaga, Vitoria, Luçon, Saumur, Prague, Brno, Hukvaldy or Ostrava to name a few places.
BUY TICKET: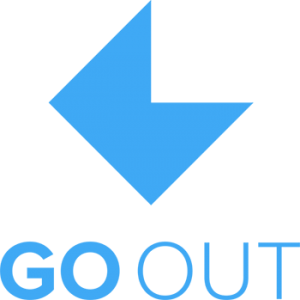 PARTNERS OF THE CONCERTS:
The ticket for the concert includes wine tasting of the Winer